Dancing with the Stars
(2005)
TV
4.8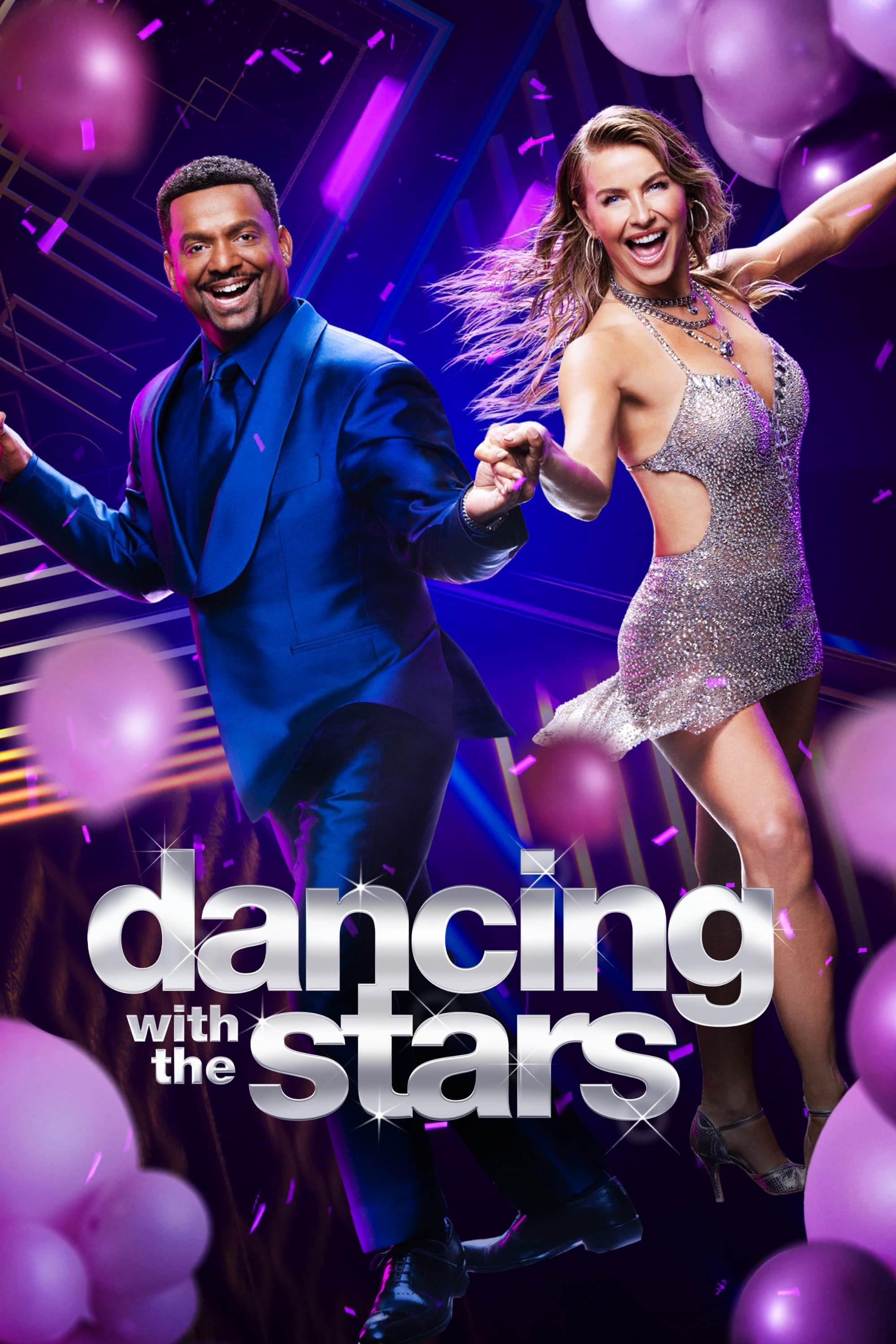 Dancing with the Stars
(2005)
Links Externos & Mídia Social
Galeria
.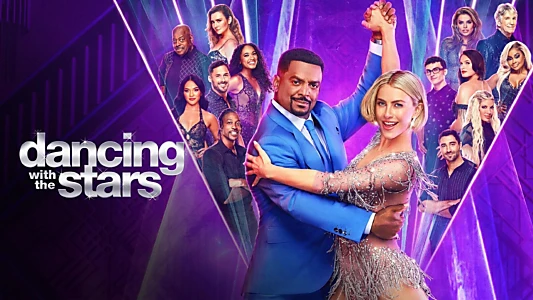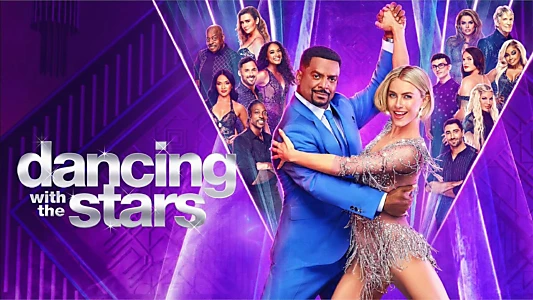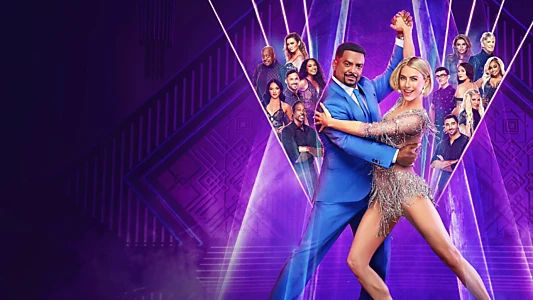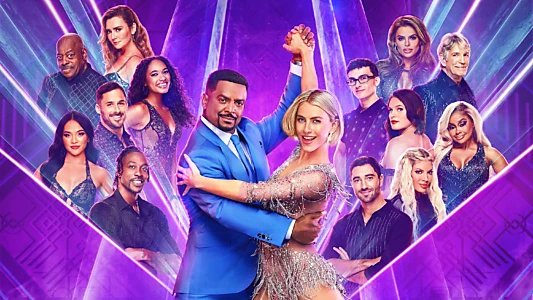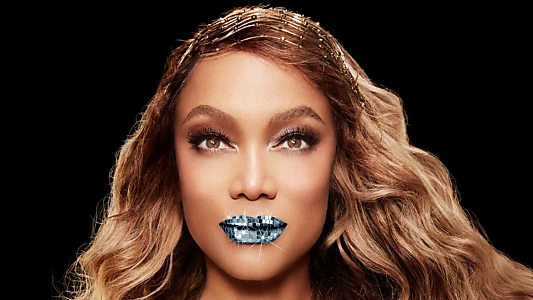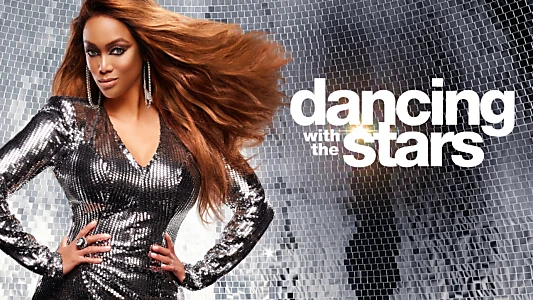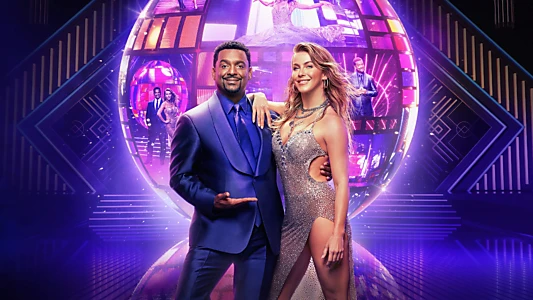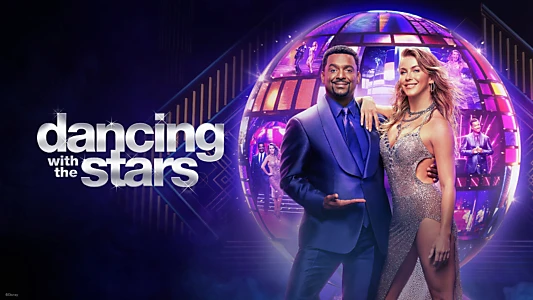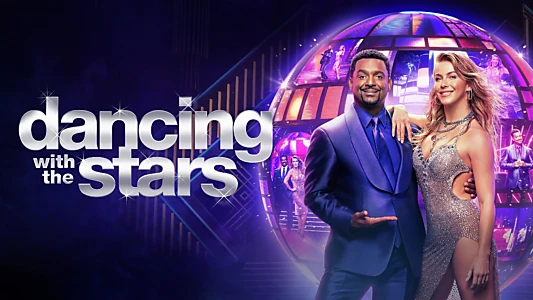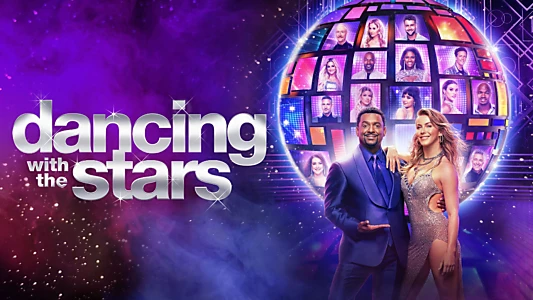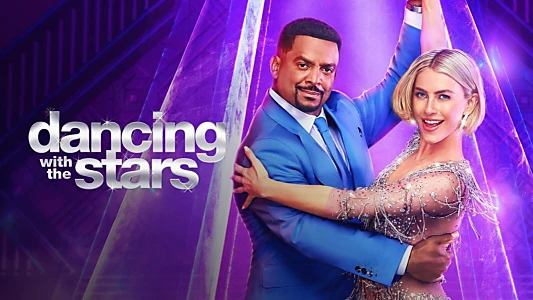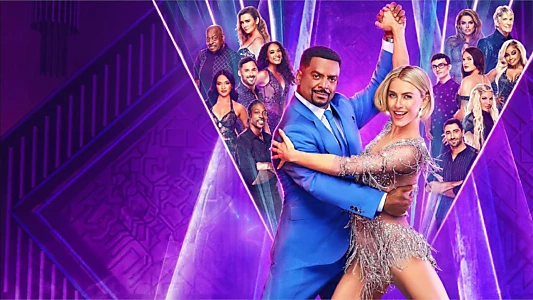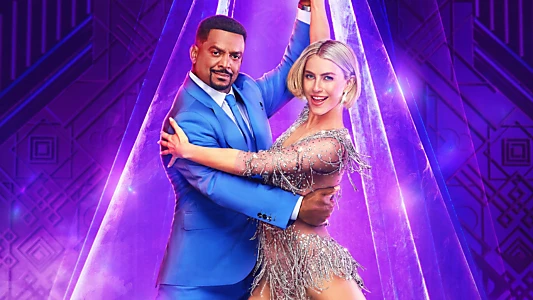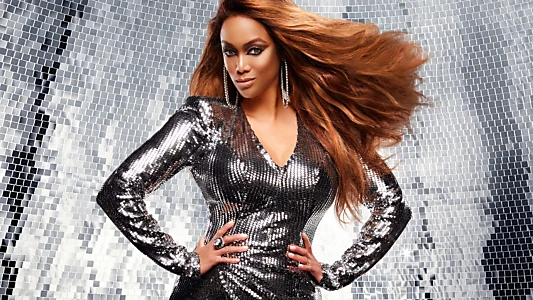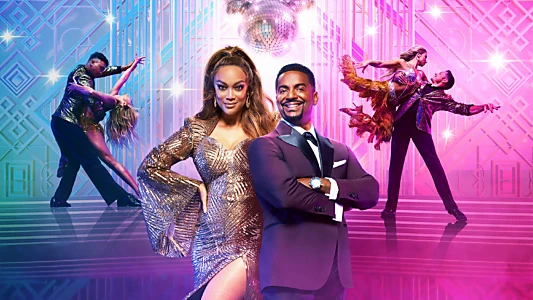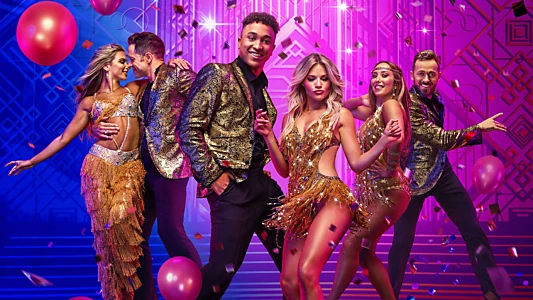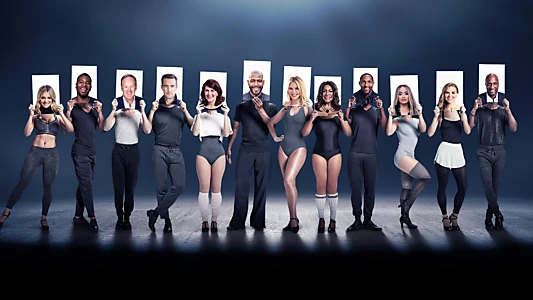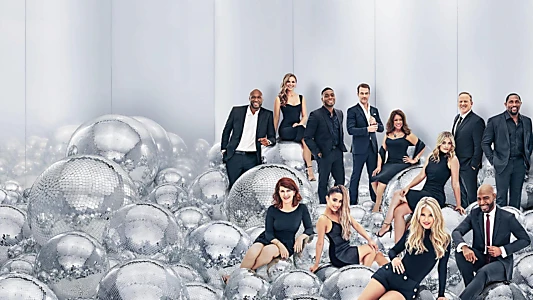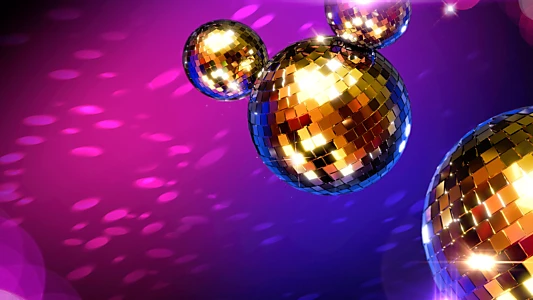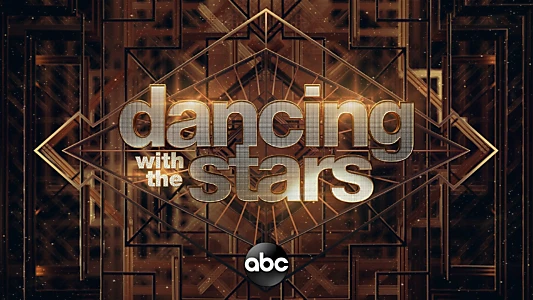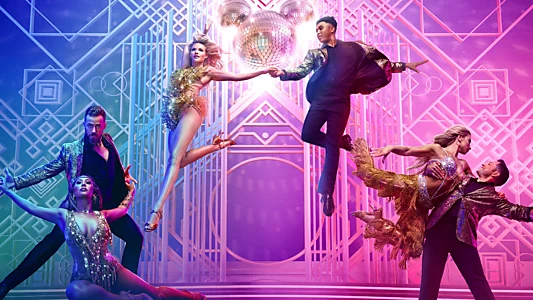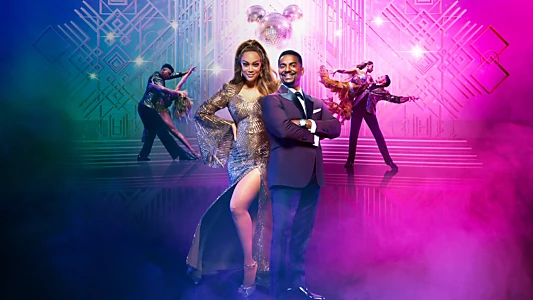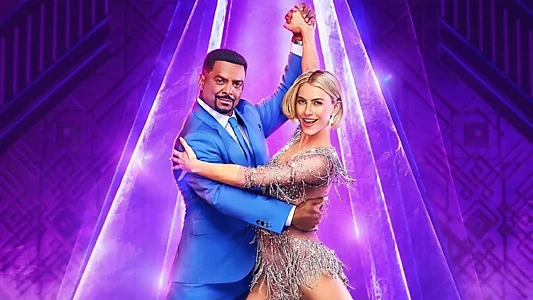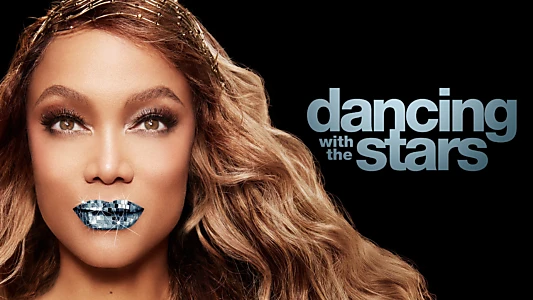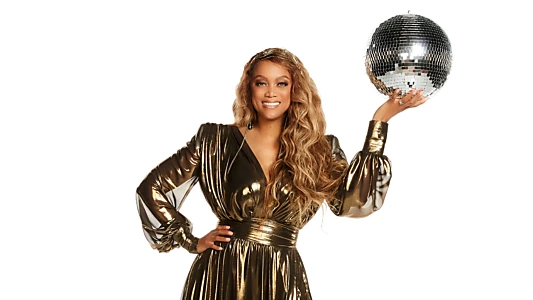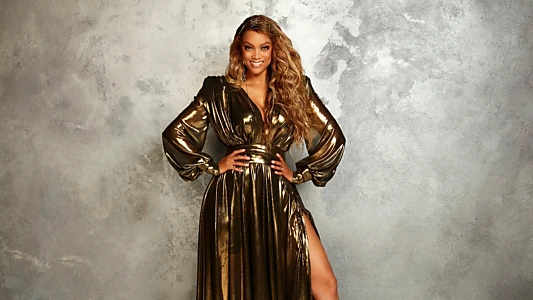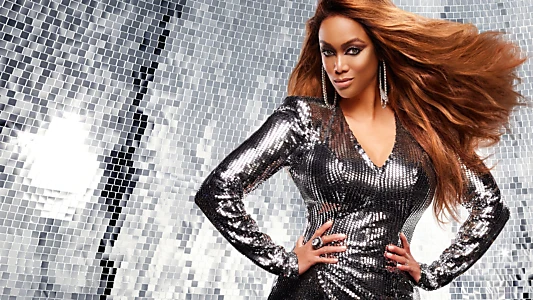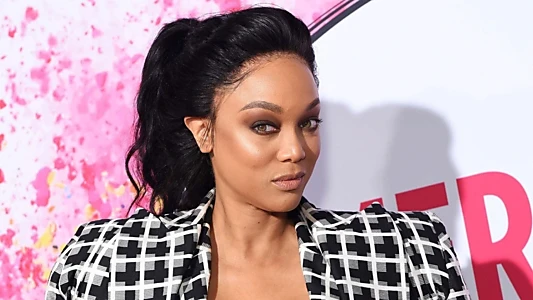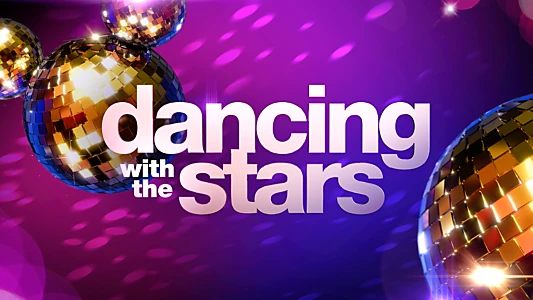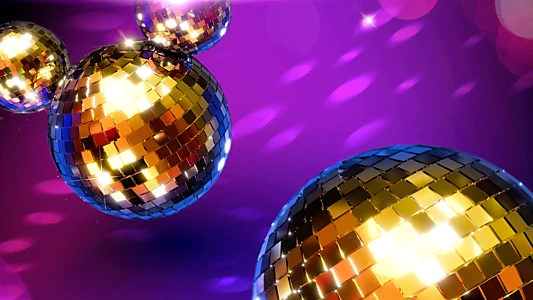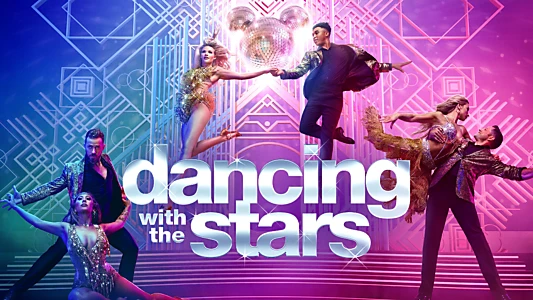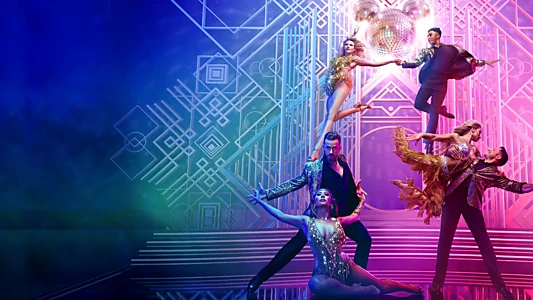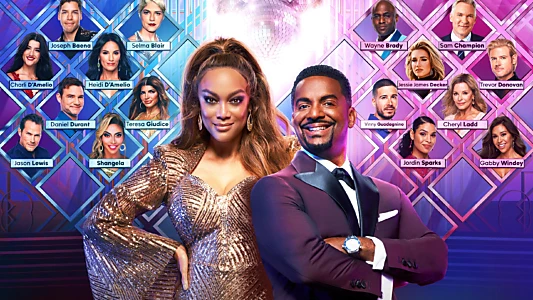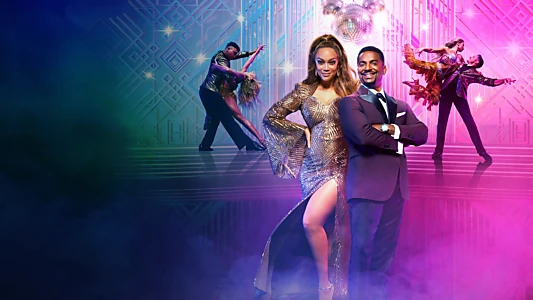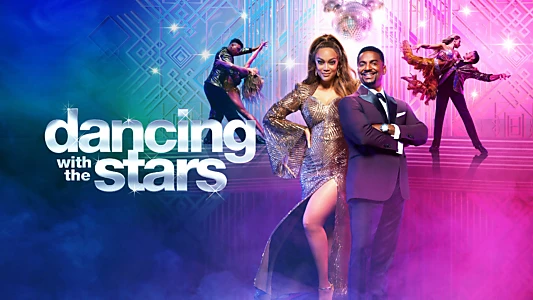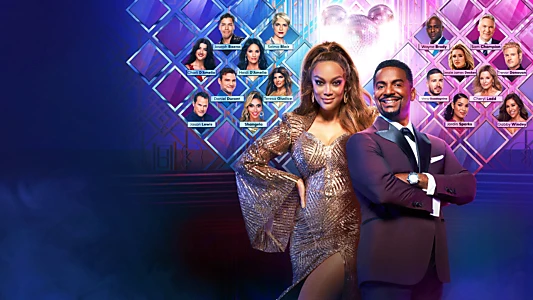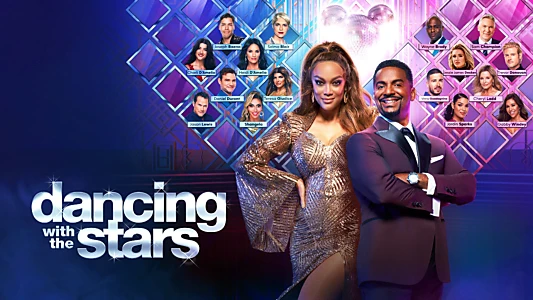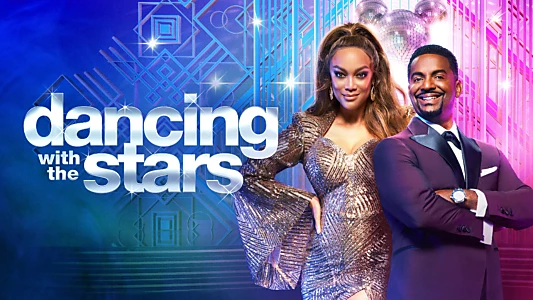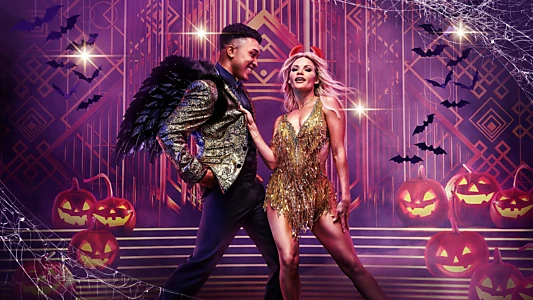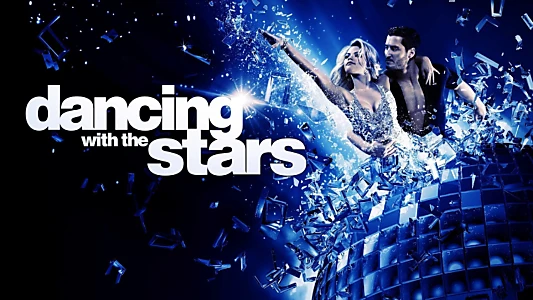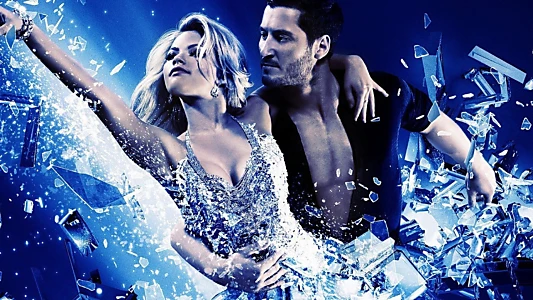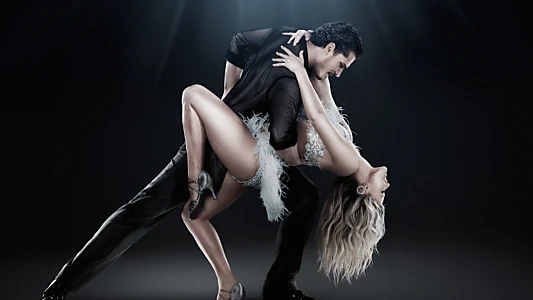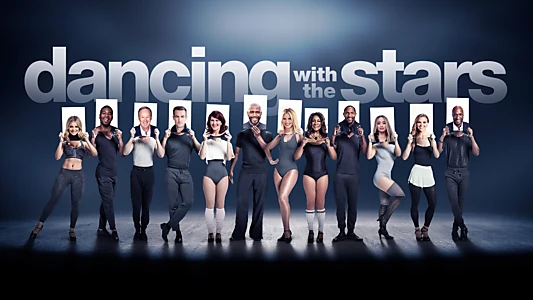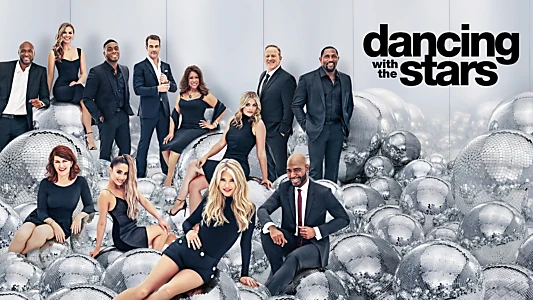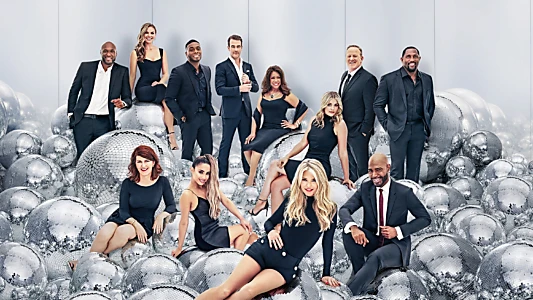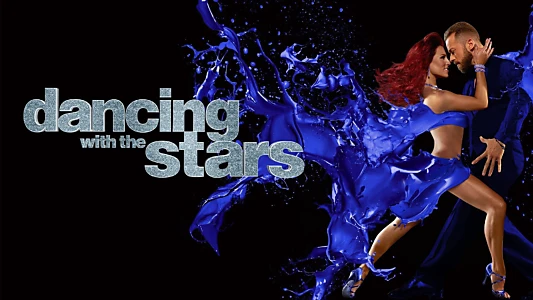 Em formação
.
Data de Lançamento
1 de junho de 2005
Situação
Renovada
Temporadas
32
Episódios
491
Tempo de execução
1h 30m
Classificação do Conteúdo
TV-PG
Locais de Filmagem
Television City, United States of America
Gênero
Wiki
.
Dancing with the Stars é uma série de televisão americana de competição de dança que estreou em 1 de junho de 2005, na ABC. É a versão americana da série britânica Strictly Come Dancing e uma das várias iterações da franquia Dancing with the Stars. O programa combina celebridades com dançarinos profissionais. Cada casal executa danças predeterminadas e compete com os outros pelos pontos dos jurados e votos do público. O casal que receber o menor total combinado de pontos dos juízes e votos do público é eliminado a cada semana até que reste apenas a dupla de dança campeã.


O programa foi apresentado por Tom Bergeron desde o início até 2019. Lisa Canning foi co-anfitriã na primeira temporada, Samantha Harris co-apresentou as temporadas dois a nove, Brooke Burke-Charvet nas temporadas dez a dezessete, e Erin Andrews da temporada dezoito a vinte e oito. Desde a vigésima nona temporada, a modelo Tyra Banks atua como apresentadora do programa.A 30ª temporada do programa foi ao ar de setembro a novembro de 2021. Em 8 de abril de 2022, foi anunciado que a partir da 31ª temporada, Dancing with the Stars mudará da ABC para o Disney+. A ABC disse que o programa foi movido para permitir que a rede transmitisse o Monday Night Football.