America's Game - Os campeões do Super Bowl
(2006)
TV
9.2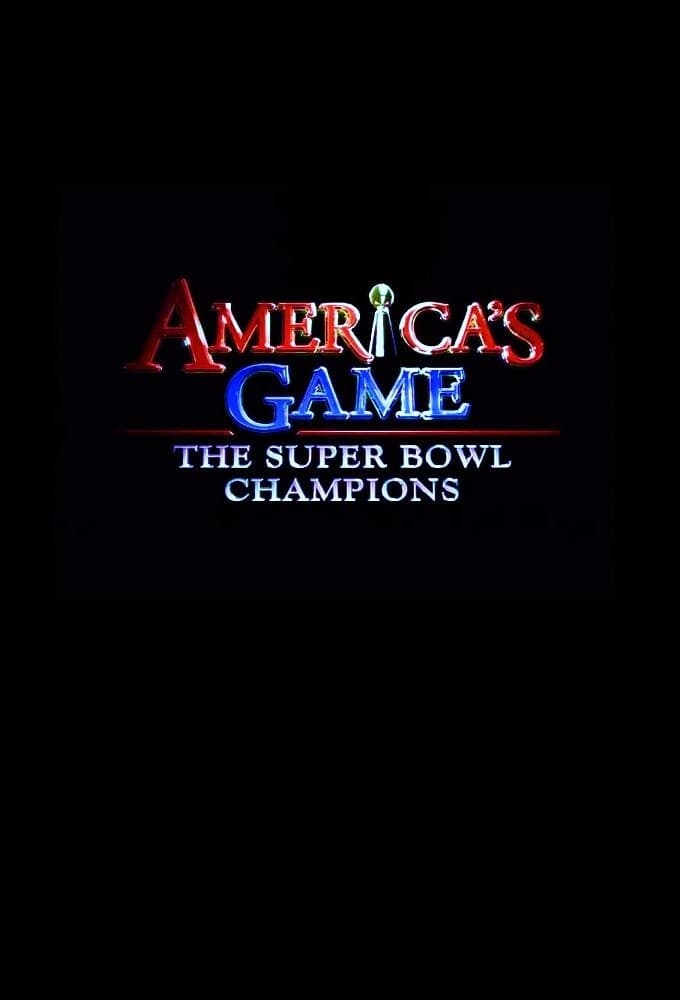 America's Game - Os campeões do Super Bowl
(2006)
Galeria
.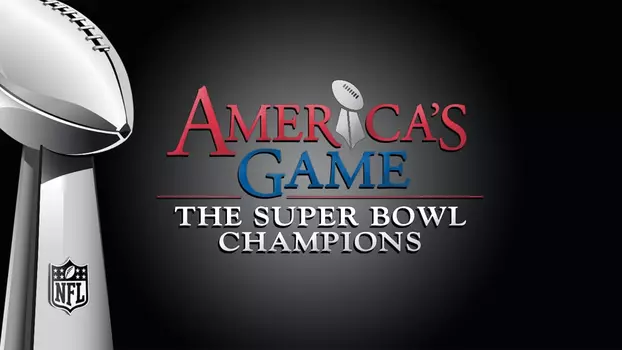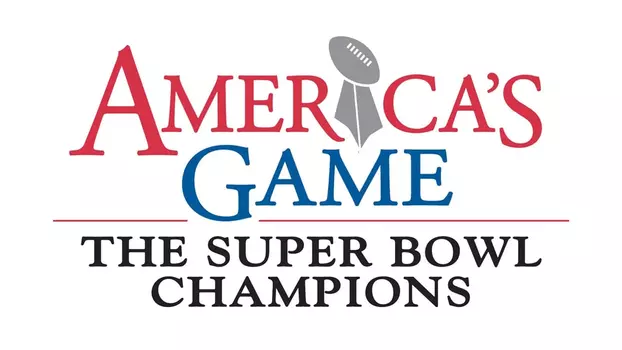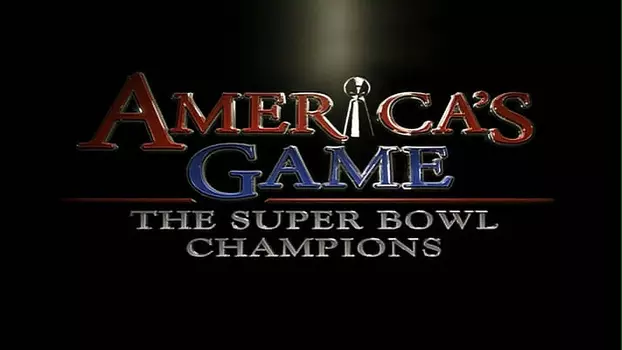 Em formação
.
Data de Lançamento
17 de novembro de 2006
Nombre original
America's Game: The Super Bowl Champions
Situação
Renovada
Temporadas
2
Episódios
57
Tempo de execução
44m
Gênero
Wiki
.
Louis Byron "Lou" Perryman (15 de agosto de 1941 - 1 de abril de 2009), também conhecido como Lou Perry, foi um ator de personagens norte-americano.Ele atuou em vários papéis pequenos tanto na televisão como em filmes como The Blues Brothers, Poltergeist, Boys Don't Cry e The Texas Chainsaw Massacre 2.Ele foi um membro da equipe de cinema no filme original de Texas Chainsaw Massacre.Perryman também estrelou no cineasta independente do Texas Eagle Pennell's The Whole Shootin' Match and Last Night at the Alamo.