TV
7.9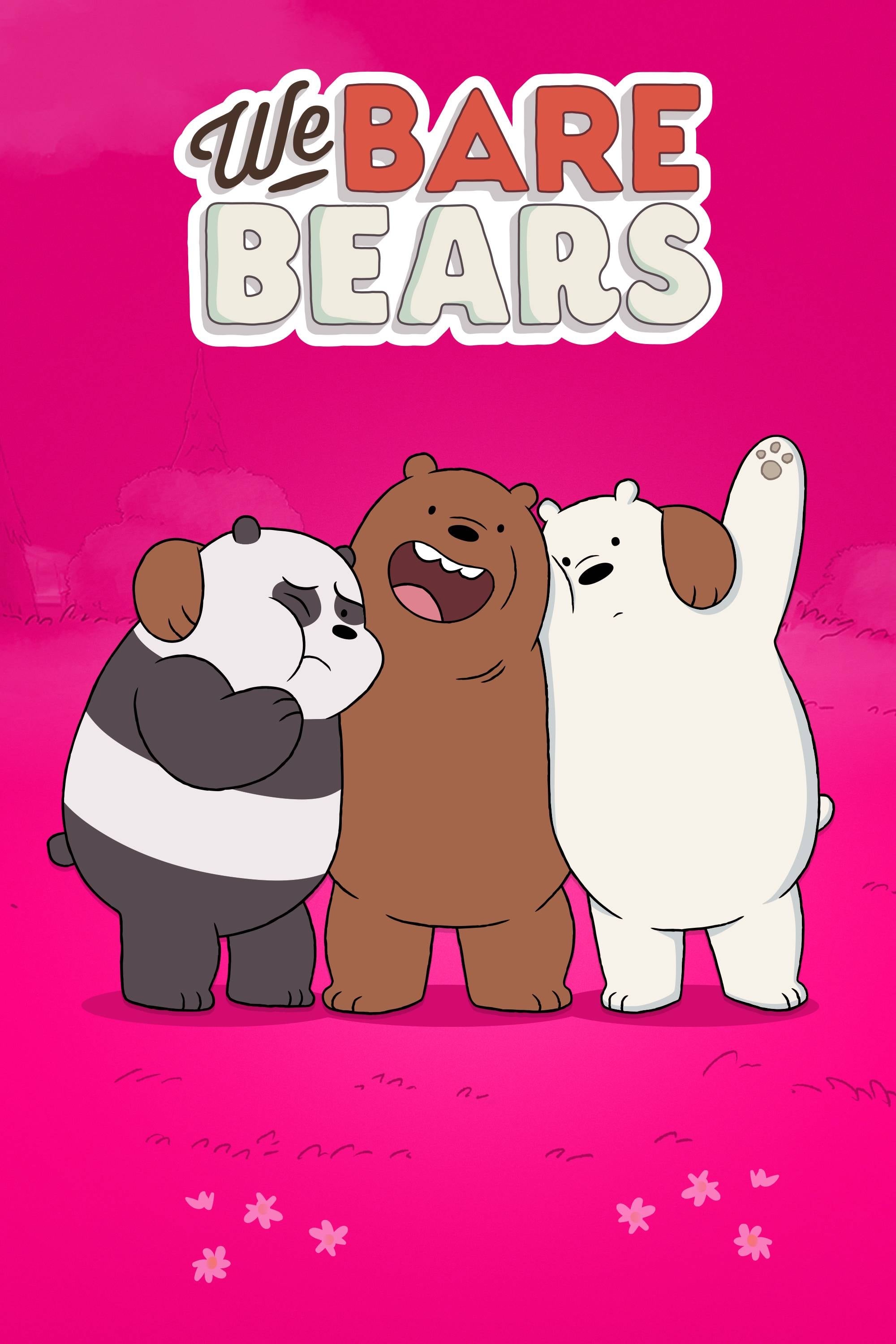 Links Externos & Mídia Social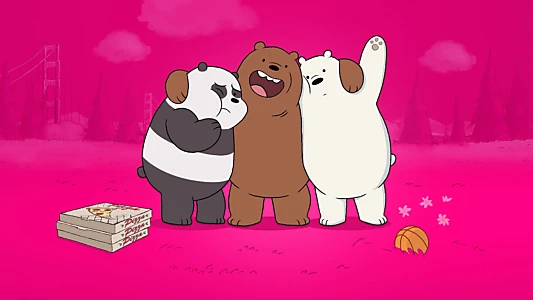 Sinopsis
.
A série é sobre os três irmãos ursos: Pardo (um urso-cinzento), Panda (um urso-panda gigante) e Polar (um urso-polar), que tentam integrar-se na sociedade humana, copiando seus comportamentos.
Onde Assistir
.

Flat
Atualmente Ursos Sem Curso está disponível para transmissão online, alugar, comprar ou assistir gratuitamente em: HBO Max
Powered by
Galeria
.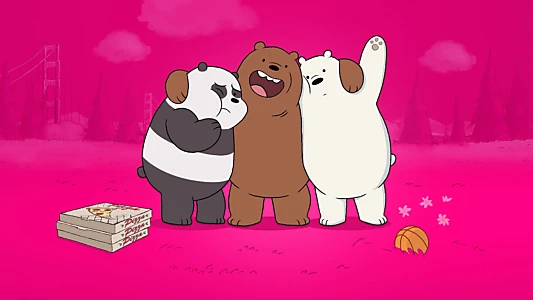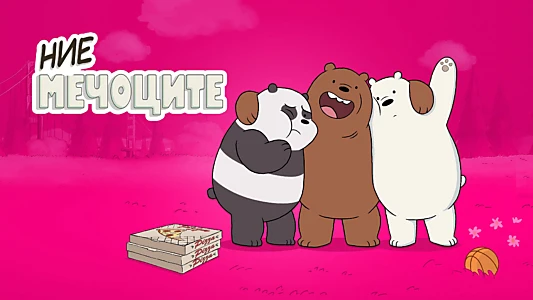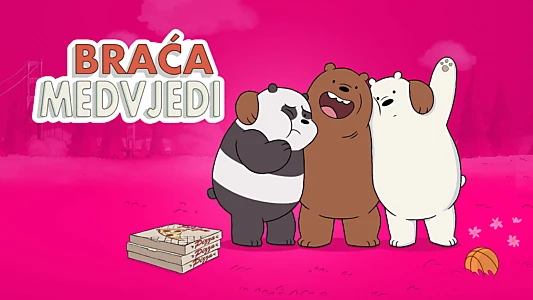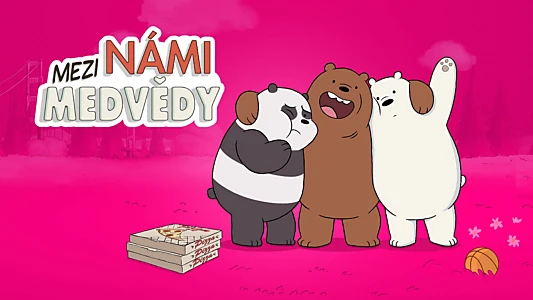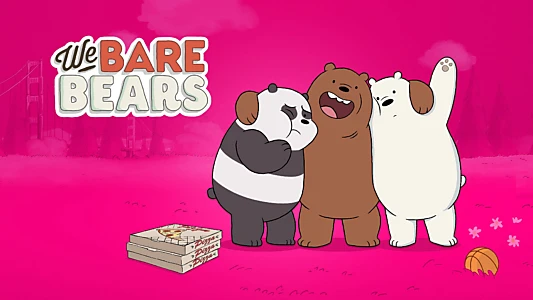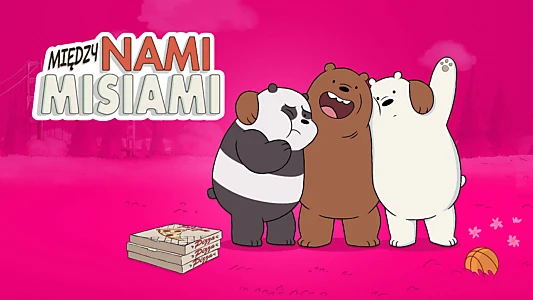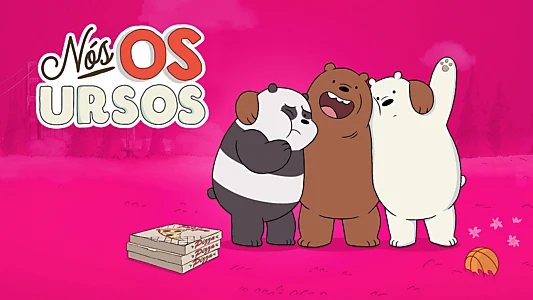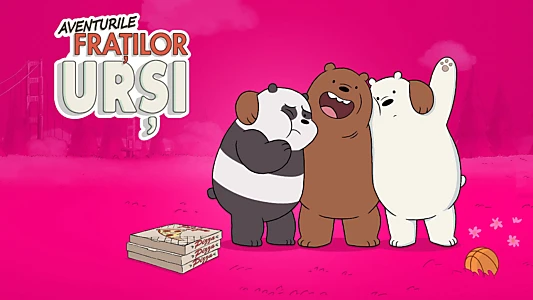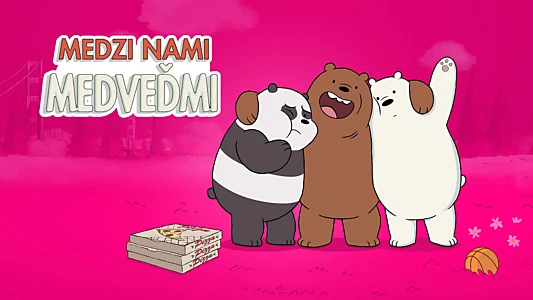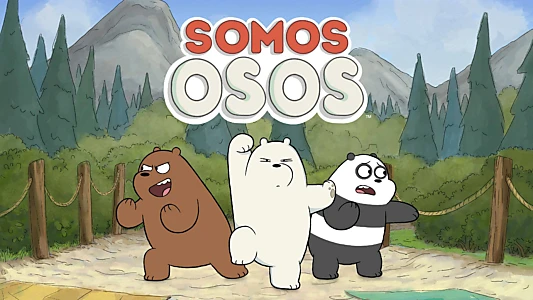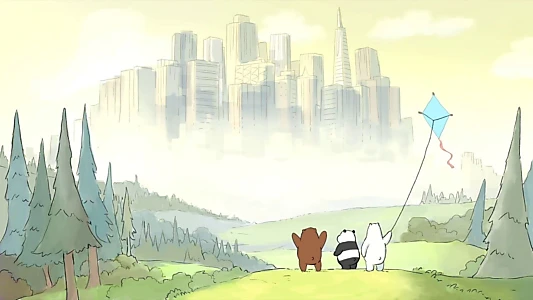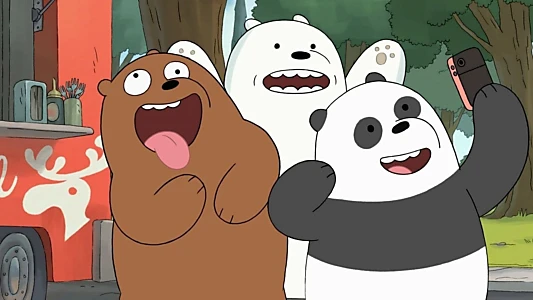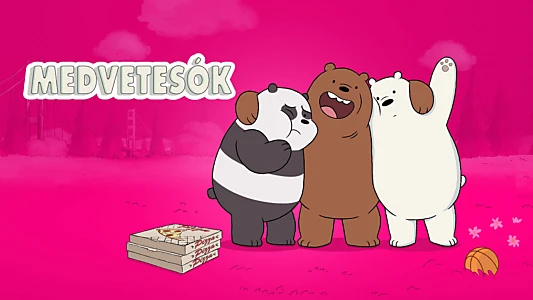 Em formação
.
Data de Lançamento
24 de agosto de 2015
Nombre original
We Bare Bears
Situação
Finalizada
Temporadas
4
Episódios
138
Tempo de execução
11m
Classificação do Conteúdo
TV-Y7
Gênero
Wiki
.
We Bare Bears (Brasil: Ursos sem Curso / Portugal: Nós, os Ursos) é uma animação estadunidense criada pelo Daniel Chong (antigo escritor de Adventure Time) para o Cartoon Network. A série foi baseada na webcomic The Three Bare Bears de Daniel Chong e seu episódio piloto foi exibido no KLIK! Festival de Animação de Amesterdão, onde foi premiado na categoria "Prémio do Público de Amesterdão". We Bare Bears é a primeira série do Cartoon Network baseada em quadrinhos on-line. A série estreou no Cartoon Network dos Estados Unidos em 27 de julho de 2015, no Brasil em 24 de agosto de 2015 e em Portugal no dia 28 de novembro de 2015.Em 30 de maio de 2019, o Cartoon Network anunciou que um filme baseado na série, We Bare Bears: The Movie, seria lançado em meados de 2020 e que uma série derivada intitulada We Baby Bears, que focará nos três ursos quando eram filhotes, está em desenvolvimento. Em 21 de maio de 2020, We Bare Bears: The Movie foi anunciado para ser lançado digitalmente em 30 de junho de 2020 e no Cartoon Network em 7 de setembro de 2020 este serviu de conclusão para a narrativa da série principal.