Friday Night Lights
(2006)
TV
8.7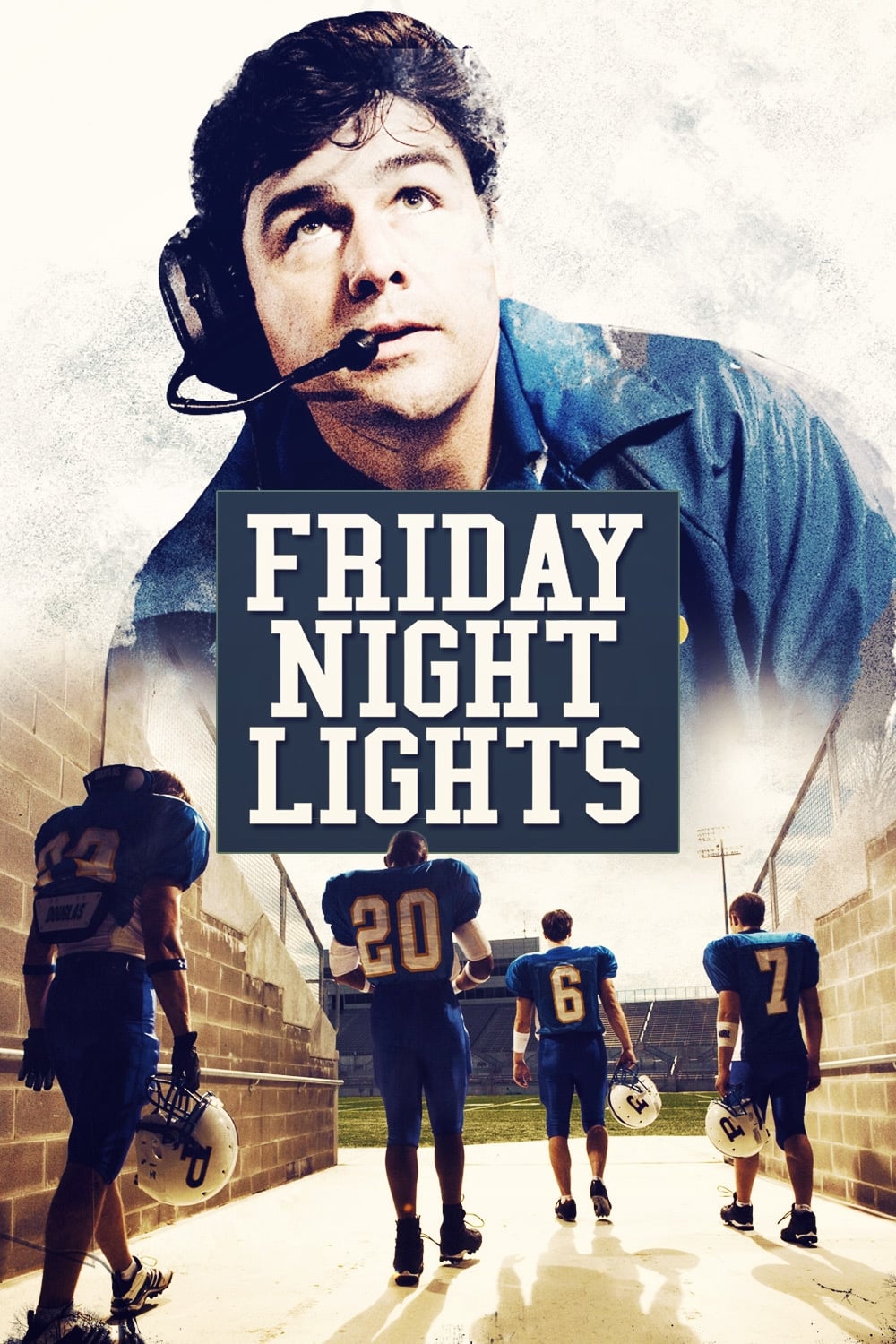 Friday Night Lights
(2006)
Links Externos & Mídia Social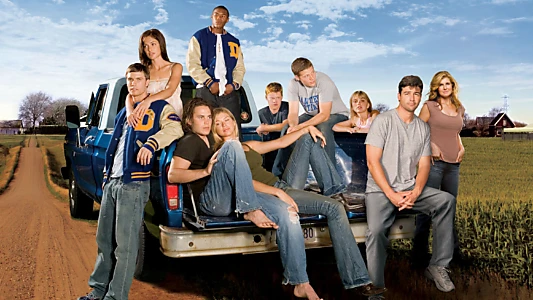 Sinopsis
.
Esta premiada série dramática centra-se na vida em Dillon, Texas, onde o futebol colegial reúne a comunidade - e o drama da vida nas pequenas cidades ameaça destruí-lo.
Onde Assistir
.

Comprar

Comprar

Comprar

Comprar

Flat

Flat

Flat

Comprar

Flat
Atualmente Friday Night Lights está disponível para transmissão online, alugar, comprar ou assistir gratuitamente em: Apple TV, Google Play Movies, Vudu, Amazon Video, Netflix, Amazon Prime Video, Hulu, Microsoft Store, Netflix basic with Ads
Streaming in:
🇺🇸 Estados Unidos
Powered by
Galeria
.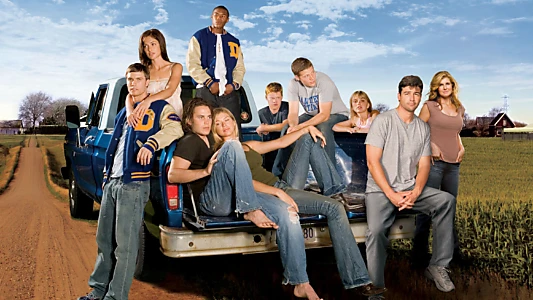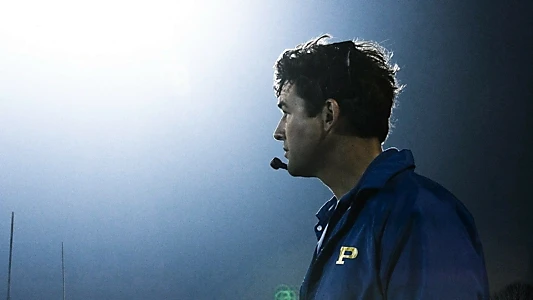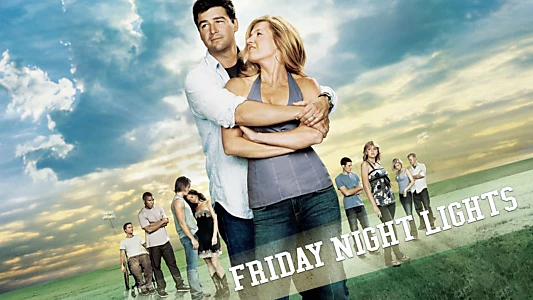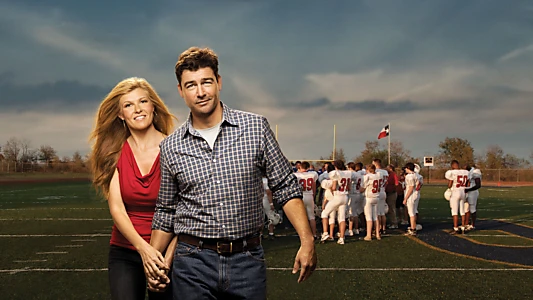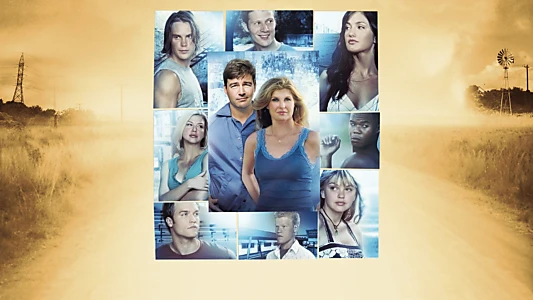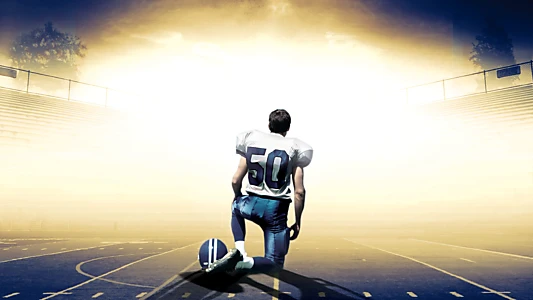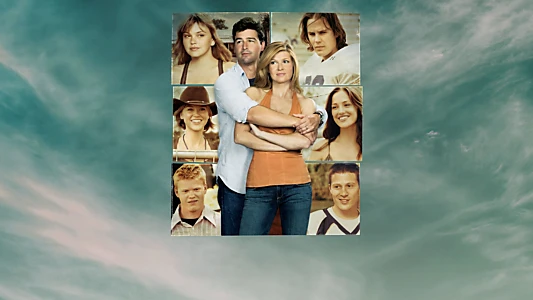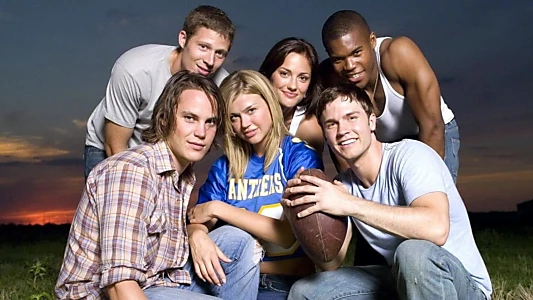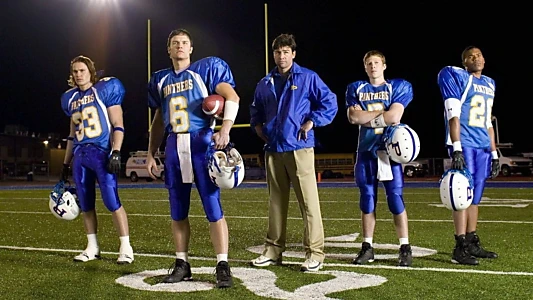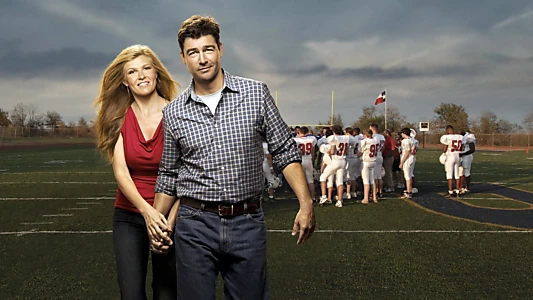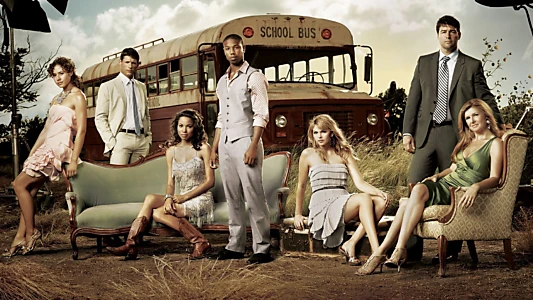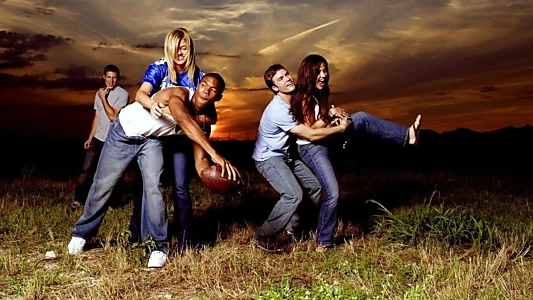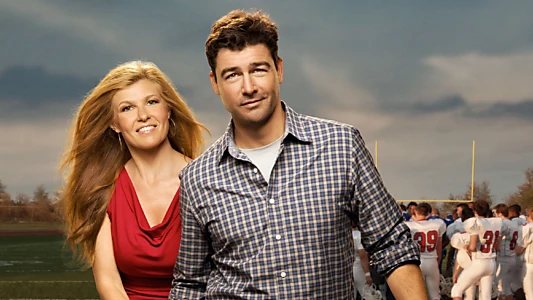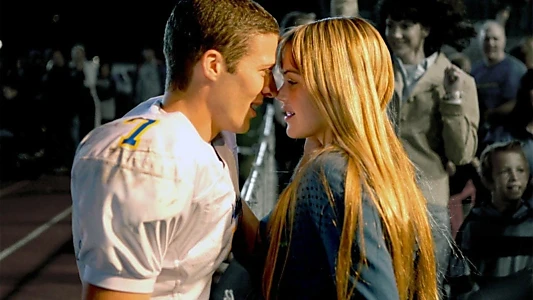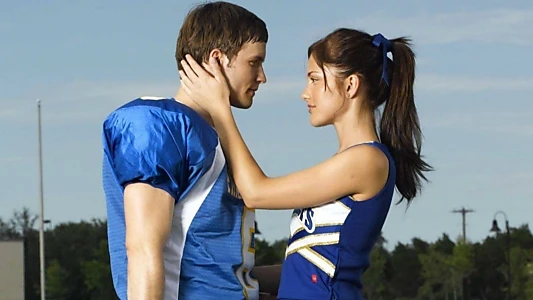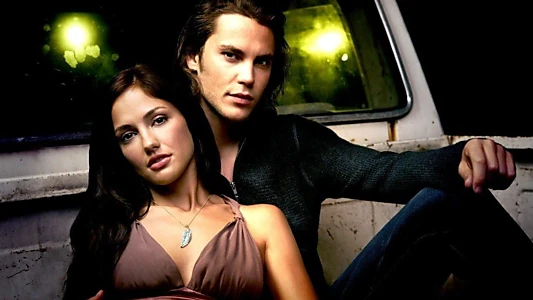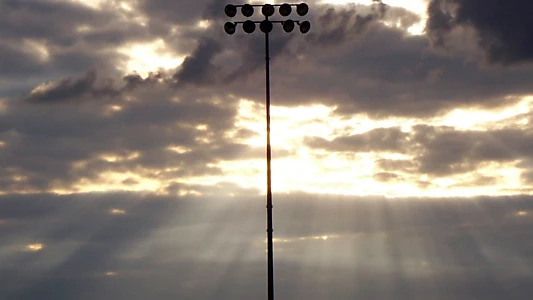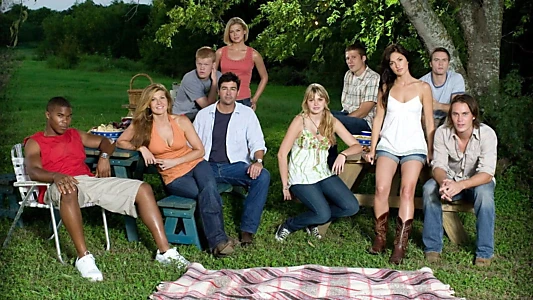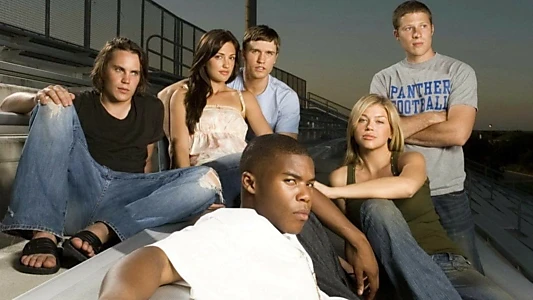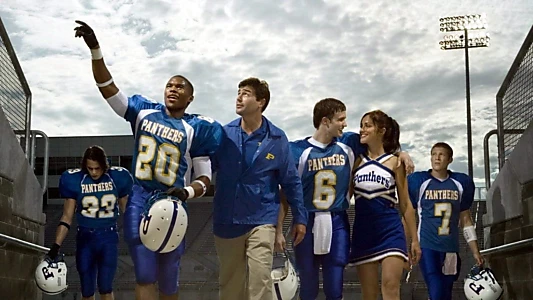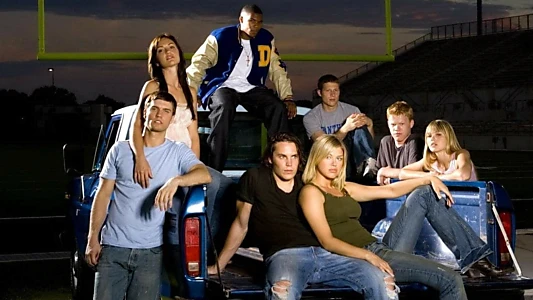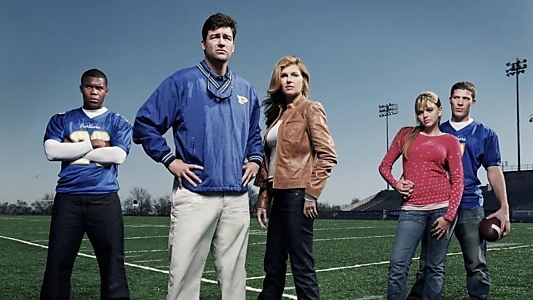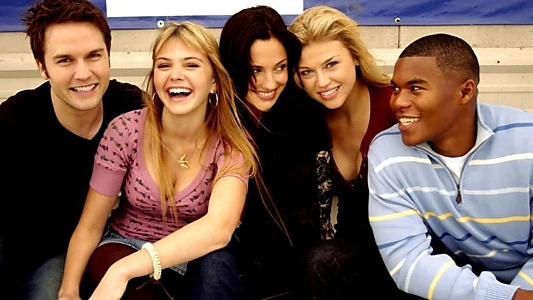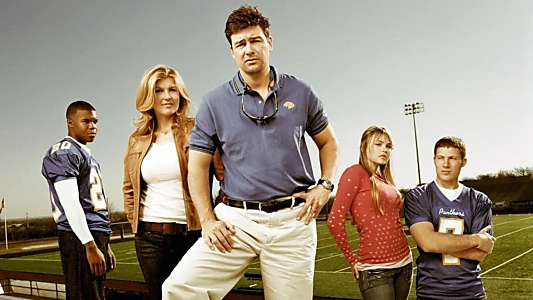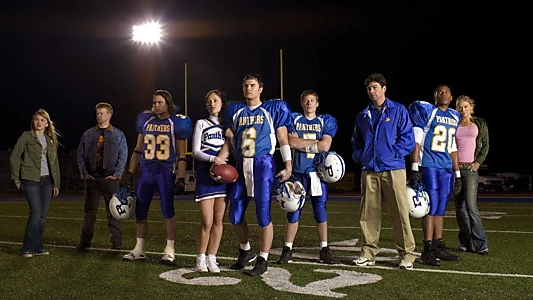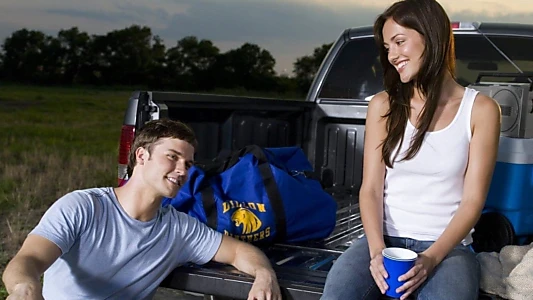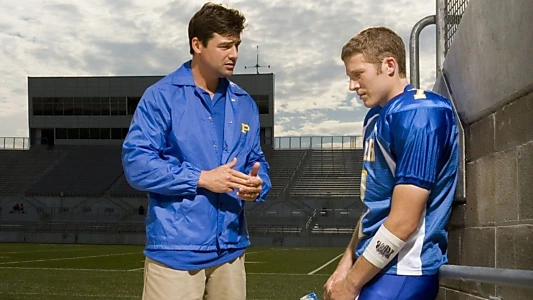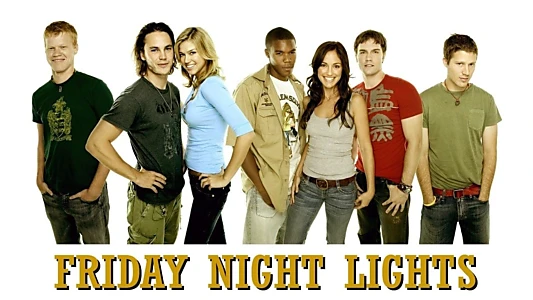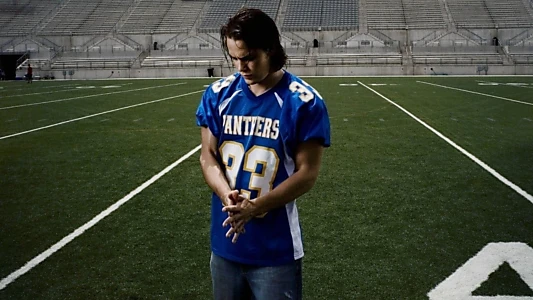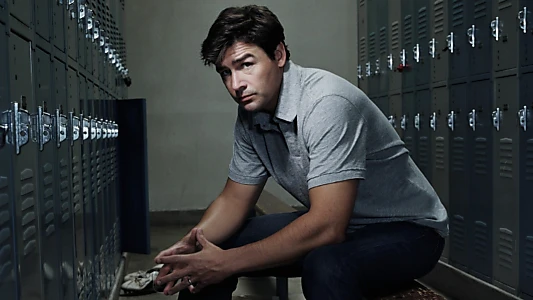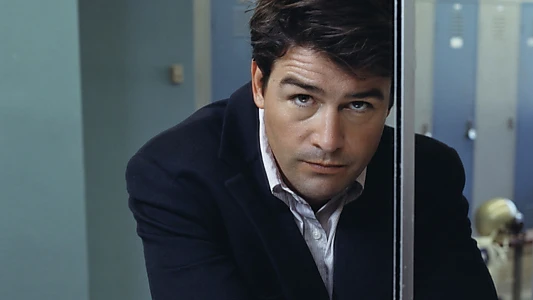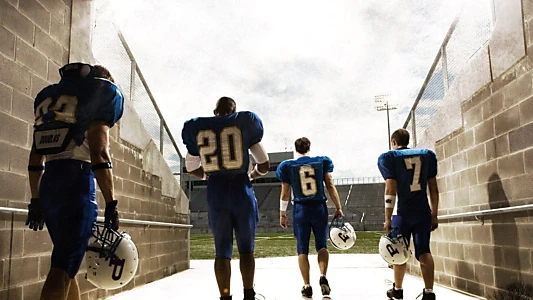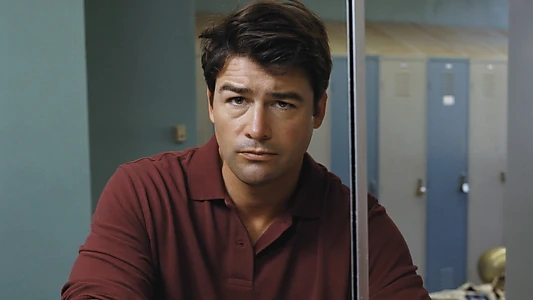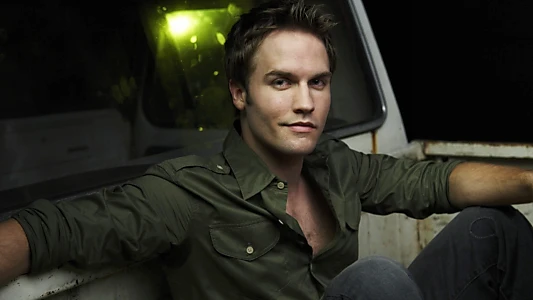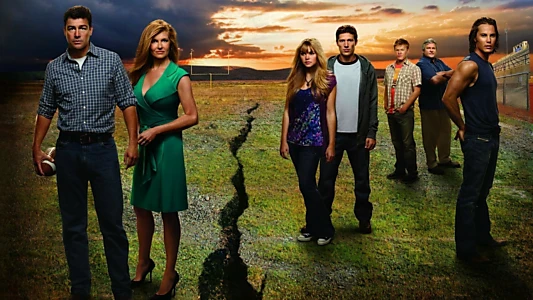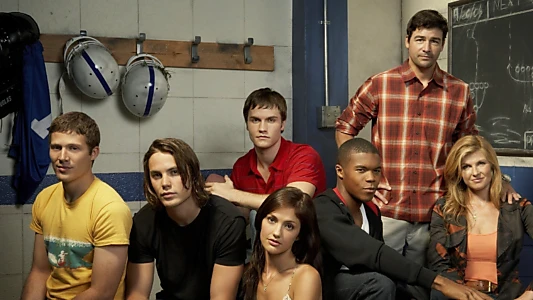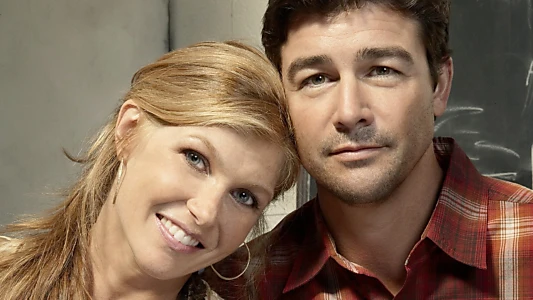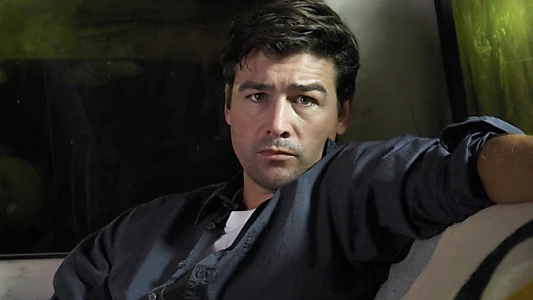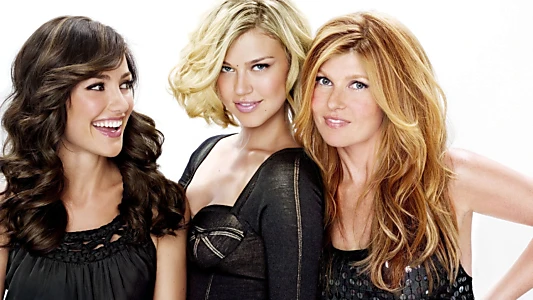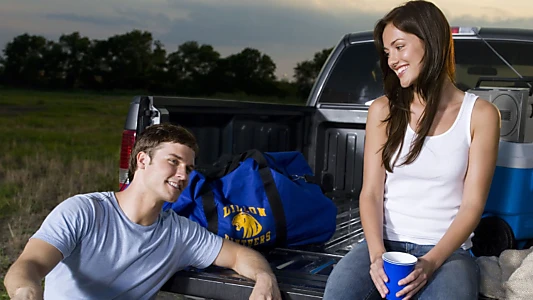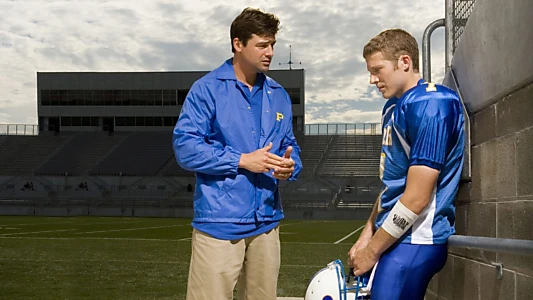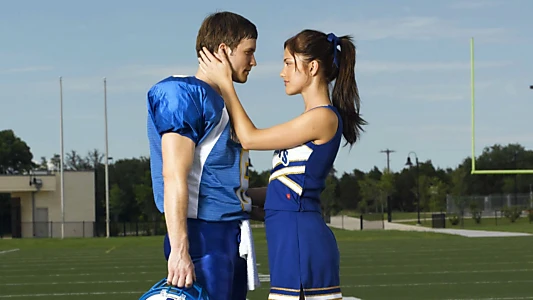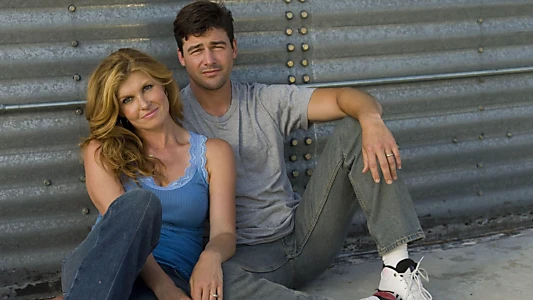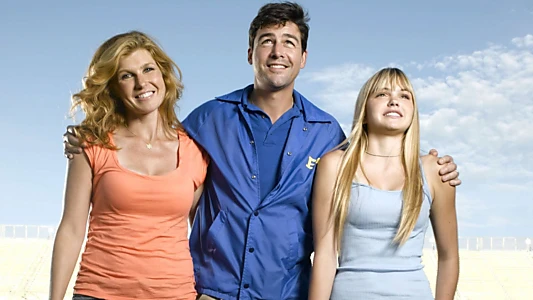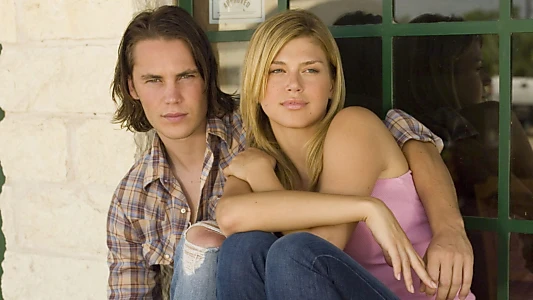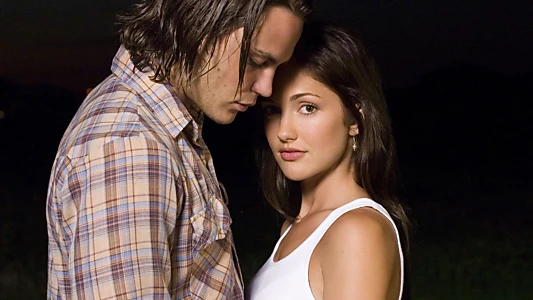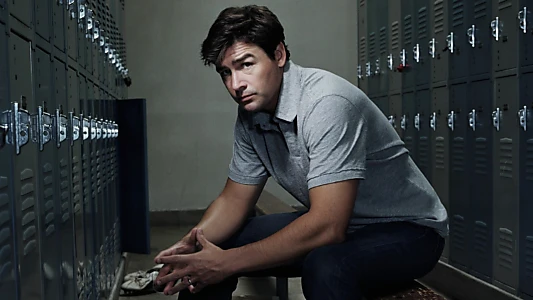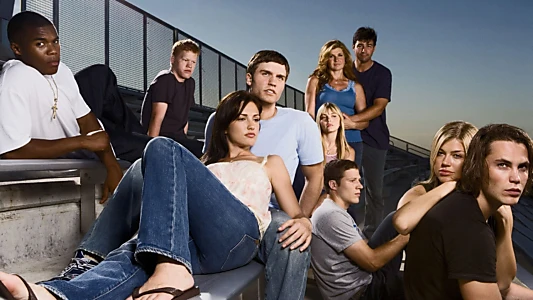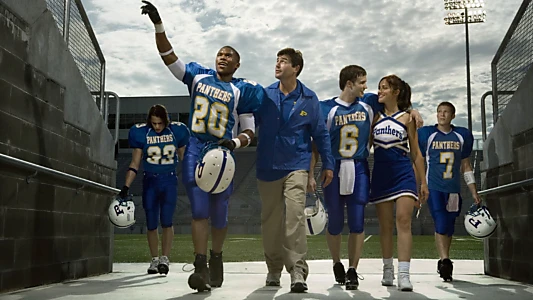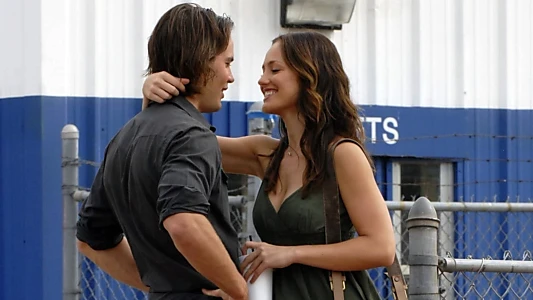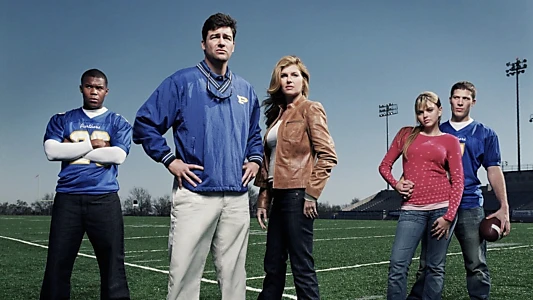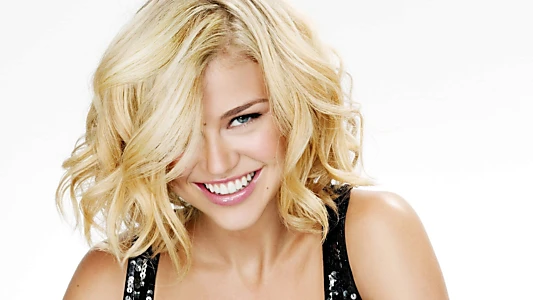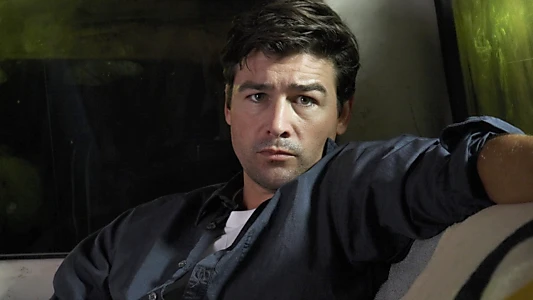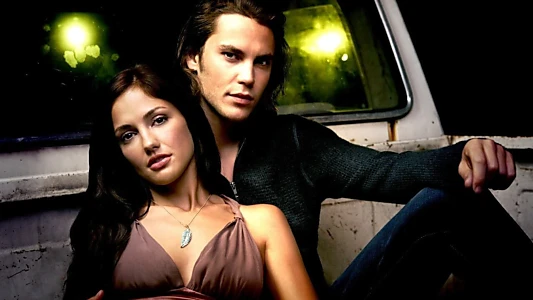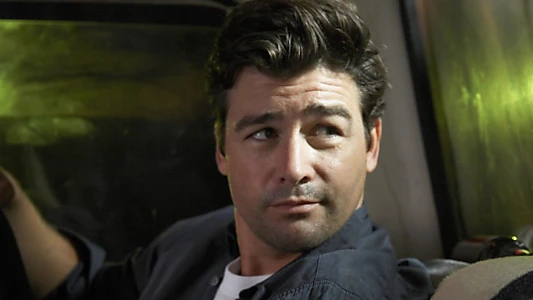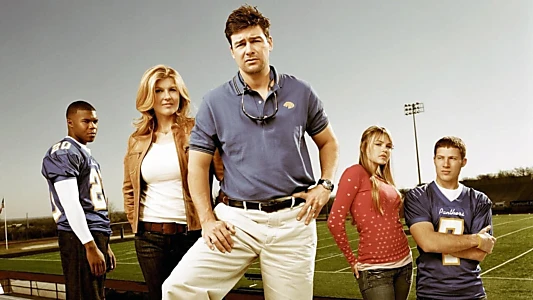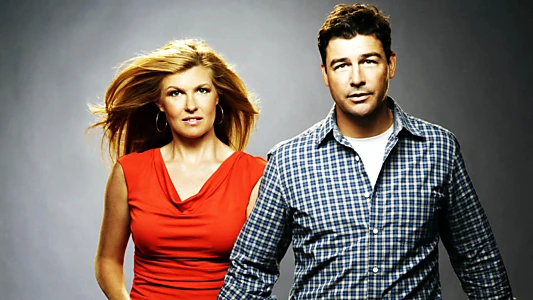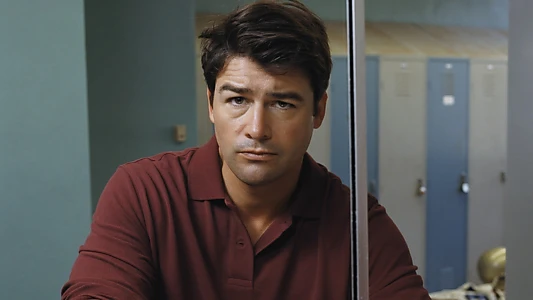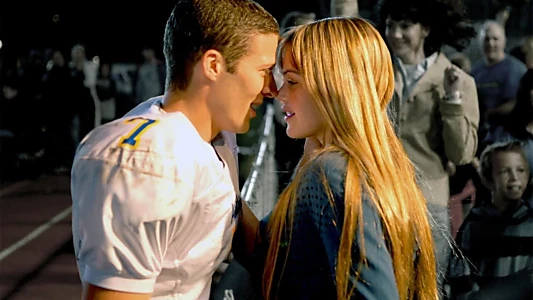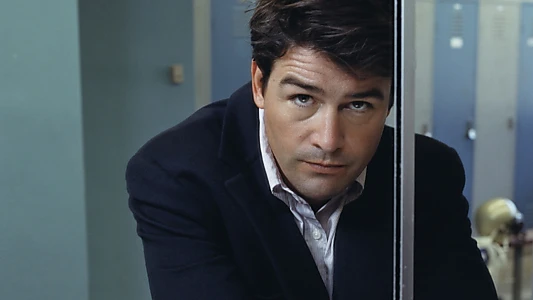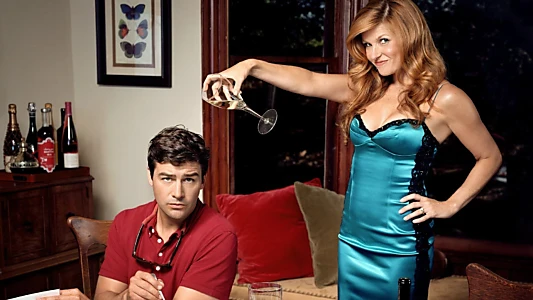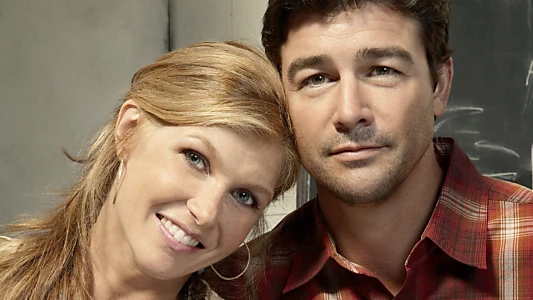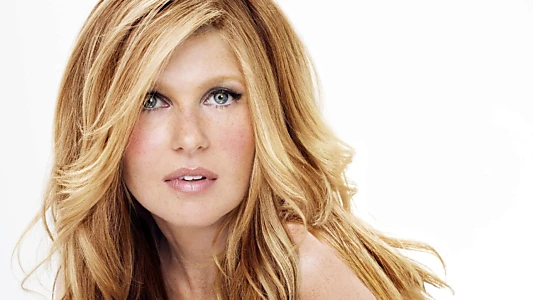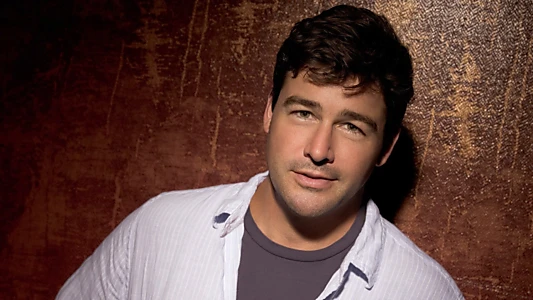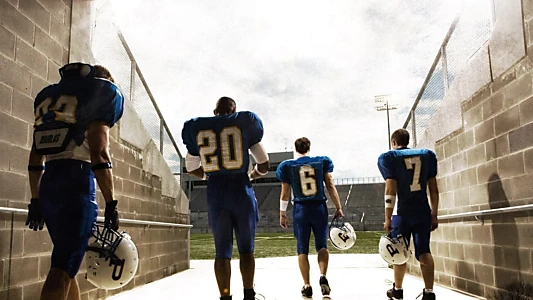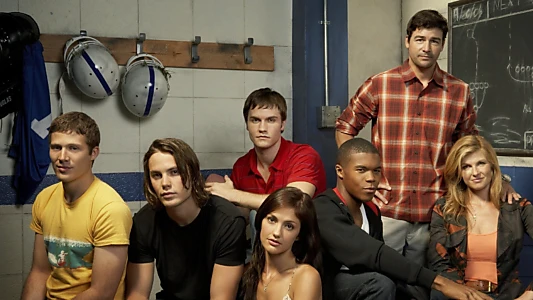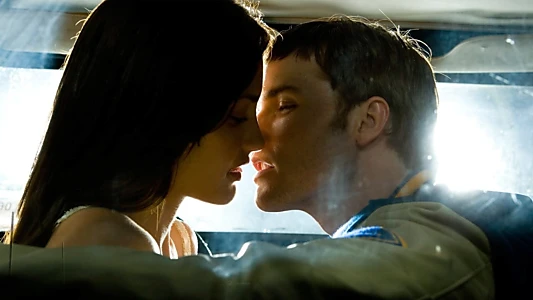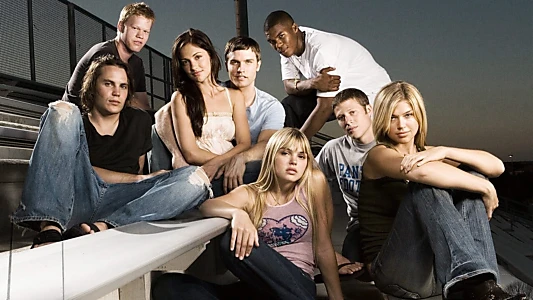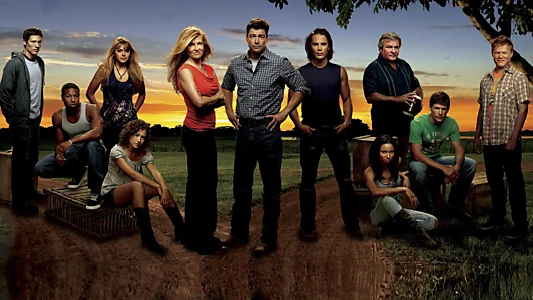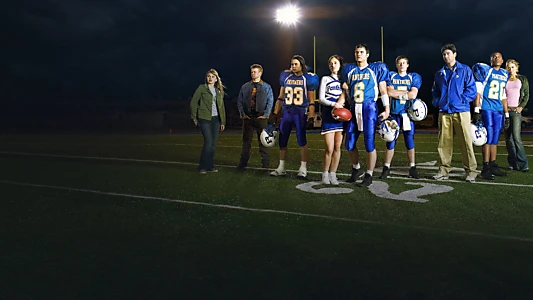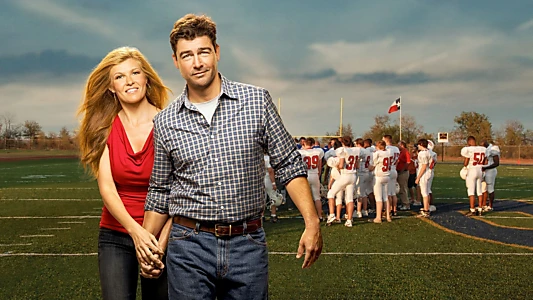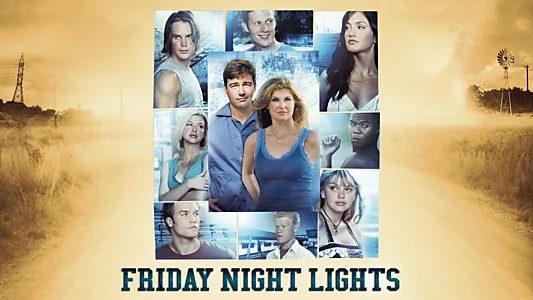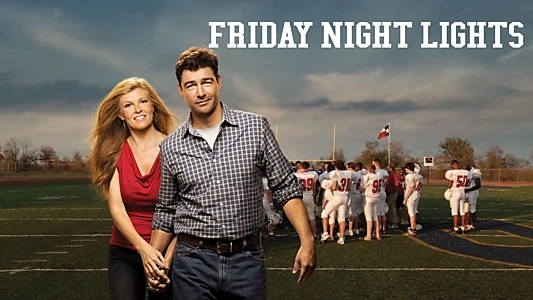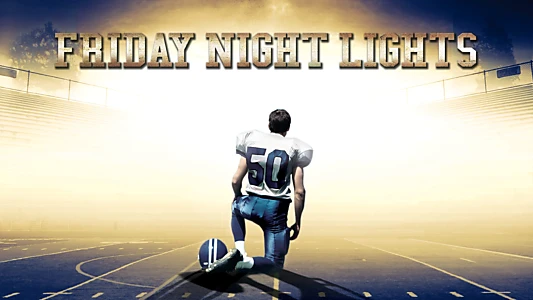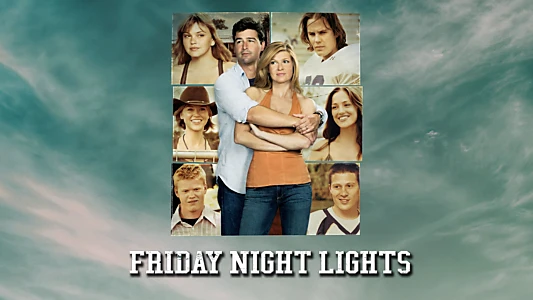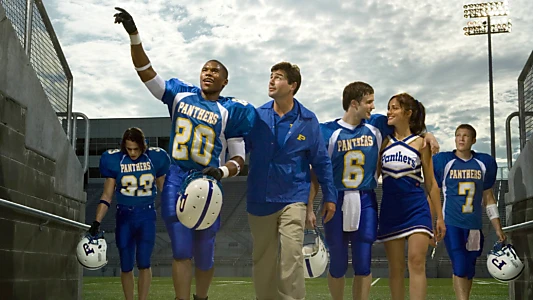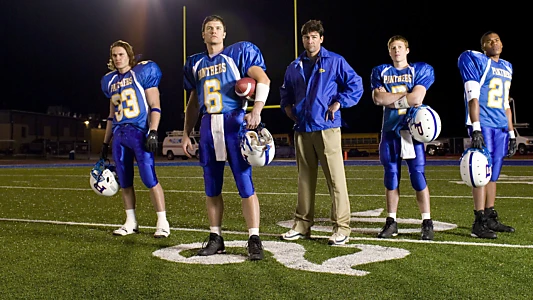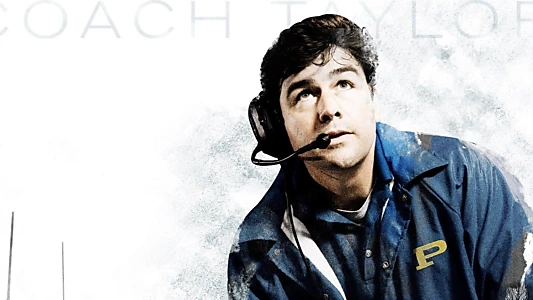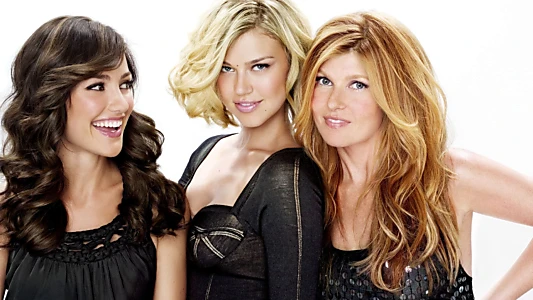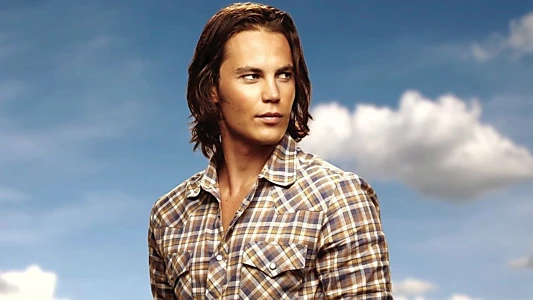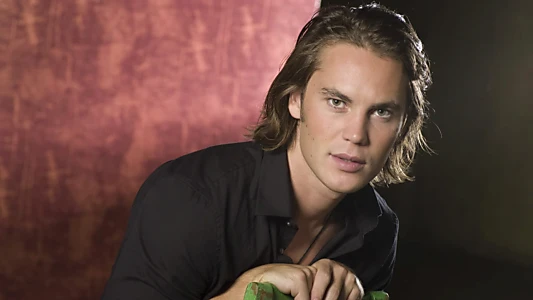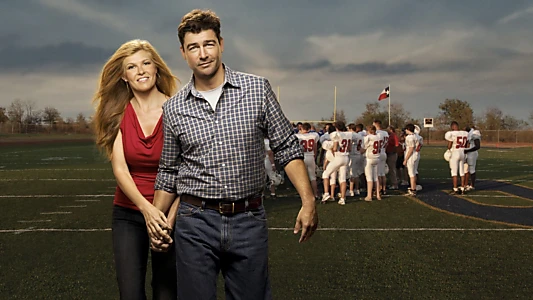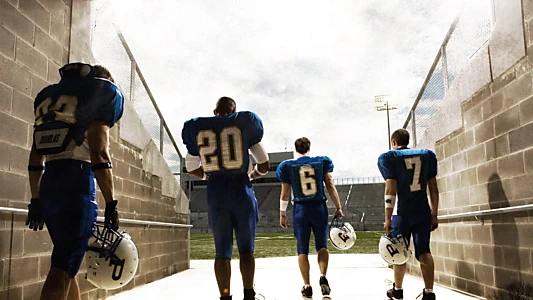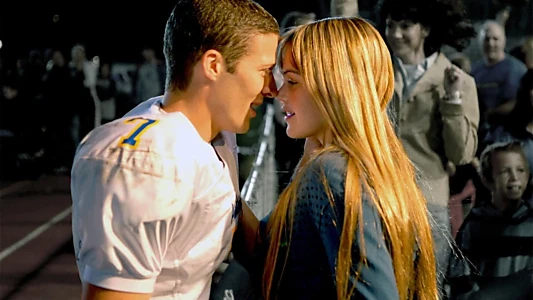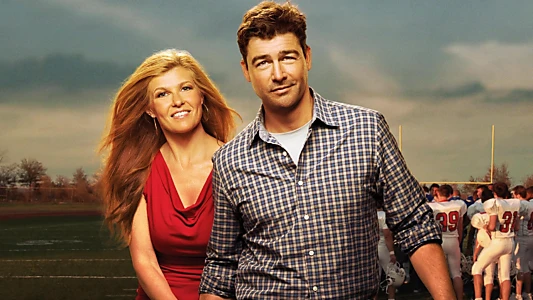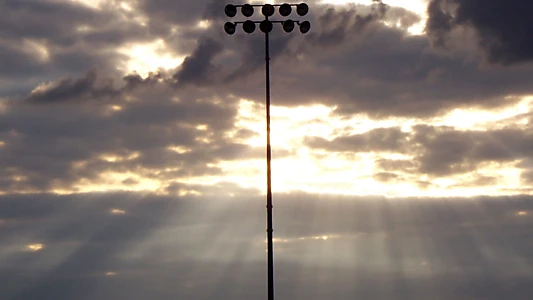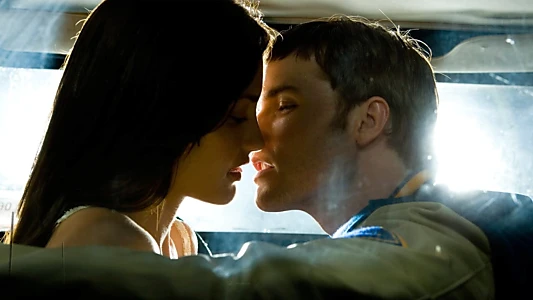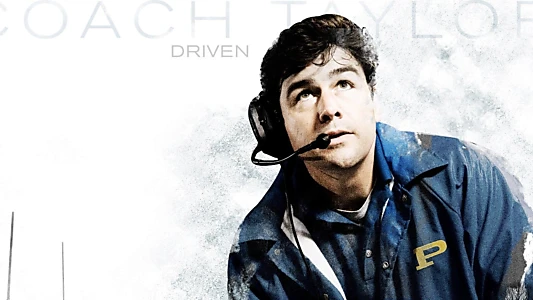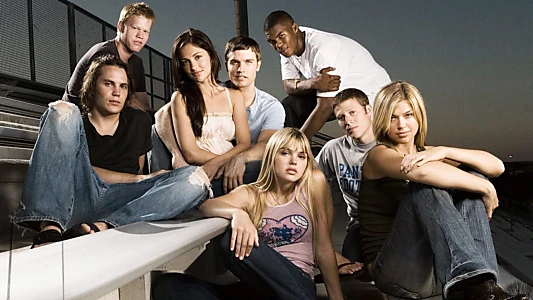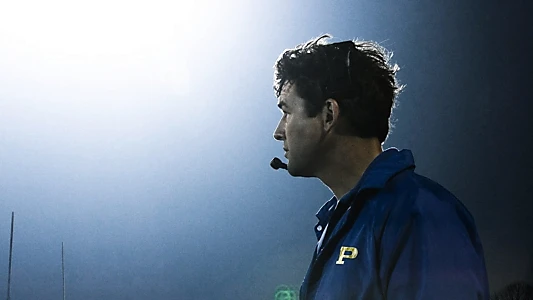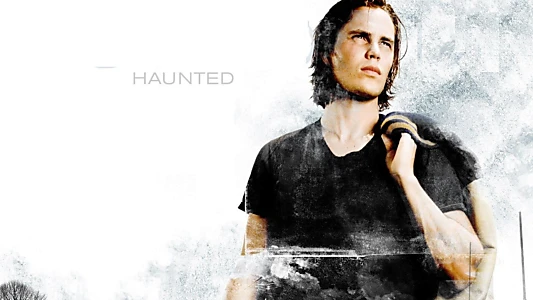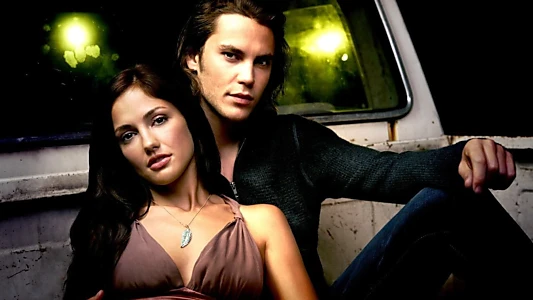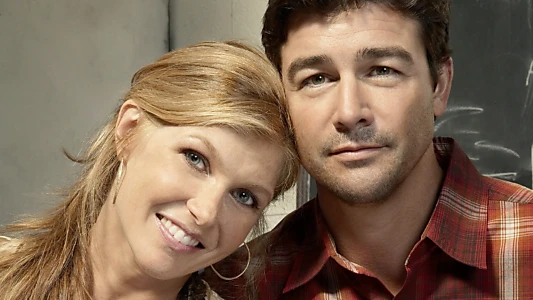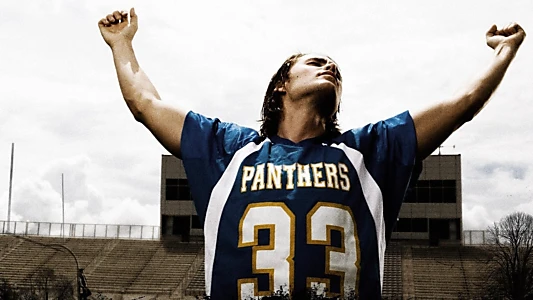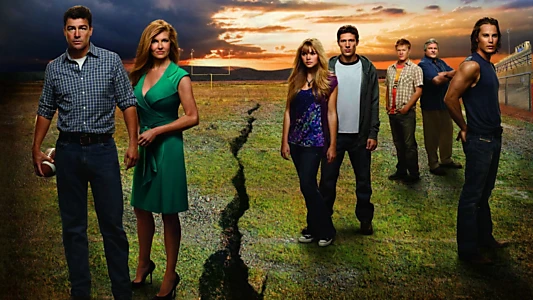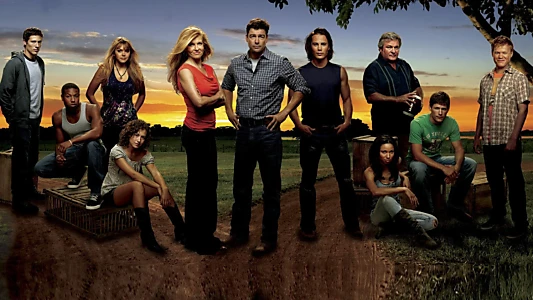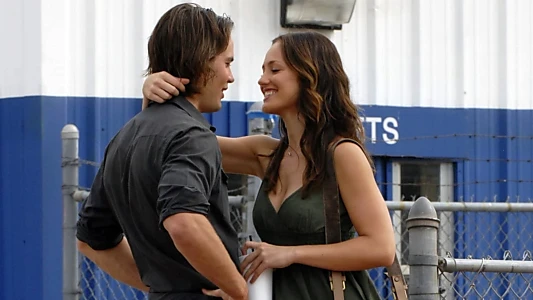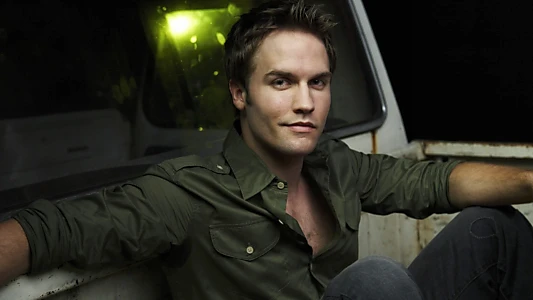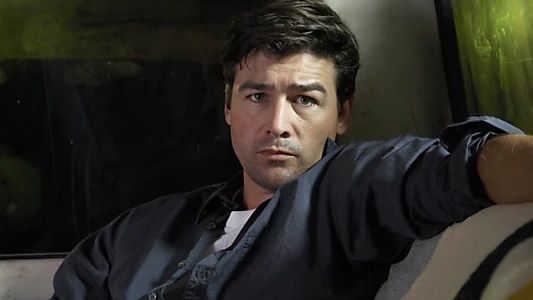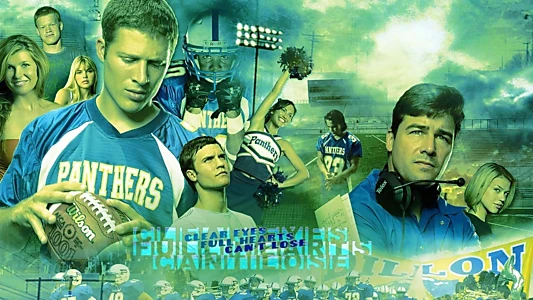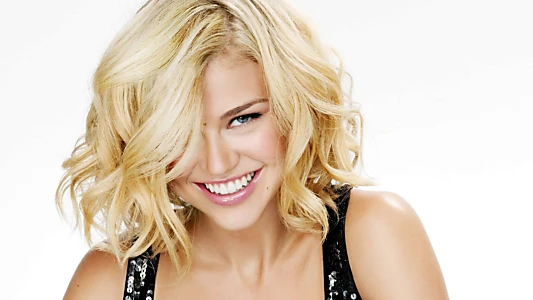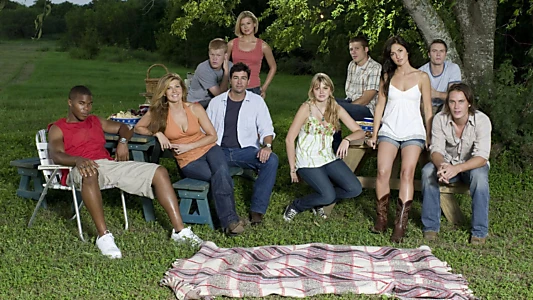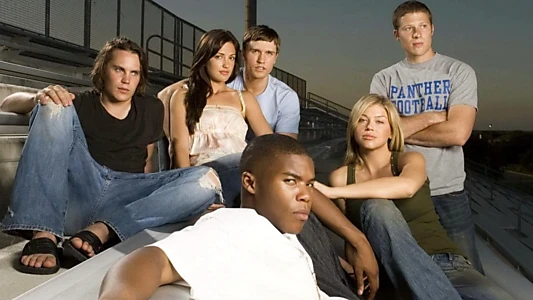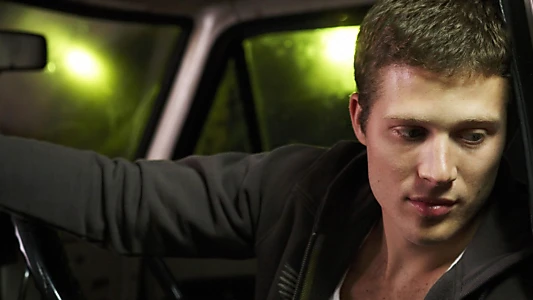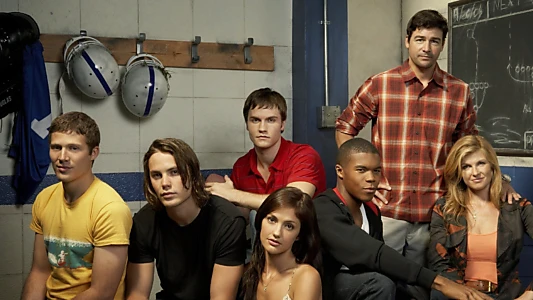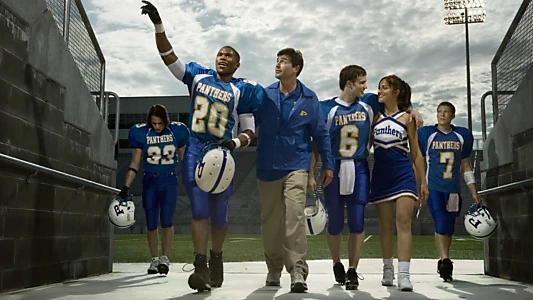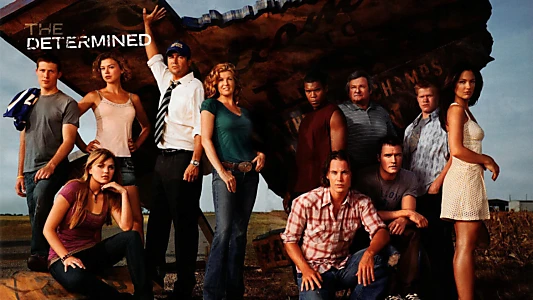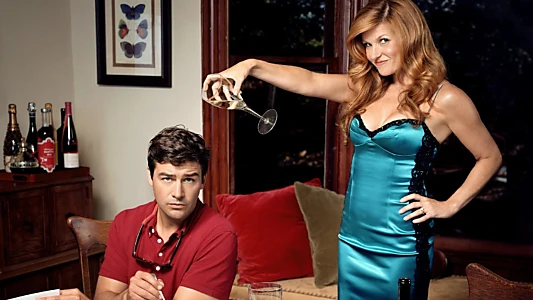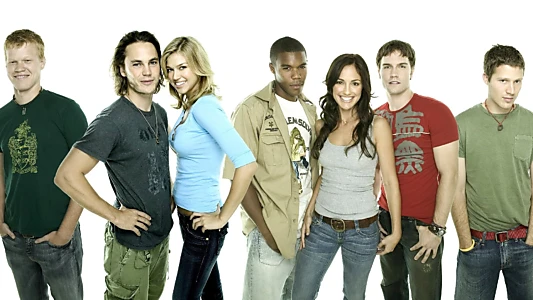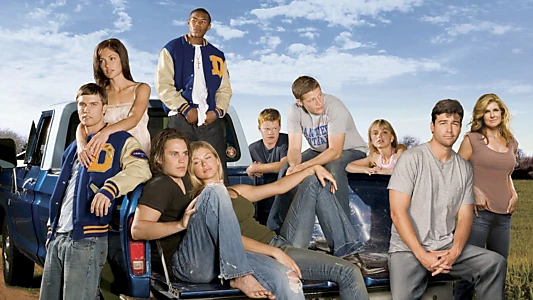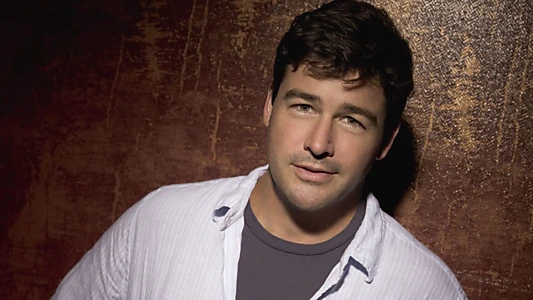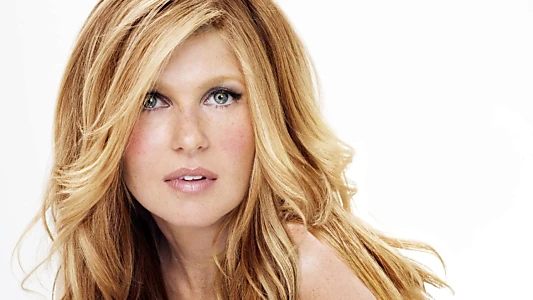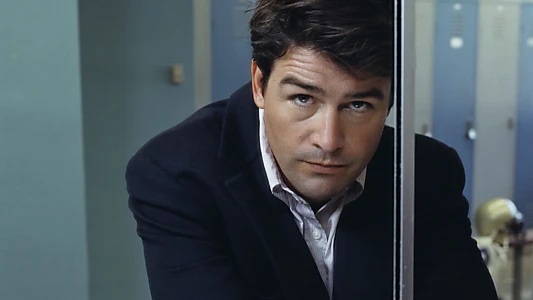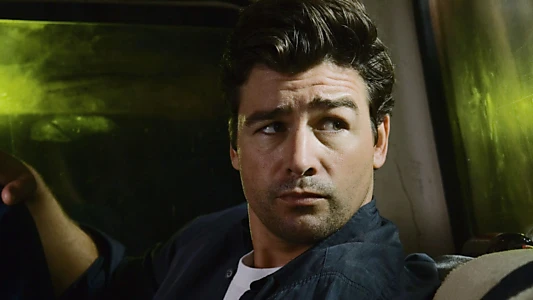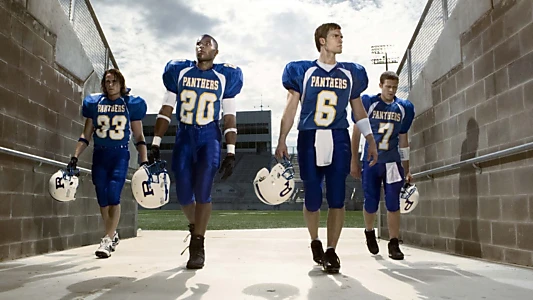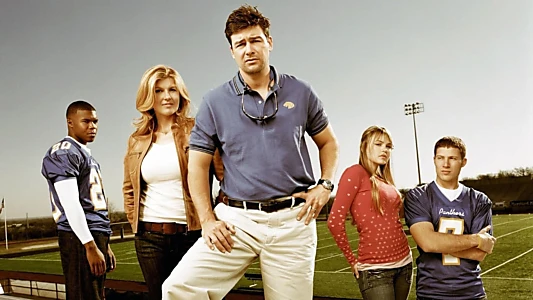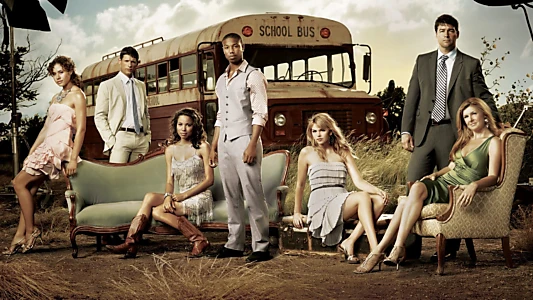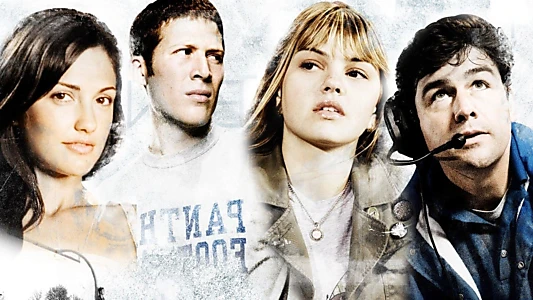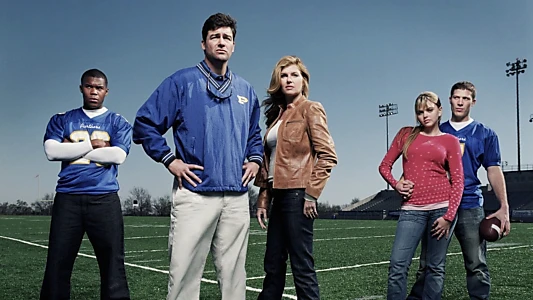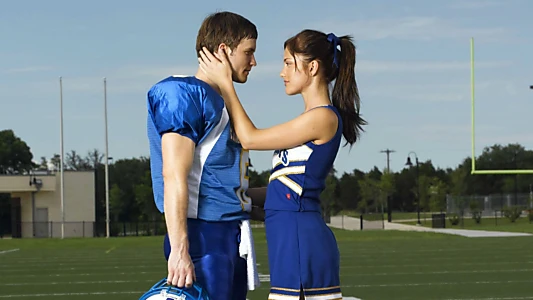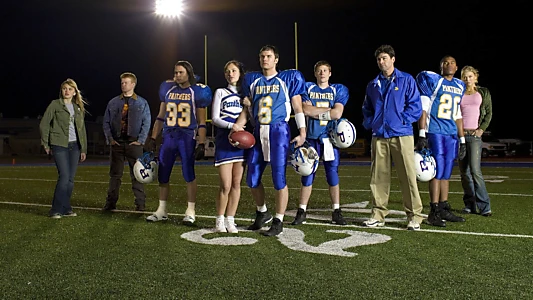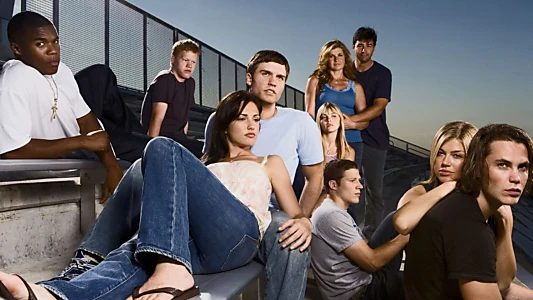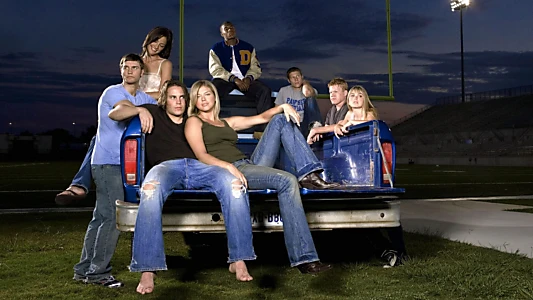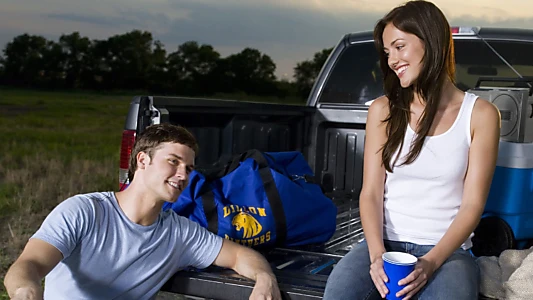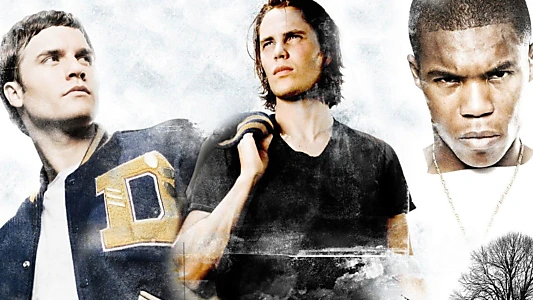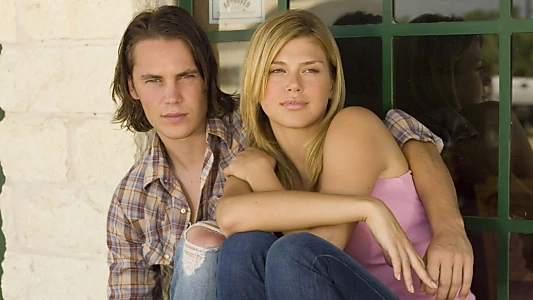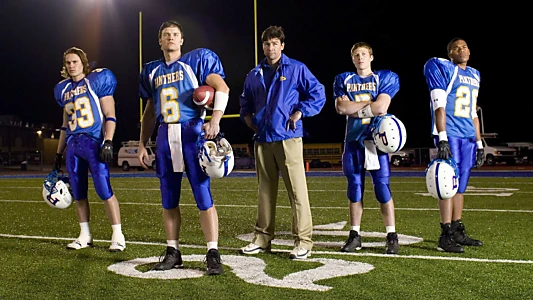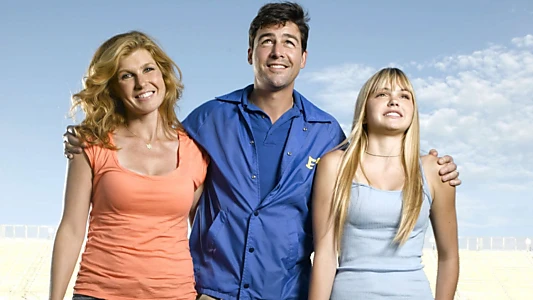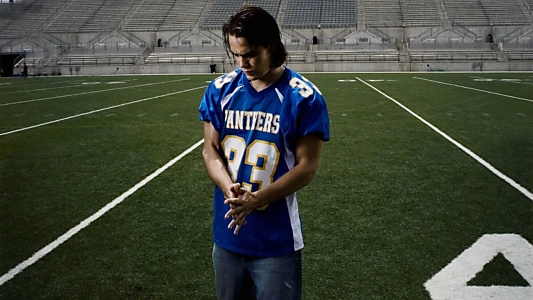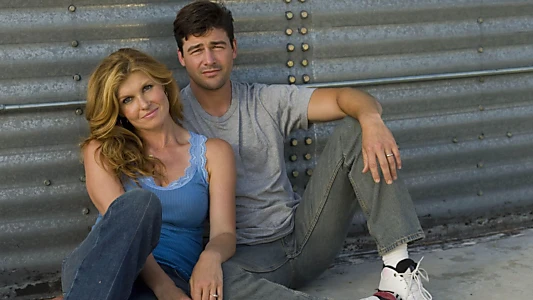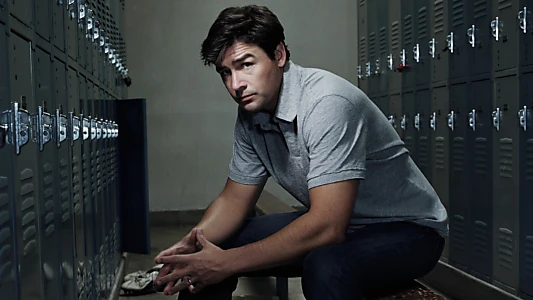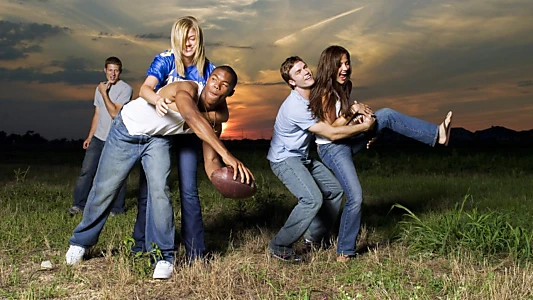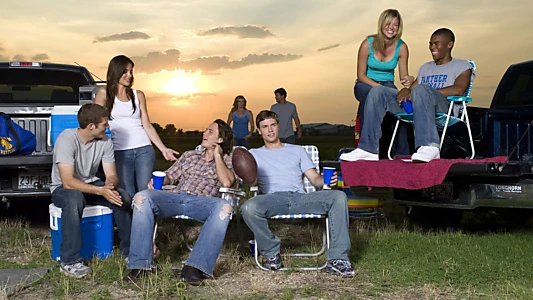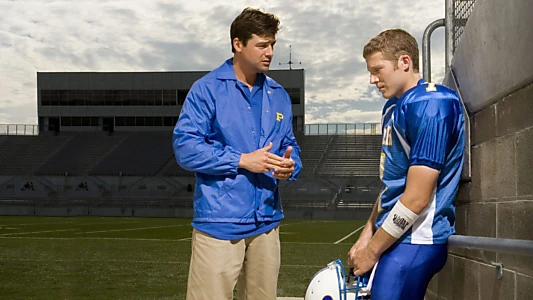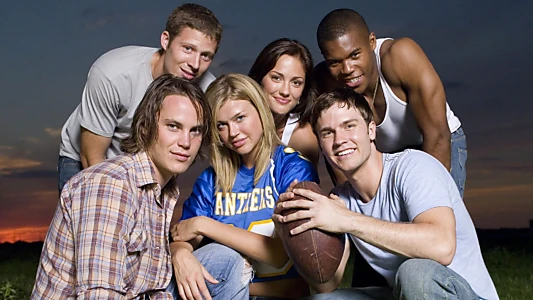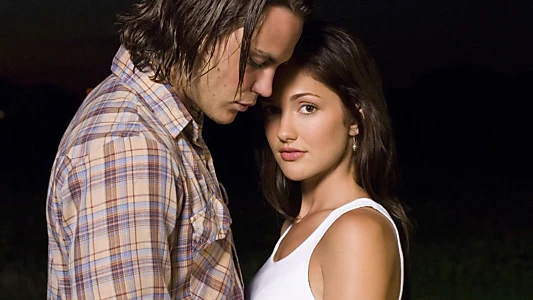 Em formação
.
Data de Lançamento
3 de outubro de 2006
Situação
Finalizada
Temporadas
5
Episódios
76
Tempo de execução
43m
Classificação do Conteúdo
TV-14
Gênero
Wiki
.
Friday Night Lights é uma série de televisão norte-americana adaptada por Peter Berg, Brian Grazer e David Nevins a partir de um livro e um filme de mesmo nome. A série detalha os eventos que cercam um time de futebol americano escolar sediado na ficcional Dillon, Texas, com foco particular para o treinador da equipe, Eric Taylor (Kyle Chandler), e sua família. O programa usa o pano de fundo da pequena Dillon para falar sobre várias questões contemporâneas da cultura norte-americana, como financiamento escolar, racismo, drogas, aborto e falta de oportunidades econômicas.


Produzida pela NBCUniversal, Friday Night Lights estreou no dia 3 de outubro de 2006, tendo suas duas primeiras temporadas exibidas pela NBC. Enfrentando o cancelamento da série, a emissora fez um acordo com a DirecTV, que exibiu as três temporadas seguintes pelo seu canal The 101 Network, com a NBC retransmitindo os episódios depois do fim de cada temporada. A série se encerrou na The 101 Network depois de cinco temporadas em 9 de fevereiro de 2011.Friday Night Lights nunca obteve uma audiência considerável. Mesmo assim, ela foi um sucesso de crítica, elogiada por seu retrato realista da classe média norte-americana e pela profunda exploração emocional de suas personagens principais. A série venceu um Peabody Award, um Humanitas Prize e um prêmio da Television Critics Association, além de vários prêmios técnicos no Primetime Emmy Award. No Primetime Emmy Awards 2011, o programa foi indicado na categoria de Melhor Série Dramática. Kyle Chandler e Connie Britton receberam indicações nas categorias de Melhor Ator em Série Dramática e Melhor Atriz em Série Dramática. O produtor executivo Jason Katims também foi indicado na categoria de Melhor Roteiro em Série Dramática. Tanto Chandler quanto Katims venceram em suas respectivas categorias.