Biografia
David Hayman (nascido em 9 de fevereiro de 1950, em Bridgeton, Glasgow) é um ator e diretor britânico.

Sua carreira como ator no cinema e na televisão começou em 1966. Estrelou no filme Where the Truth Lies como Reuben e The Boy in the Striped Pyjamas, interpretando Pavel, um homem preso no campo de concentração de Auschwitz e trabalhou para a família.

Na segunda metade da década de 1980, ele começou sua carreira como diretor.

Hayman tem 3 filhos, David, Sammy e Sean.

Classificações
Média 5.84
Baseado em 1,43 milhão de audiências de filme e serie de TV ao longo do tempo
Galeria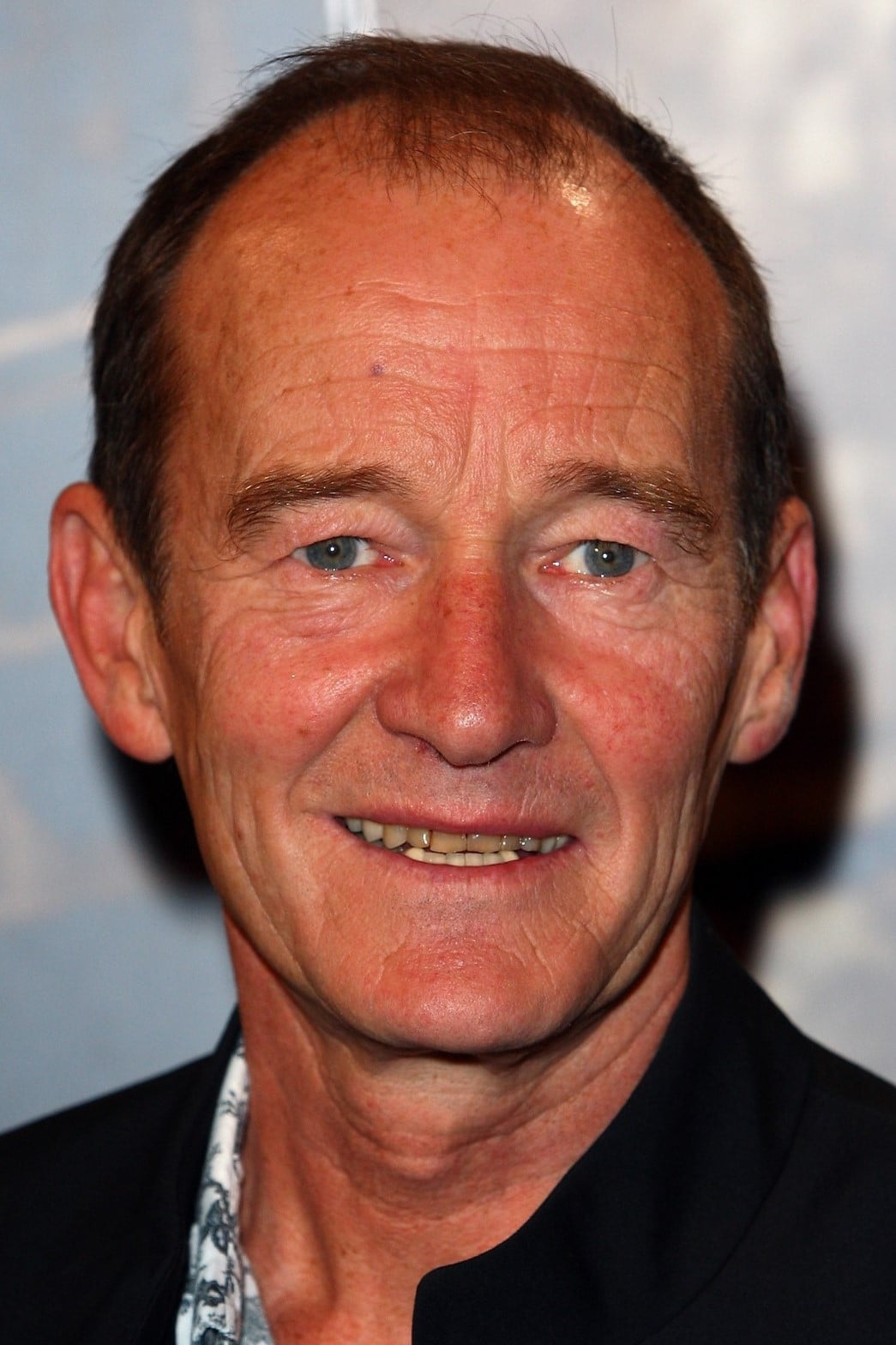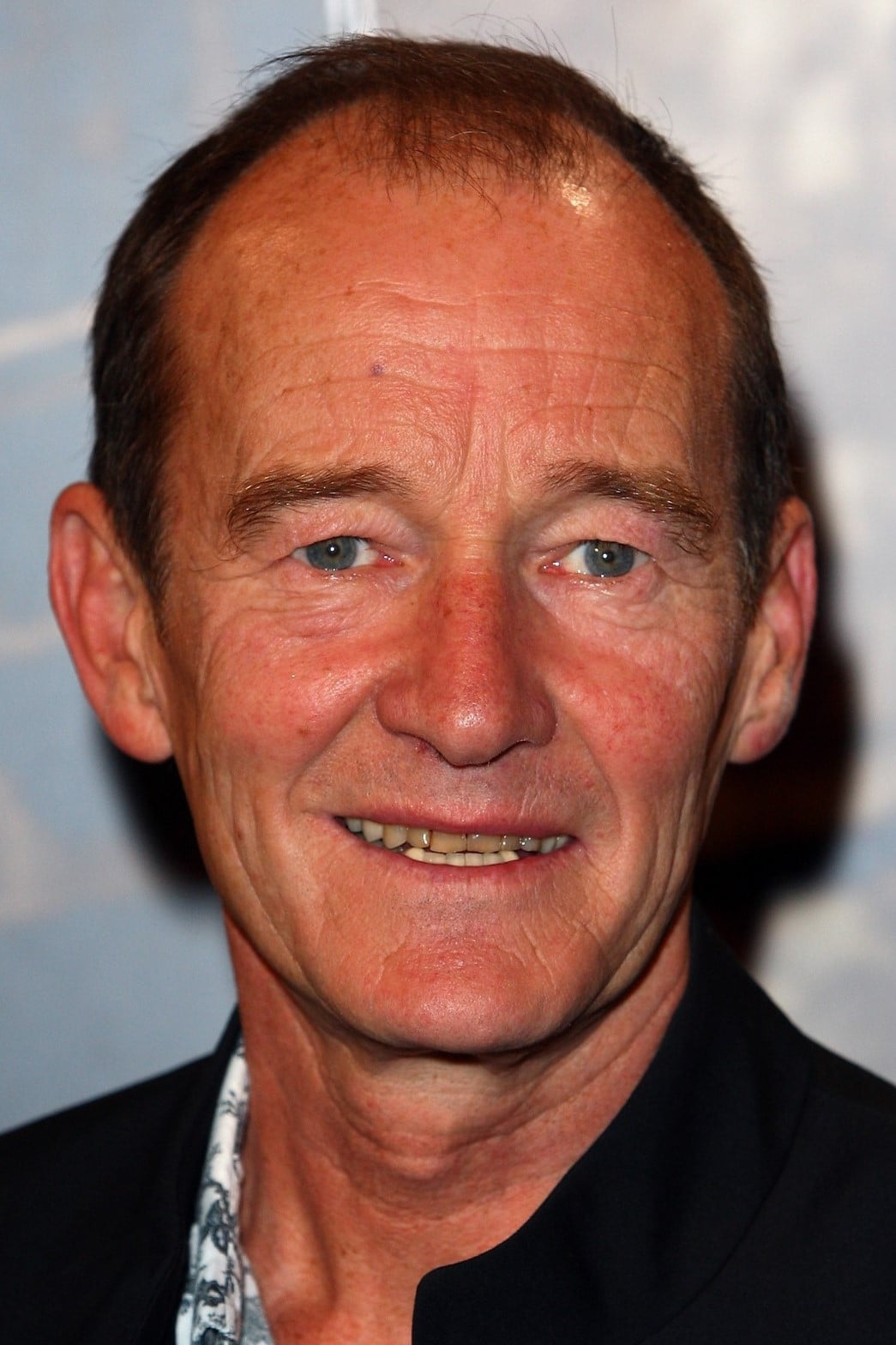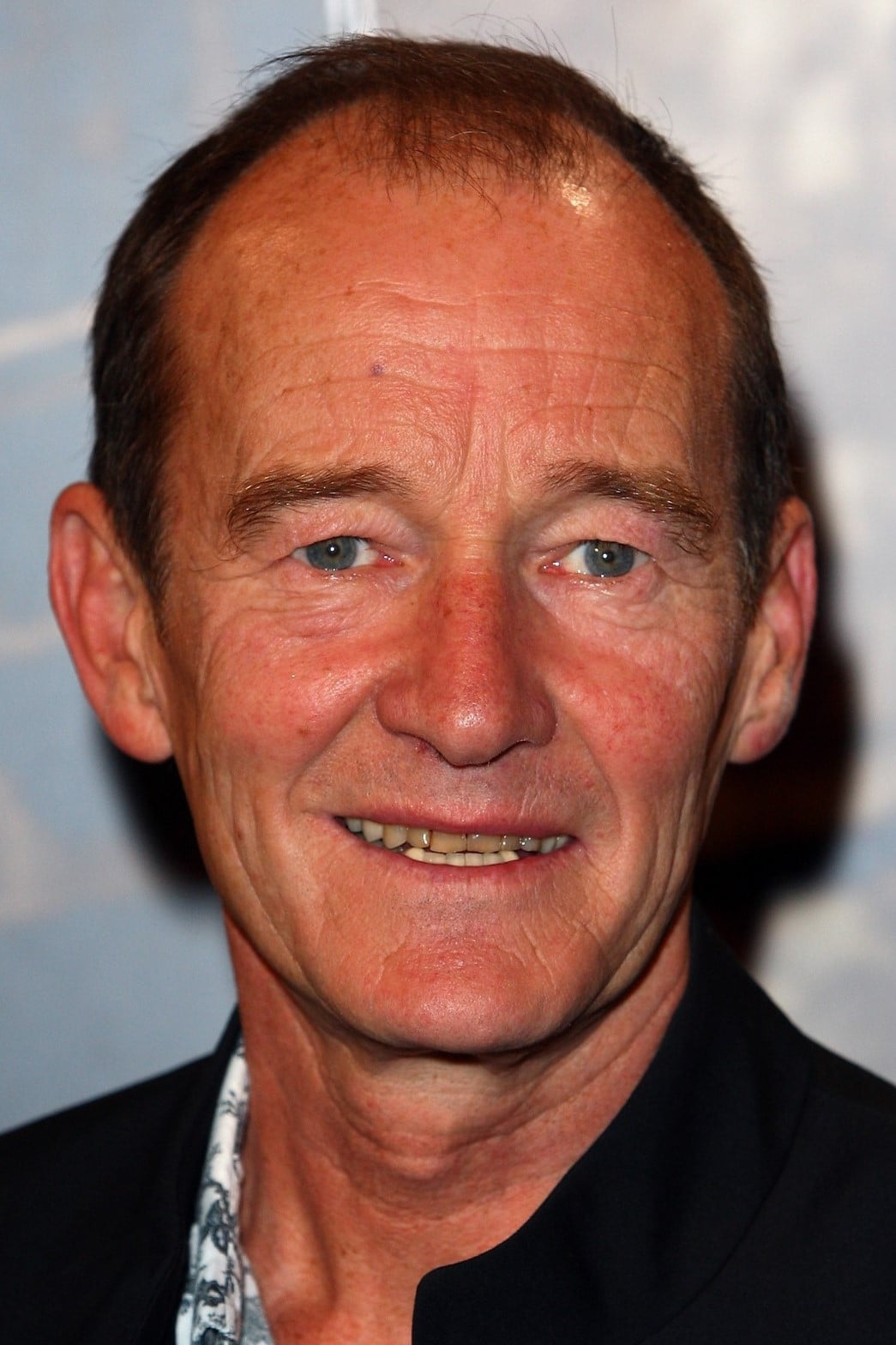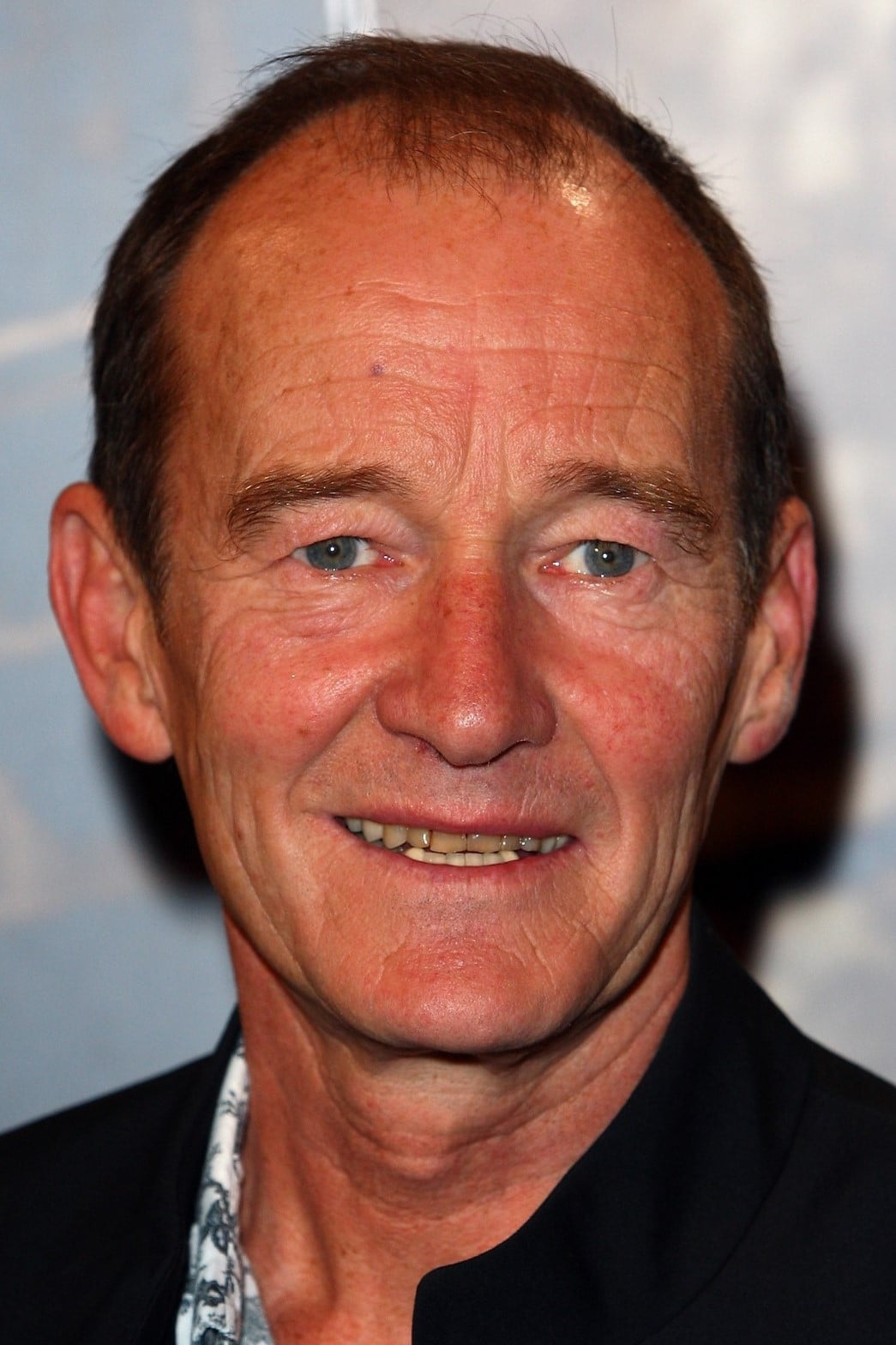 Em formação
Conhecido(a) por
Acting
Gênero
Masculino
Nascimento
1948-02-09 (75 anos)
Local de nascimento
Glasgow, United Kingdom
Cidadanias
United Kingdom
Também conhecido(a) como
David T. Hayman, 데이비드 헤이먼
David Hayman

Filmografia

Em formação

Pessoas Relacionadas