Links Externos & Mídia Social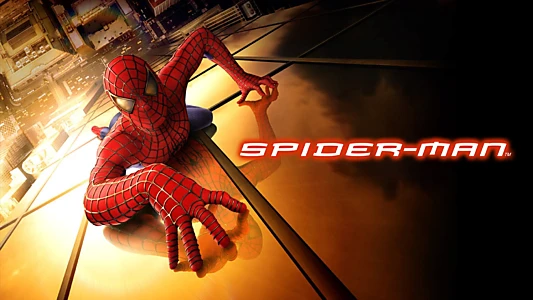 Sinopsis
.
Peter Parker é um jovem estudioso que vive com seus tios, Ben e May, desde que seus pais faleceram. Peter tem dificuldade em se relacionar com seus colegas, por ser tímido e por eles o considerarem um nerd. Até que, em uma demonstração científica, um acidente inesperado faz com que uma aranha modificada geneticamente pique Peter. A partir de então seu corpo é quimicamente alterado pela picada da aranha.
Onde Assistir
.

Alugar

Flat

Flat

Alugar

Alugar

Alugar

Alugar
Flat

Flat

Flat
Atualmente Homem-Aranha filme completo está disponível para transmissão online, alugar, comprar ou assistir gratuitamente em: Claro video, HBO Max, Paramount Plus Apple TV Channel , Apple TV, Google Play Movies, Amazon Video, Microsoft Store, Telecine Play, NOW, Oi Play
Powered by
Principais Análises
.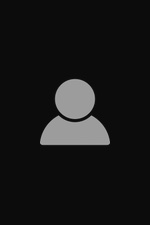 Moviejack
•  jul 31, 2023
10/10
One of the best comic book movies ever made
Galeria
.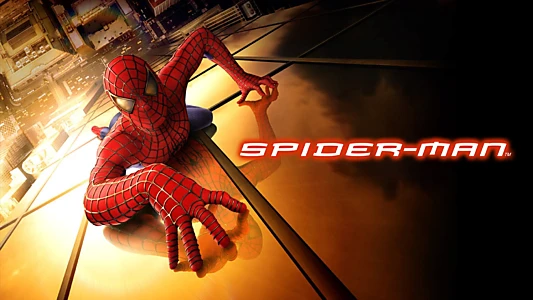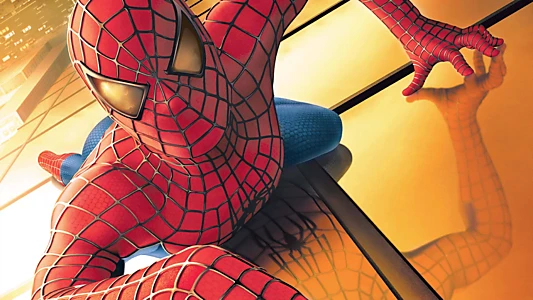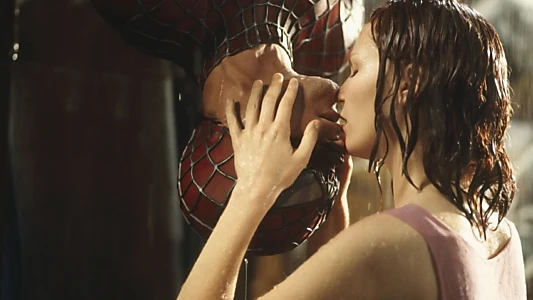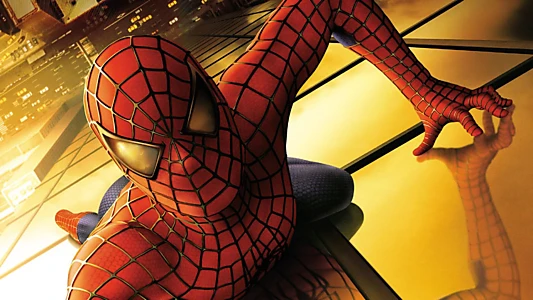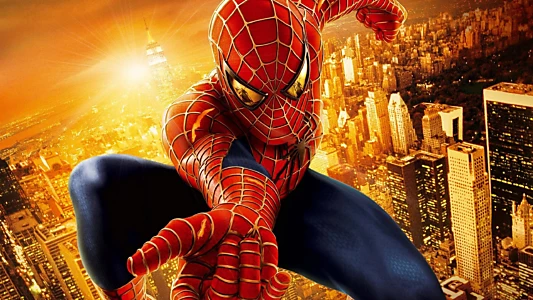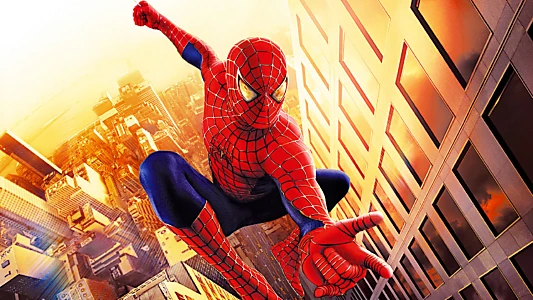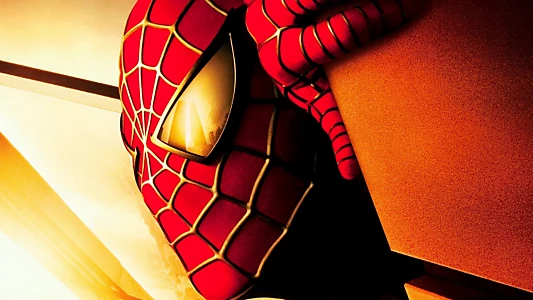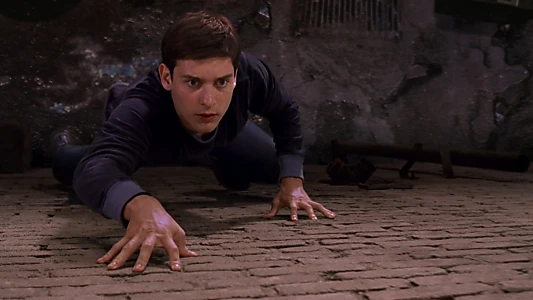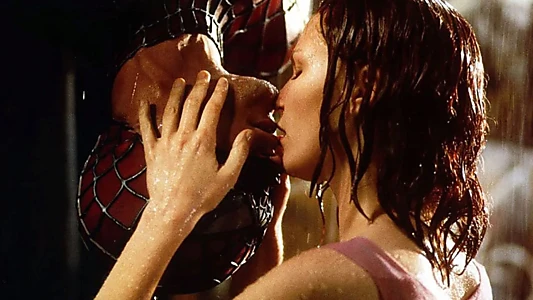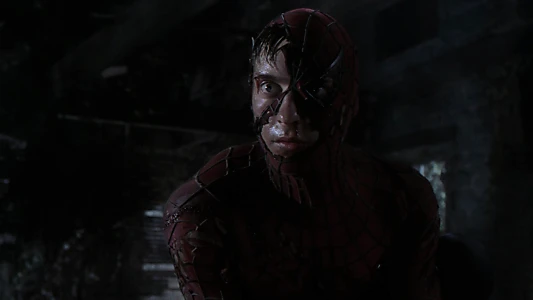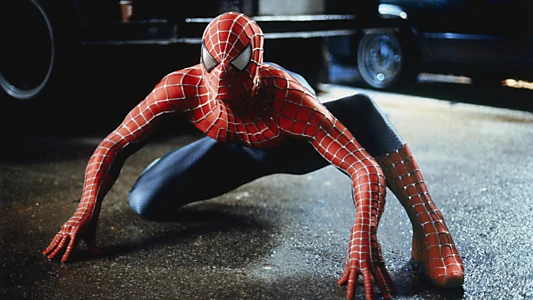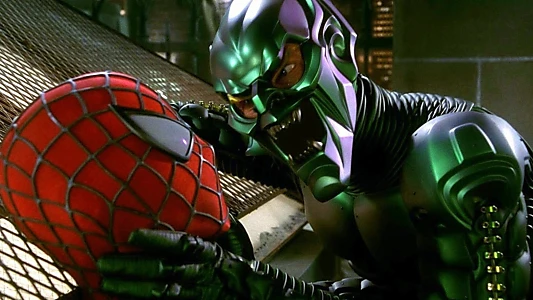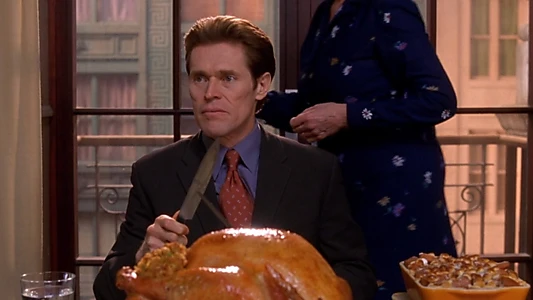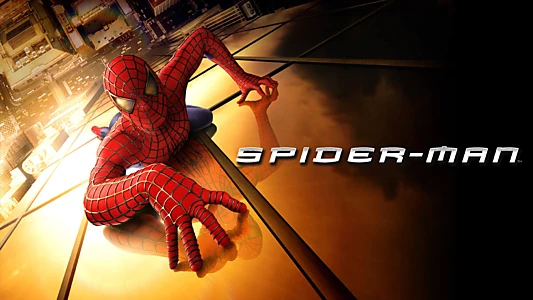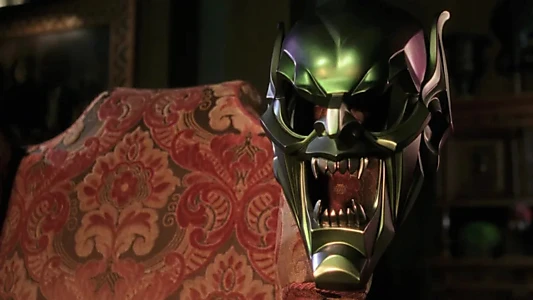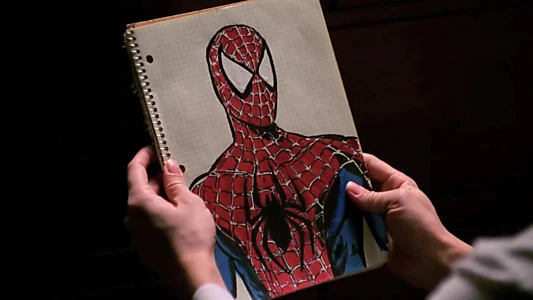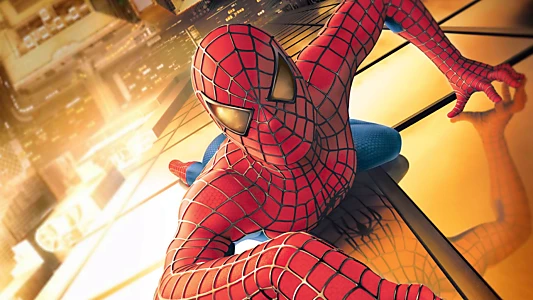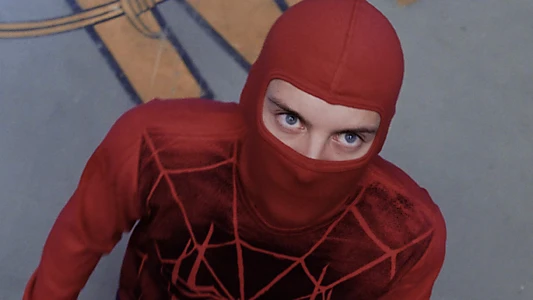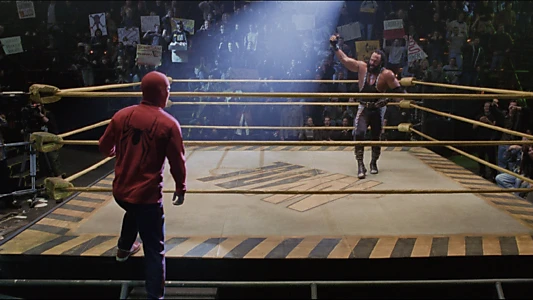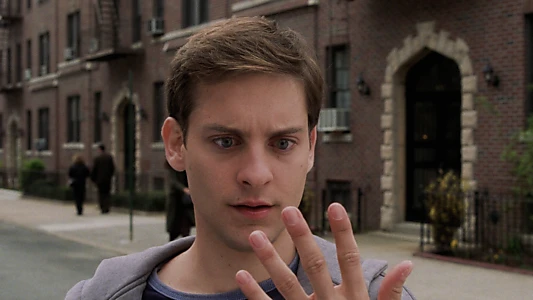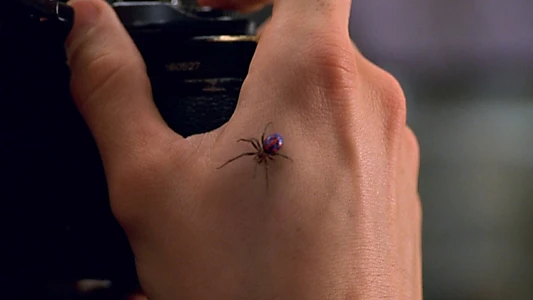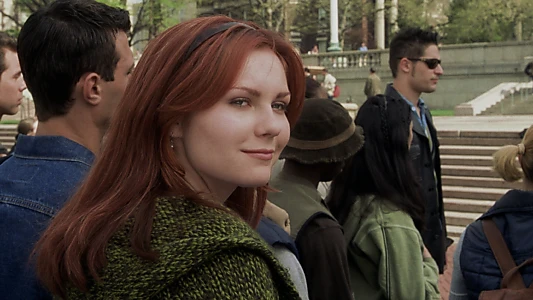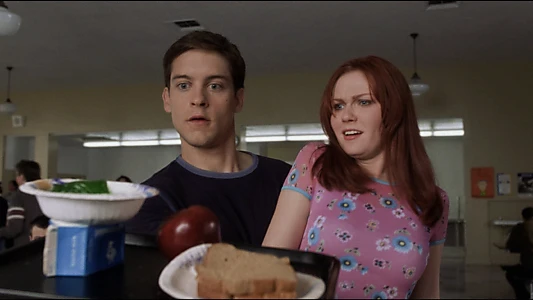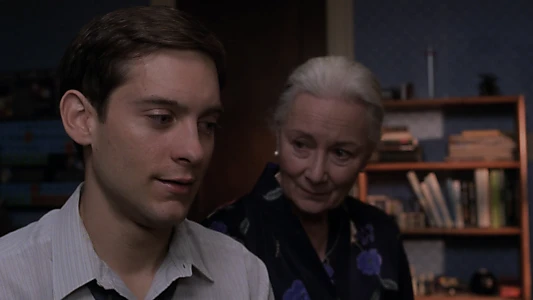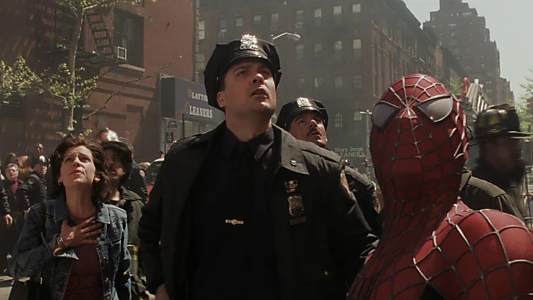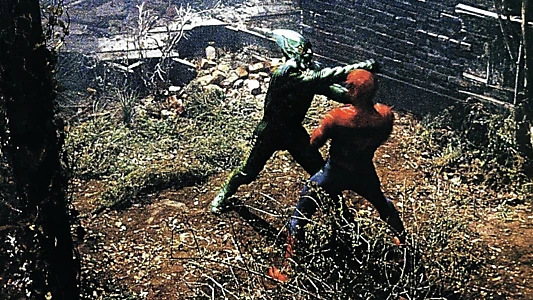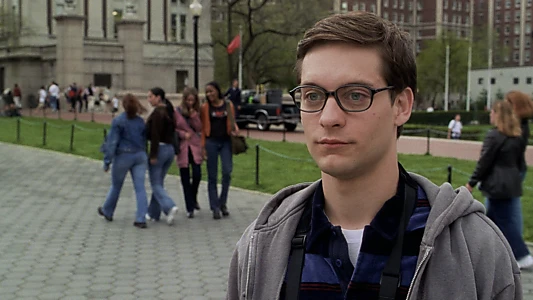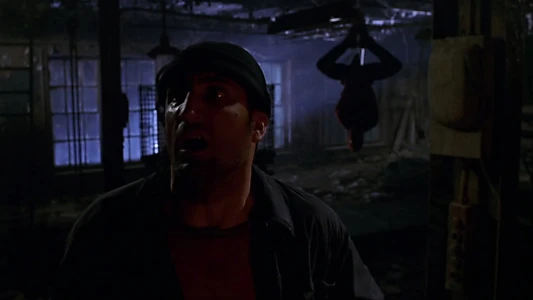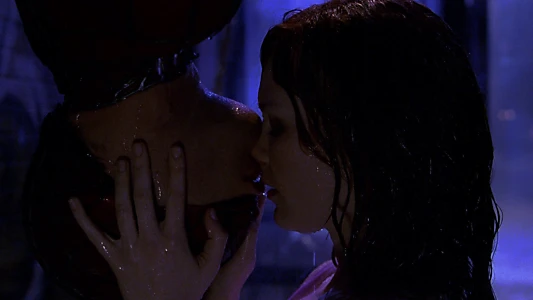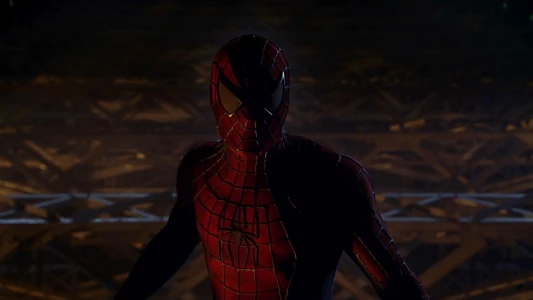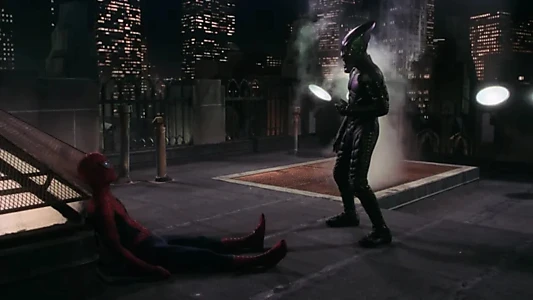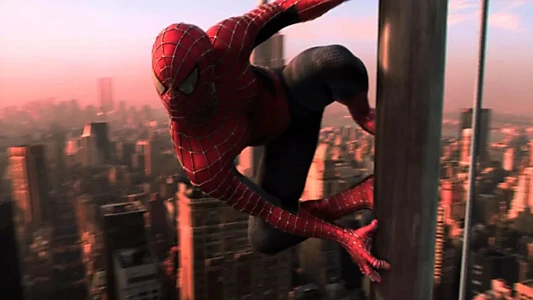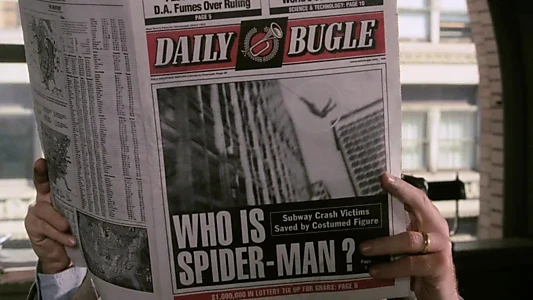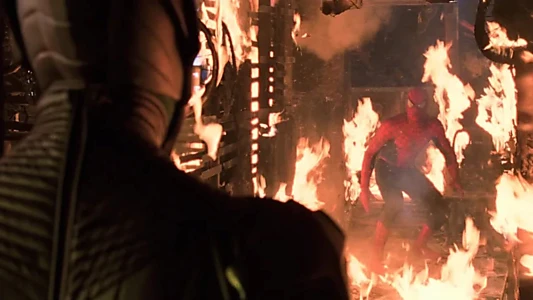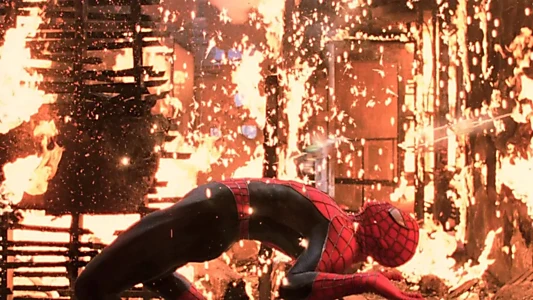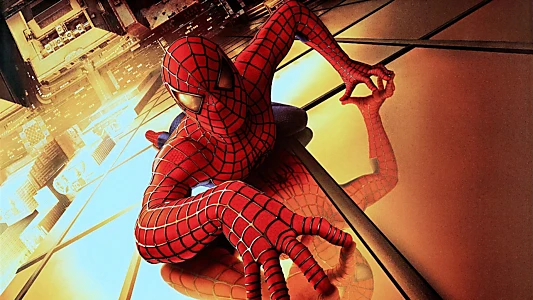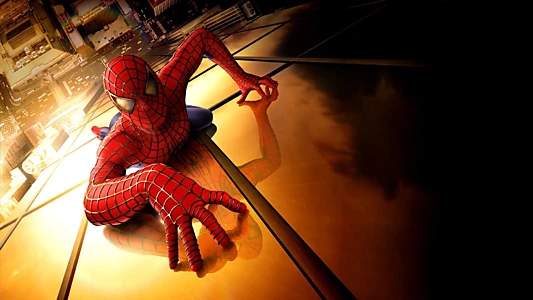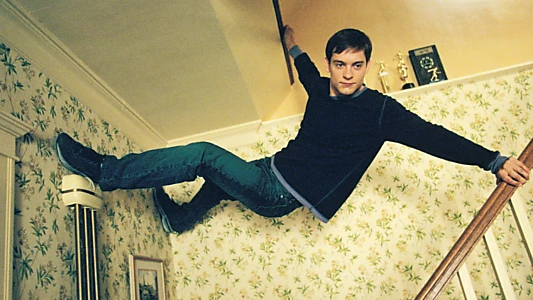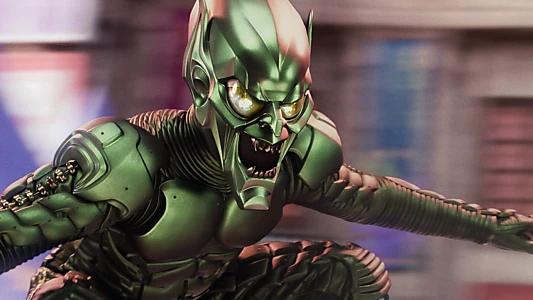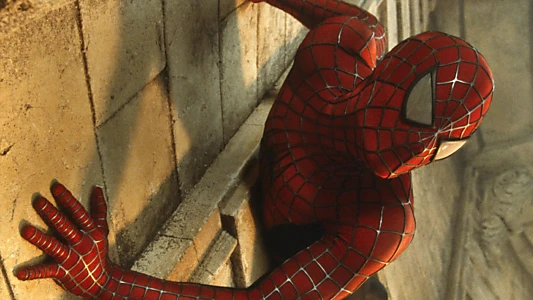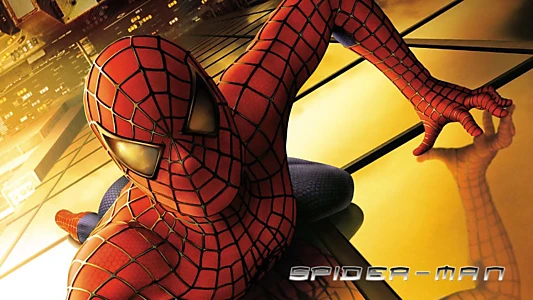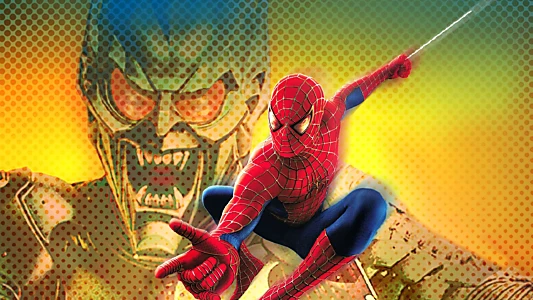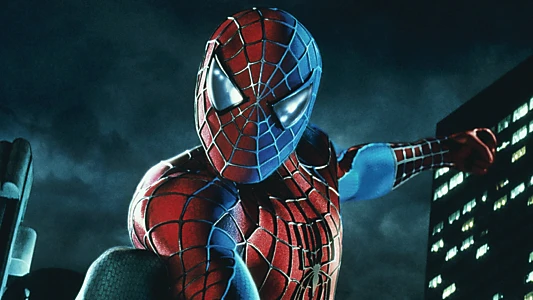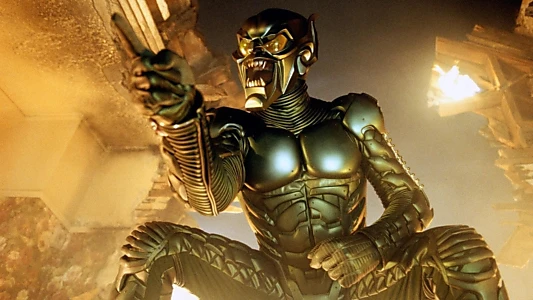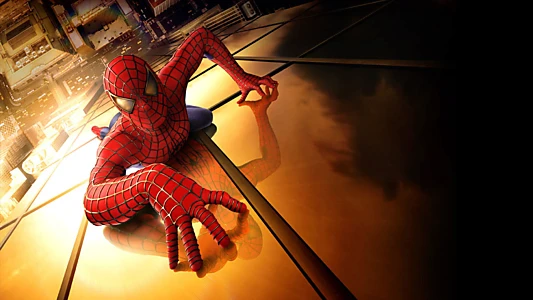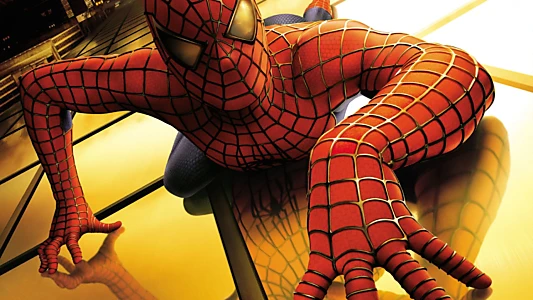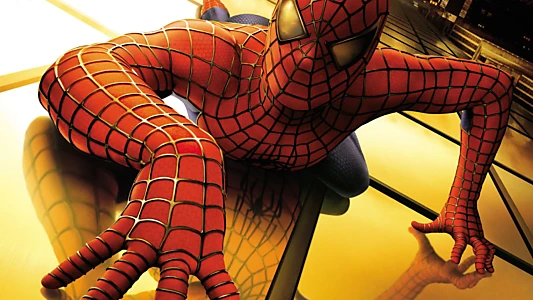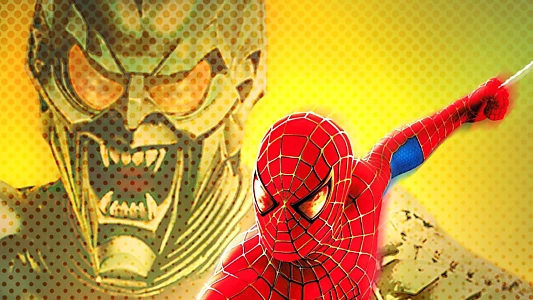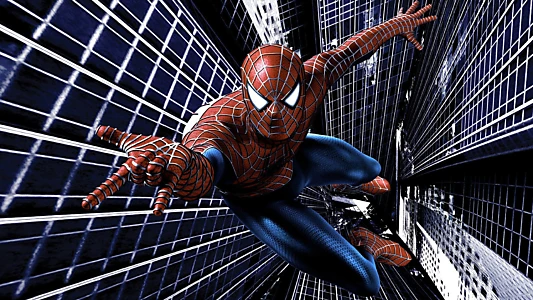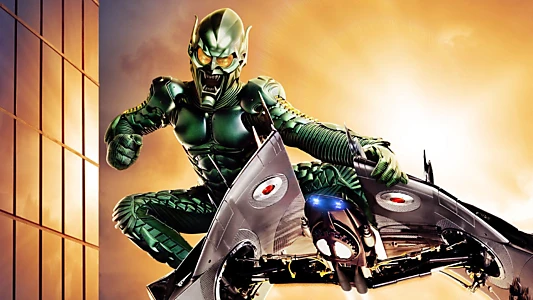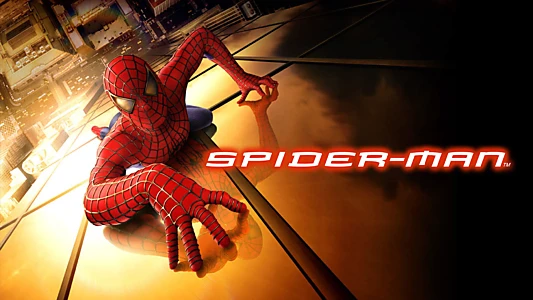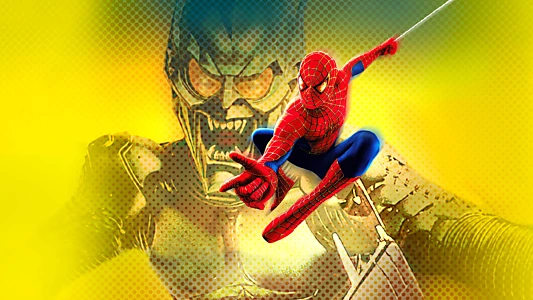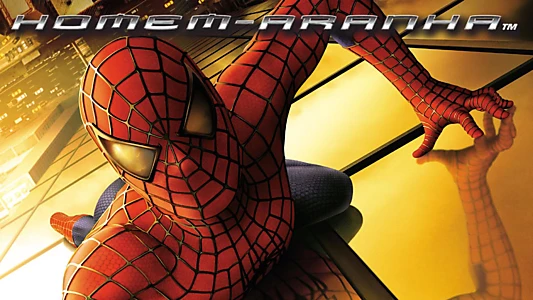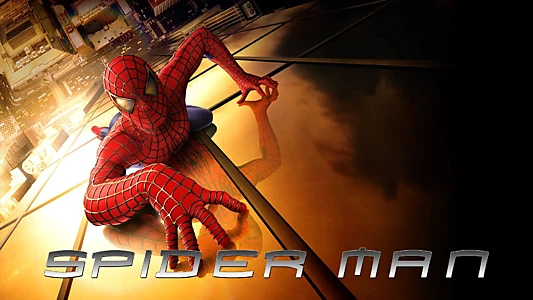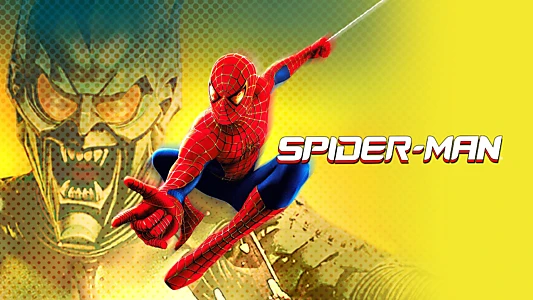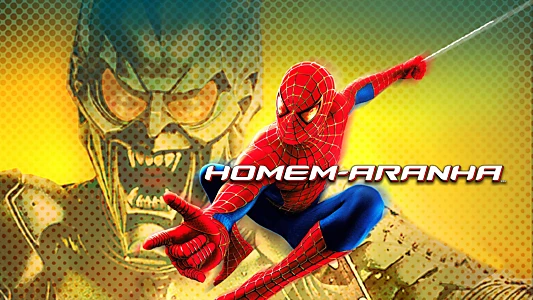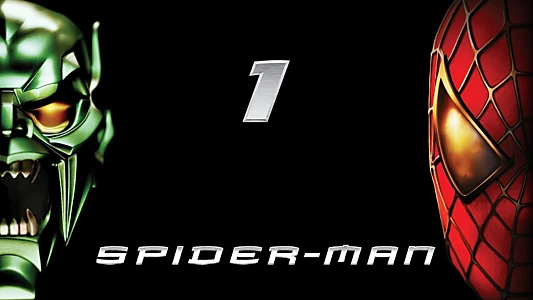 Em formação
.
Data de Lançamento
1 de maio de 2002
Nombre original
Spider-Man
Situação
Lançado
Tempo de execução
2h 1m
Classificação do Conteúdo
PG-13
Orçamento
$139,000,000
Receitas
$821,708,551
Locais de Filmagem
New York City · Los Angeles, United States of America
Gênero
Wiki
.
Homem-Aranha (no original em inglês Spider-Man) é um filme de super-herói estadunidense de 2002, baseado no personagem homônimo da Marvel Comics criado por Stan Lee e Steve Ditko. Dirigido por Sam Raimi a partir de um roteiro de David Koepp, é a primeira parte da trilogia de filmes Homem-Aranha, produzido pela Columbia Pictures em associação com a Marvel Enterprises e Laura Ziskin Productions, e distribuído pela Sony Pictures Releasing. O filme é estrelado por Tobey Maguire como o personagem titular, ao lado de Willem Dafoe, Kirsten Dunst, James Franco, Cliff Robertson e Rosemary Harris. O filme mostra a história da origem do Homem-Aranha e o início de sua carreira como super-herói. Depois de ser mordido por uma aranha geneticamente modificada, o adolescente Peter Parker desenvolve habilidades sobre-humanas semelhantes às de uma aranha e adota uma identidade de super-herói mascarado para combater o crime e a injustiça na cidade de Nova York, enfrentando o sinistro Duende Verde (interpretado por Dafoe) no processo.


O desenvolvimento de um filme live-action do Homem-Aranha começou em 1975. Os cineastas Tobe Hooper, James Cameron e Joseph Zito foram contratados para dirigir o filme em um determinado ponto. No entanto, o projeto sofreu um inferno do desenvolvimento devido a questões financeiras e de licenciamento. Depois que o projeto do filme parou por quase 25 anos, ele foi licenciado para lançamento mundial pela Columbia Pictures em 1999, depois de enfrentar uma concorrência da Metro-Goldwyn-Mayer (MGM) em todos os roteiros anteriores desenvolvidos pela Cannon Films, Carolco Pictures e New Cannon. Ao exercer sua aquisição dos direitos em apenas dois elementos da compra de vários scripts (um roteiro diferente foi escrito por James Cameron, Ted Newsom, John Brancato, Barney Cohen e Joseph Goldman), a Sony contratou David Koepp para criar um roteiro de trabalho (creditado como de Cameron); Koepp recebeu um crédito exclusivo no faturamento final. Diretores como Roland Emmerich, Ang Lee, Chris Columbus, Barry Sonnenfeld, Tim Burton, Michael Bay, Jan de Bont, M. Night Shyamalan, Tony Scott e David Fincher foram considerados para comandar o projeto antes de Sam Raimi ser confirmado como diretor em 2000. O roteiro de Koepp foi reescrito por Scott Rosenberg durante a pré-produção e recebeu uma revisão nos diálogos de Alvin Sargent durante a produção. As filmagens ocorreram em Los Angeles e na cidade de Nova York de janeiro a junho de 2001. Danny Elfman foi contratado para compor a trilha sonora do filme, enquanto a Sony Pictures Imageworks cuidou dos efeitos visuais do filme.O filme estreou no Mann Village Theatre em 29 de abril de 2002 e foi lançado nos cinemas dos Estados Unidos em 3 de maio. Homem-Aranha recebeu críticas positivas do público e da crítica, que elogiaram a direção de Raimi, a história, as atuações, os efeitos visuais, as sequências de ação e partituras musicais. Foi o primeiro filme a atingir cem milhões de dólares em um único final de semana, bem como o filme de maior sucesso baseado em história em quadrinhos na época. Com uma bilheteria bruta de mais de US$ 825 milhões em todo o mundo, foi o terceiro filme de maior bilheteria de 2002, o filme de super-herói de maior bilheteria e o sexto filme de maior bilheteria geral na época de seu lançamento. O filme recebeu indicações para os prêmios de Melhor Som e Melhores Efeitos Visuais durante a 75ª cerimônia do Óscar, entre vários outros prêmios. Homem-Aranha é bastante creditado pela redefinição do gênero moderno de super-heróis; após seu sucesso, o filme gerou duas sequências, Homem-Aranha 2 e Homem-Aranha 3, lançadas em 2004 e 2007, respectivamente. Tobey Maguire e Willem Dafoe mais tarde reprisaram seus papéis no filme Spider-Man: No Way Home (2021) do Universo Cinematográfico Marvel (MCU), que trata do conceito de multiverso e ligava a trilogia de Raimi ao MCU.