Comer, Rezar, Amar
(2010)
Comer, Rezar, Amar
(2010)
Links Externos & Mídia Social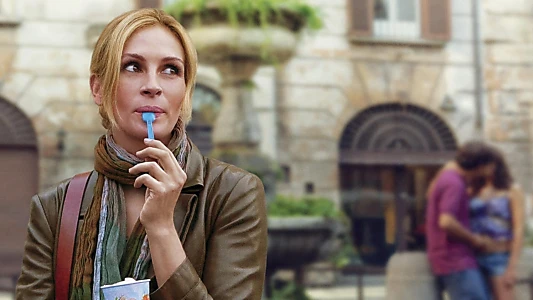 Sinopsis
.
Elizabeth (Julia Roberts) descobre que sempre teve problemas nos seus relacionamentos amorosos. Um dia, ela larga tudo, marido, trabalho, amigos, decidida a viver novas experiências em lugares diferentes por um ano inteiro. E parte para a Índia, Itália e Bali, para se reencontrar numa grande viagem de auto conhecimento.
Onde Assistir
.

Flat

Flat

Flat

Flat

Flat

Flat

Alugar

Alugar

Alugar

Flat

Flat

Flat
Atualmente Comer, Rezar, Amar filme completo está disponível para transmissão online, alugar, comprar ou assistir gratuitamente em: Netflix, Amazon Prime Video, HBO Max, Paramount Plus, Star Plus, Paramount Plus Apple TV Channel , Apple TV, Google Play Movies, Amazon Video, NOW, Paramount+ Amazon Channel, Netflix basic with Ads
Powered by
Elenco e Equipa Técnica
.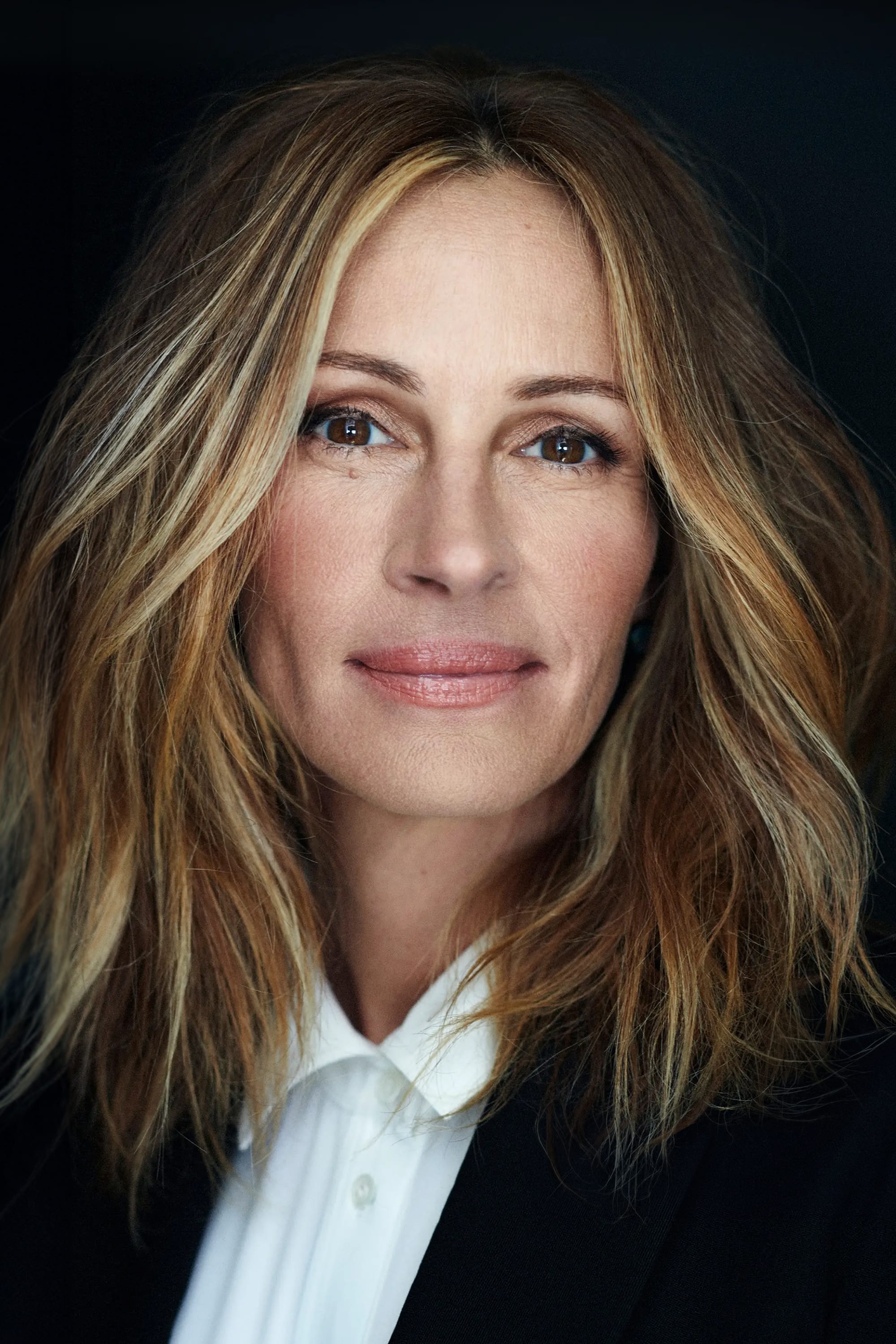 Julia Roberts
Elizabeth Gilbert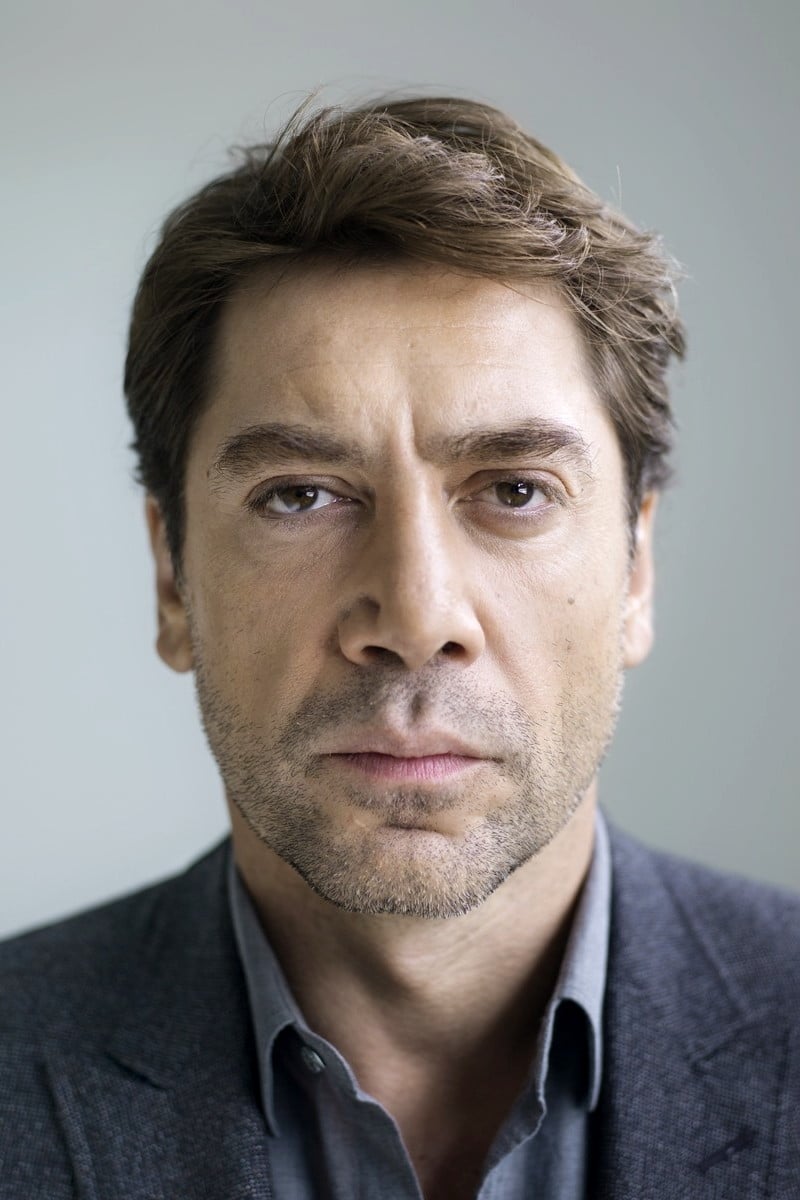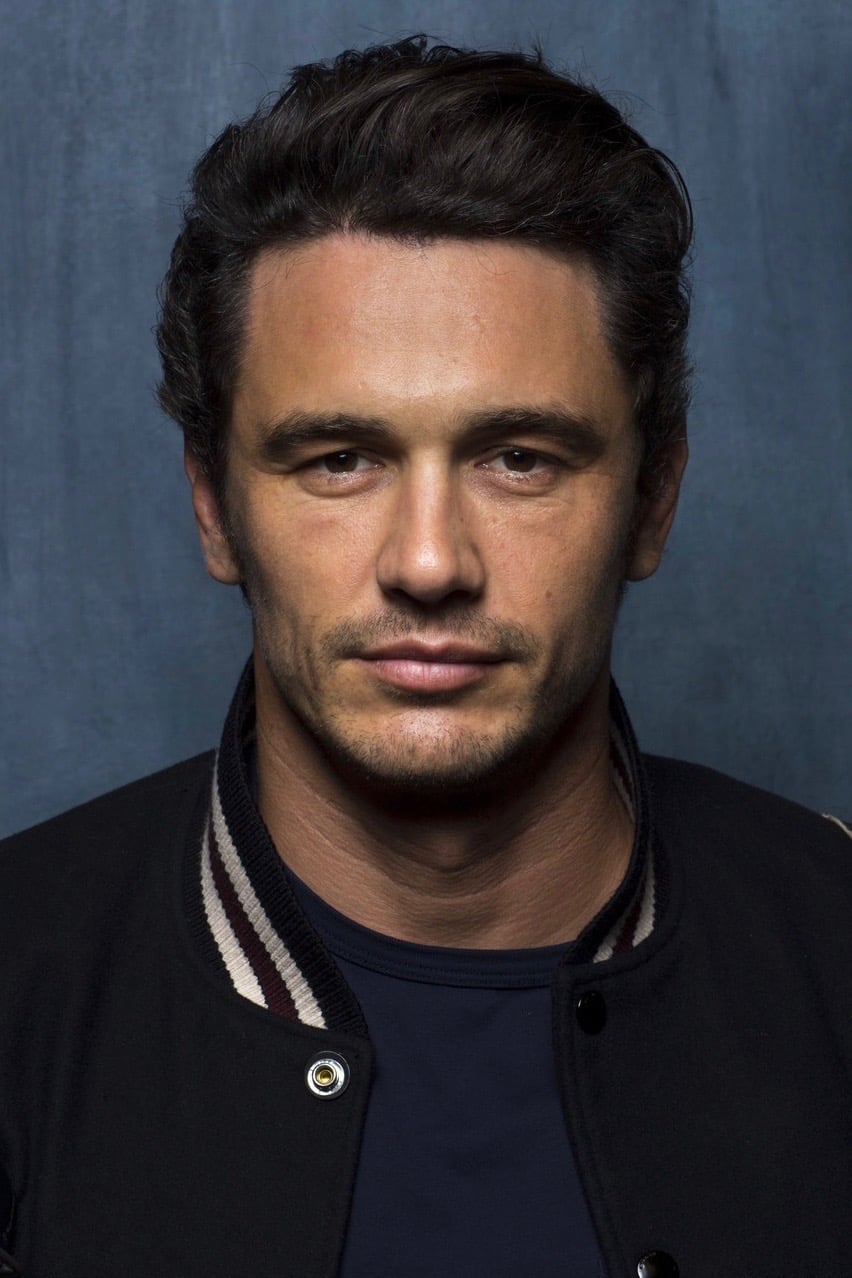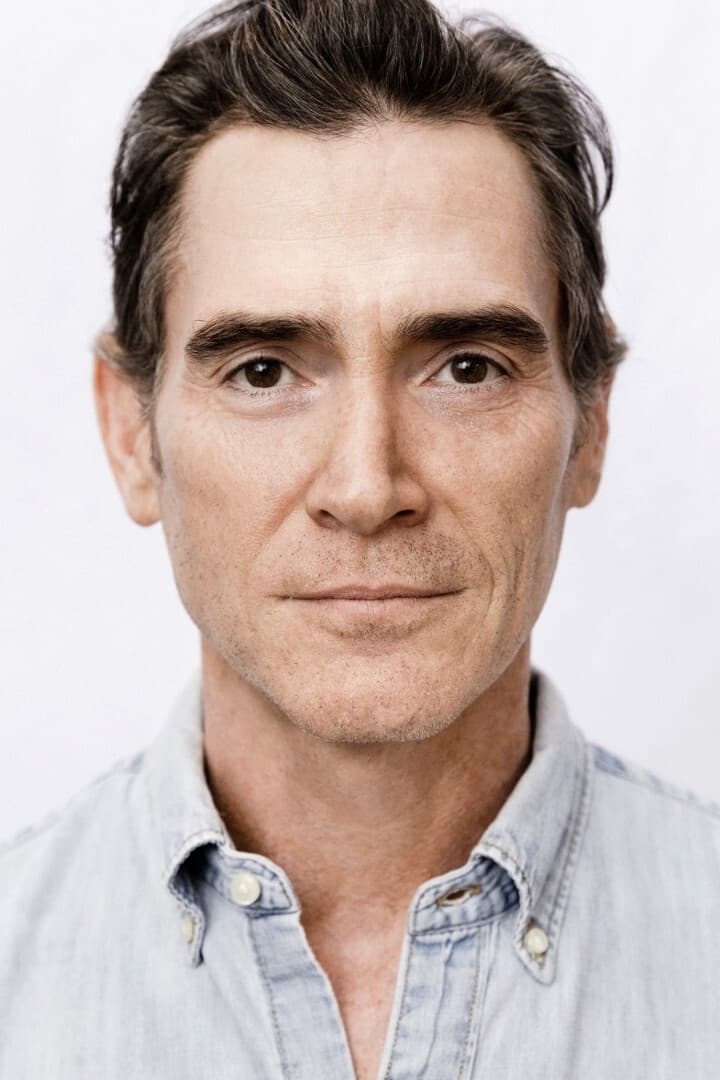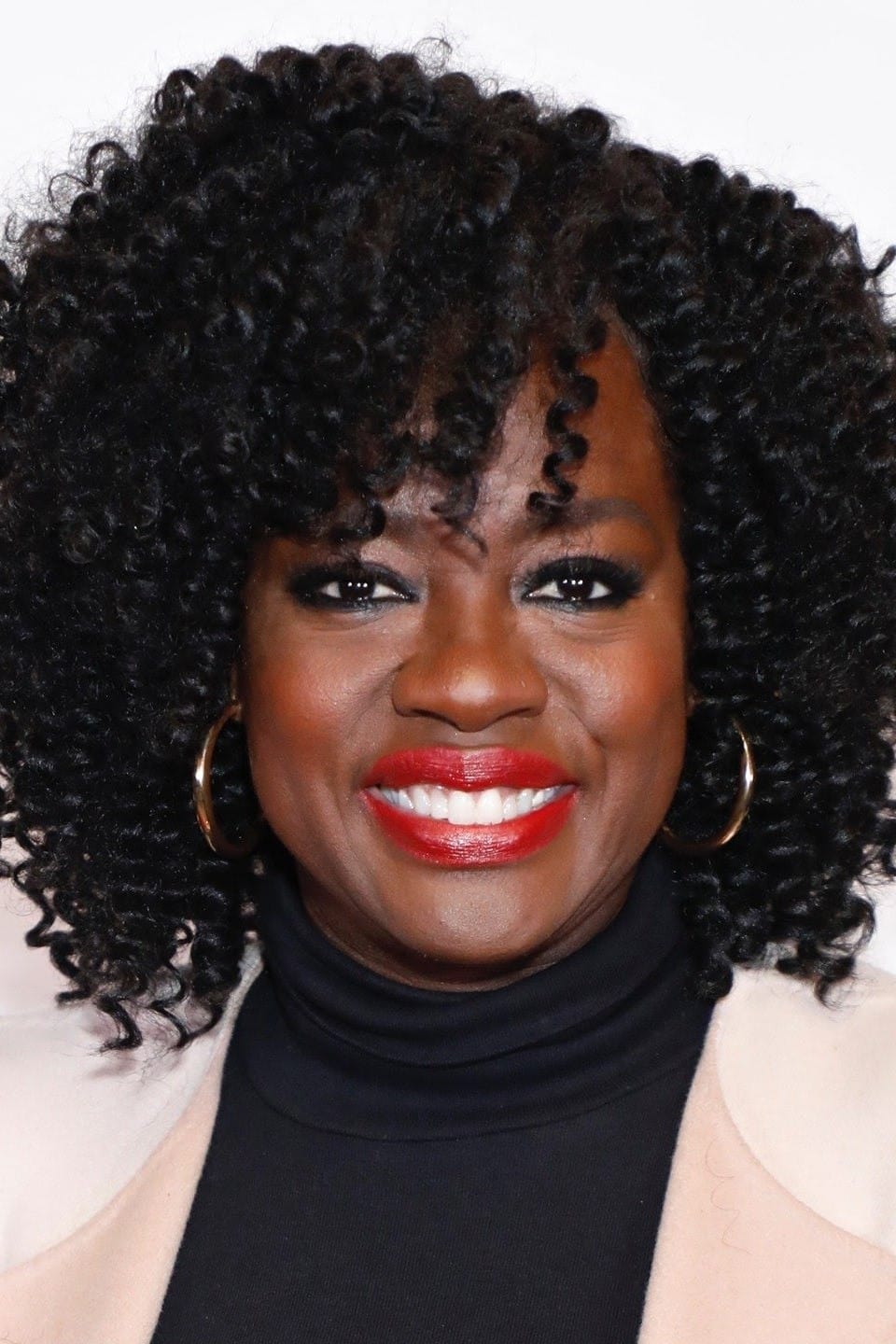 I. Gusti Ayu Puspawati
Nyomo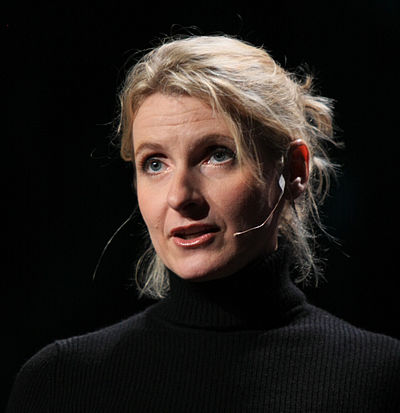 Hadi Subiyanto
Ketut Liyer
Galeria
.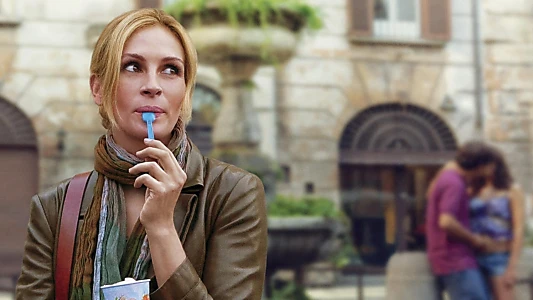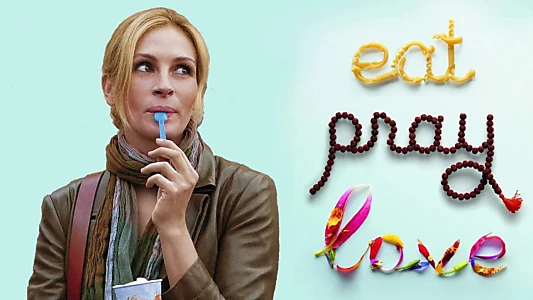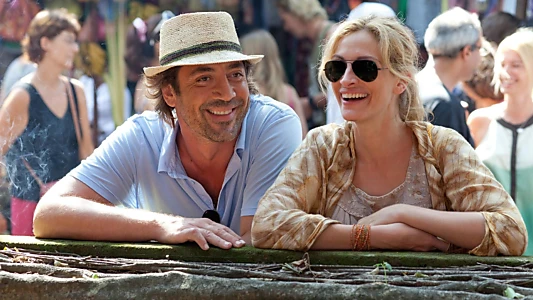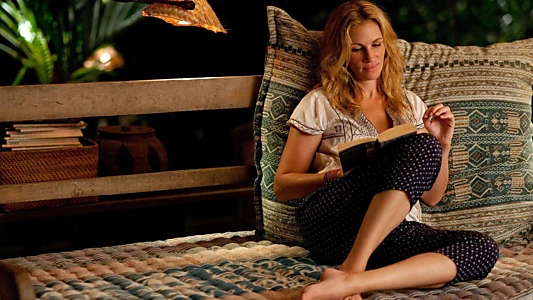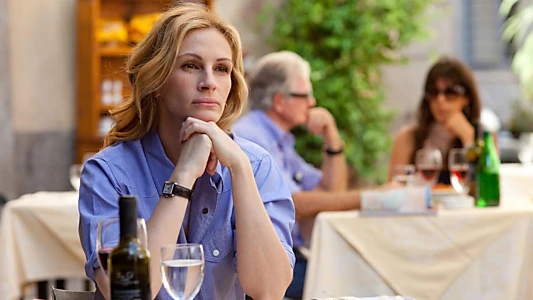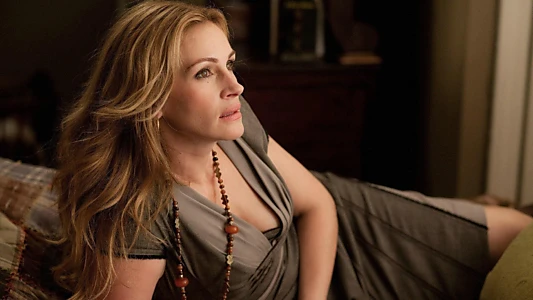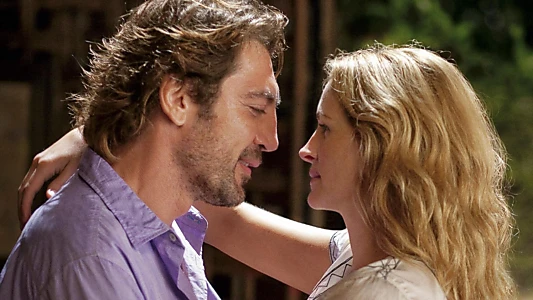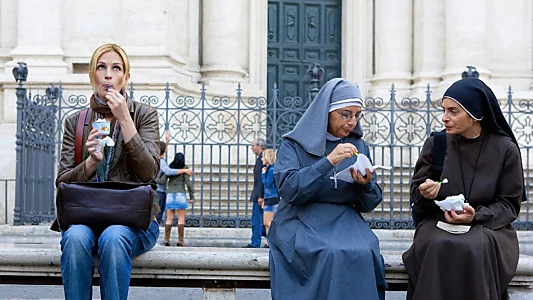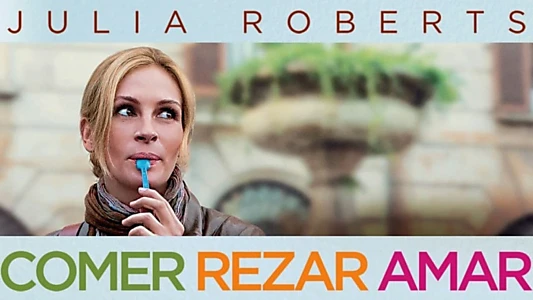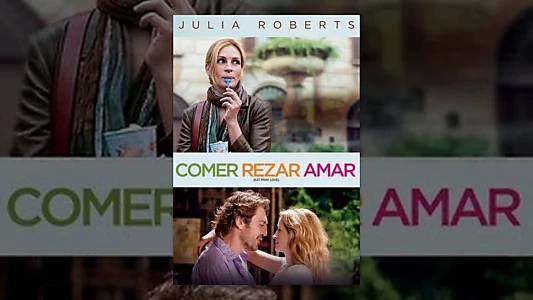 Em formação
.
Data de Lançamento
12 de agosto de 2010
Nombre original
Eat Pray Love
Situação
Lançado
Tempo de execução
2h 13m
Classificação do Conteúdo
PG-13
Orçamento
$60,000,000
Receitas
$204,594,016
Locais de Filmagem
New York City, United States of America · Indonesia
Gênero
Wiki
.
Eat Pray Love (bra: Comer, Rezar, Amar, ou Comer Rezar Amar; prt: Comer Orar Amar) é um filme americano de 2010, um drama |romântico dirigido por Ryan Murphy e estrelado por Julia Roberts. Trata-se de uma adaptação cinematográfica do best-seller autobiográfico Eat, Pray, Love: One Woman's Search for Everything Across Italy, India and Indonesia, de Elizabeth Gilbert.