A Noiva do Re-Animator
(1990)
A Noiva do Re-Animator
(1990)
Links Externos & Mídia Social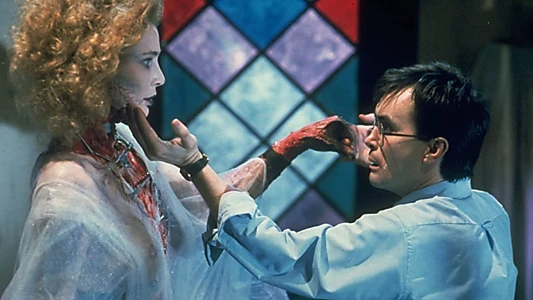 Sinopsis
.
Os médicos Herbert West e Dan Cain conhecem uma fórmula que traz vida aos mortos novamente. Ao lado de seu colega de quarto, Dan Cain, West precisa de corpos frescos para continuar suas experiências mórbida.
Onde Assistir
.

Comprar

Comprar
Flat

Flat

Comprar

Ads

Comprar

Ads

Flat

Flat

Comprar
Atualmente A Noiva do Re-Animator filme completo está disponível para transmissão online, alugar, comprar ou assistir gratuitamente em: Google Play Movies, Vudu, Night Flight Plus, ARROW, Alamo on Demand, Tubi TV, YouTube, Darkmatter TV, Fandor Amazon Channel, Screambox Amazon Channel, Apple TV
Streaming in:
🇺🇸 Estados Unidos
Powered by
Galeria
.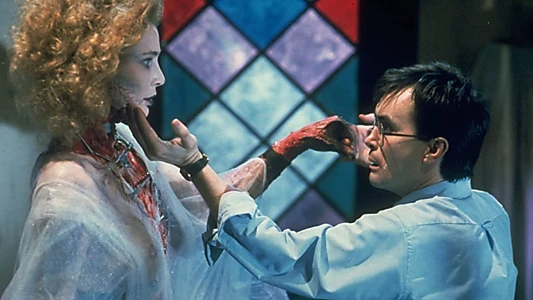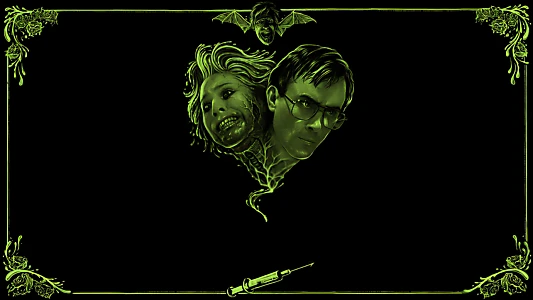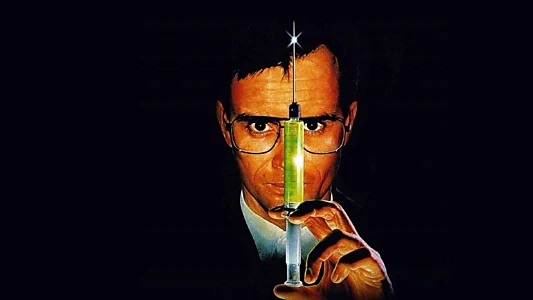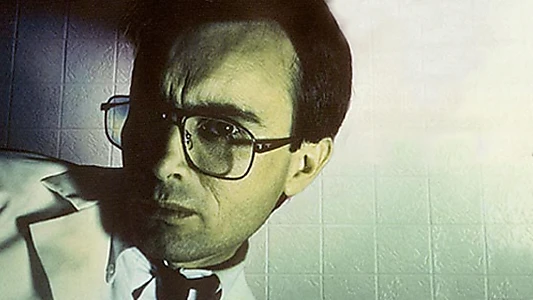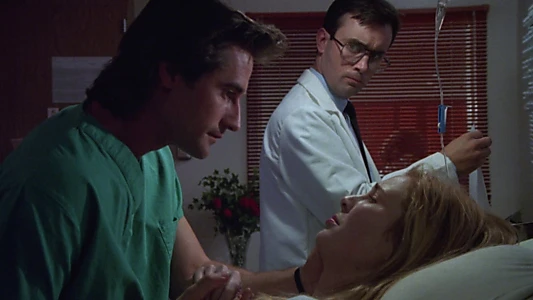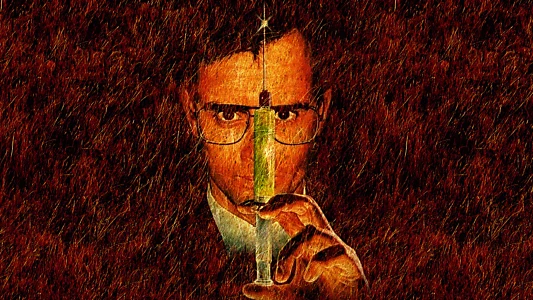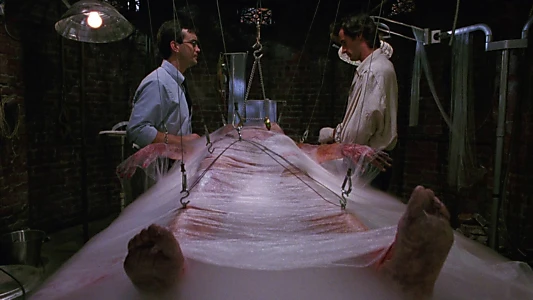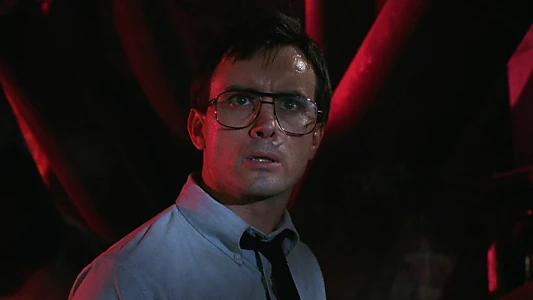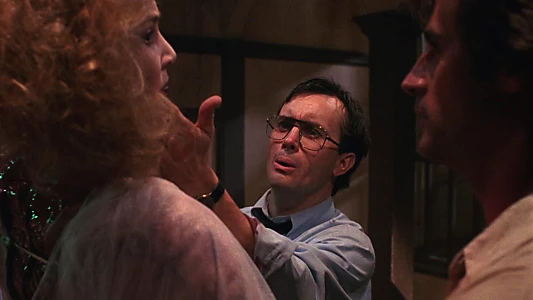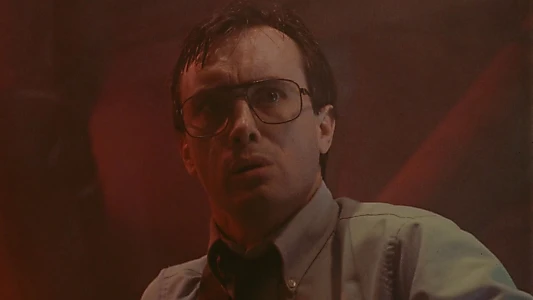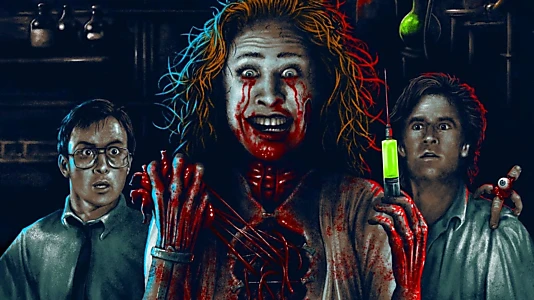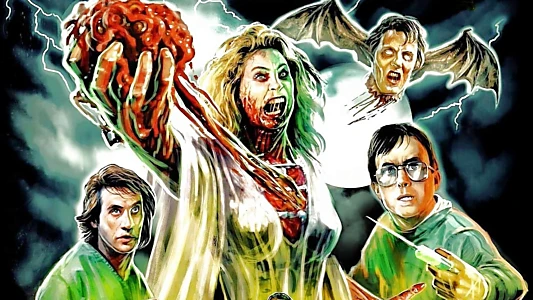 Em formação
.
Data de Lançamento
1 de setembro de 1990
Nombre original
Bride of Re-Animator
Situação
Lançado
Tempo de execução
1h 36m
Orçamento
$2,000,000
Gênero
Wiki
.
Bride of Re-Animator (br: A Noiva do Re-Animator) é um filme estadunidense de terror de 1991. O filme, sequência do filme de 1985, Re-Animator, foi dirigido por Brian Yuzna e sequenciado pelo filme de 2003, Beyond Re-Animator.