Apollo 13 - Do Desastre ao Triunfo
(1995)
Apollo 13 - Do Desastre ao Triunfo
(1995)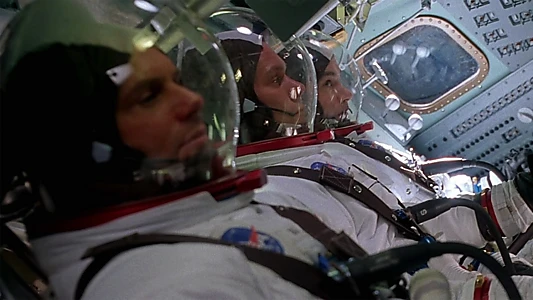 Sinopsis
.
Em 1970, a NASA envia à Lua um novo grupo de astronautas na missão Apollo 13. Porém, já no espaço, um tanque de oxigênio explode. Com o acidente, os astronautas Jim Lovell, Jack Swigert e Fred Haise não conseguem seguir sua rota, correndo o risco de ficar sem oxigênio e energia suficientes para voltarem à Terra. Agora, a equipe a bordo e a equipe em terra firme correm contra o tempo para consertar a nave.
Onde Assistir
.

Alugar

Alugar

Alugar

Flat

Alugar
Atualmente Apollo 13 - Do Desastre ao Triunfo filme completo está disponível para transmissão online, alugar, comprar ou assistir gratuitamente em: Apple TV, Google Play Movies, Amazon Video, Globoplay, Claro video
Powered by
Galeria
.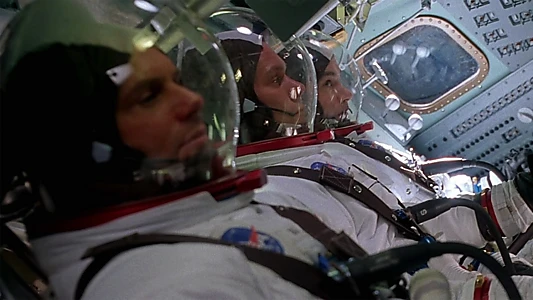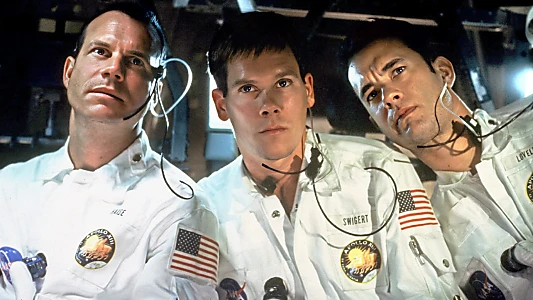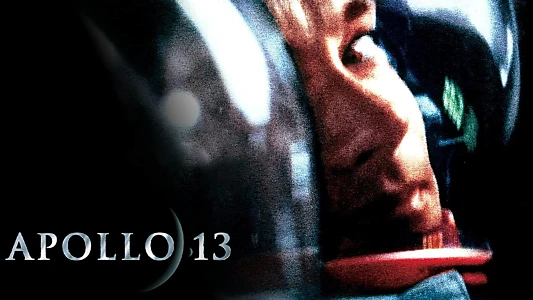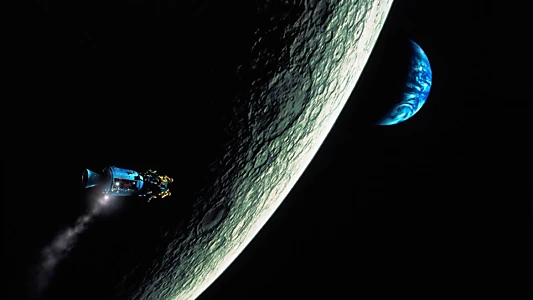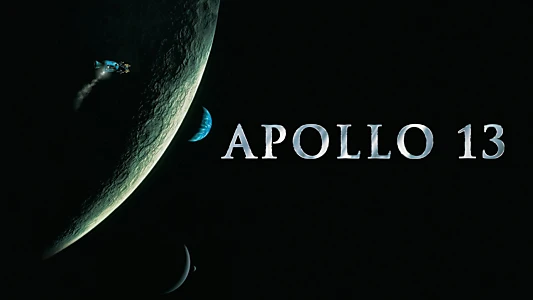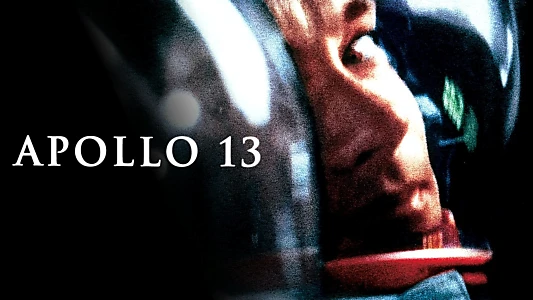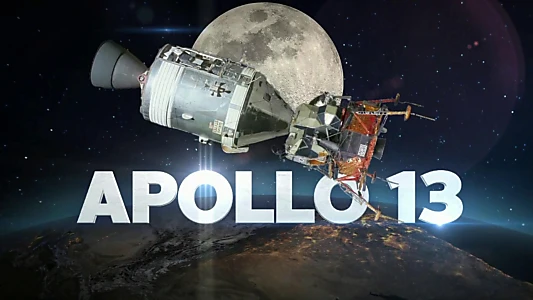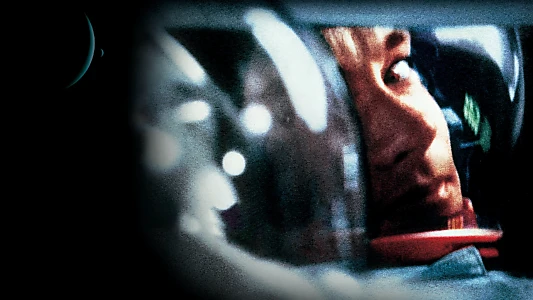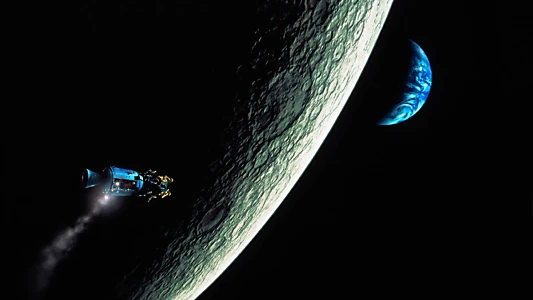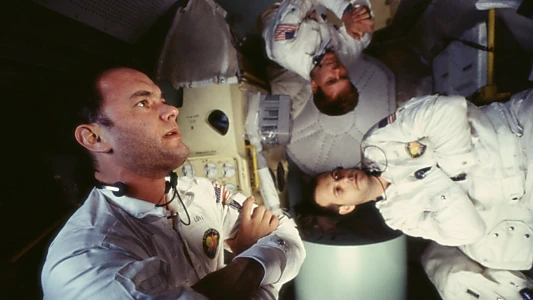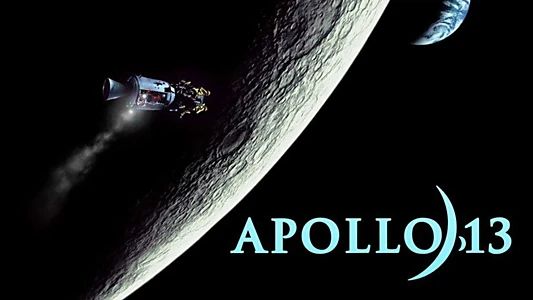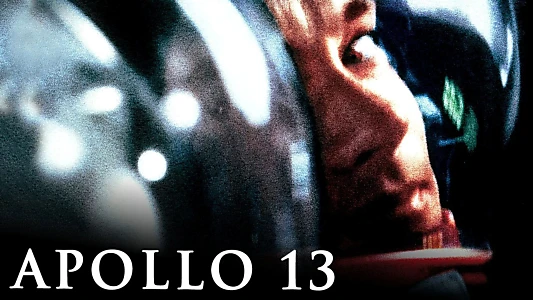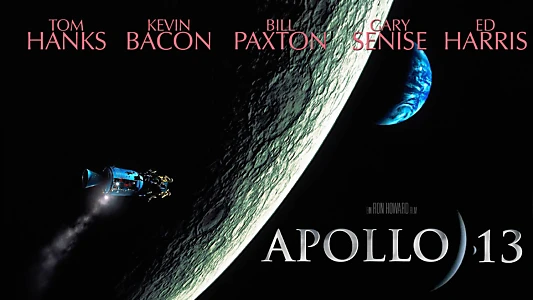 Em formação
.
Data de Lançamento
30 de junho de 1995
Nombre original
Apollo 13
Situação
Lançado
Tempo de execução
2h 20m
Classificação do Conteúdo
PG
Orçamento
$52,000,000
Receitas
$355,237,933
Locais de Filmagem
Kennedy Space Center · San Diego · Universal Studios · Universal Pictures · Santa Catalina Island · Merritt Island · Lyndon B. Johnson Space Center · Ambassador Hotel, United States of America
Gênero
Wiki
.
Apollo 13 (bra: Apollo 13 - Do Desastre ao Triunfo; prt: Apollo 13) é um filme estadunidense, de 1995, dirigido por Ron Howard, com Tom Hanks no papel principal. Com roteiro baseado no livro Lost Moon: The Perilous Voyage of Apollo 13, de Jim Lovell e Jeffrey Kluger, o filme narra a história verídica da desastrosa missão Apollo 13, da NASA.