A Volta ao Mundo em Oitenta Dias
(1956)
A Volta ao Mundo em Oitenta Dias
(1956)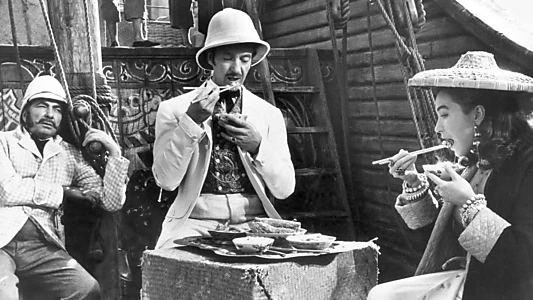 Sinopsis
.
Em 1872, o nobre inglês Phileas Fogg (David Niven) aposta vinte mil libras com seus colegas do Clube Reformatório de Londres de que ele consegue dar a volta no planeta em exatamente oitenta dias. Ao lado do engenhoso Valet Passepartout (Mario Moreno), ele busca cumprir o seu objetivo com aventuras em todos os continentes, acaba conhecendo e se encantando pela bela viúva Aouda (Shirley MacLaine), ao mesmo tempo que, em uma conspiração, é acusado de ter roubado o dinheiro que investiu na aposta.
Onde Assistir
.

Alugar

Alugar
Atualmente A Volta ao Mundo em Oitenta Dias filme completo está disponível para transmissão online, alugar, comprar ou assistir gratuitamente em: Apple TV, Amazon Video
Powered by
Galeria
.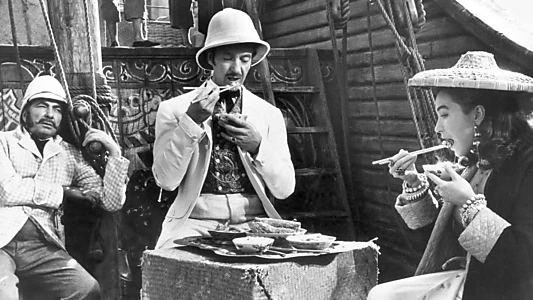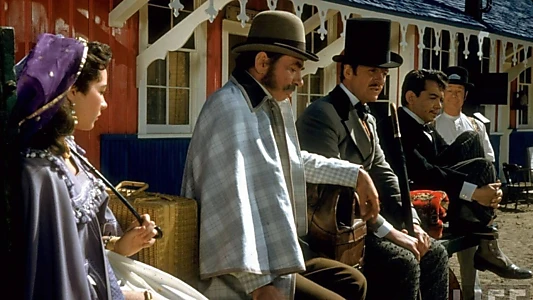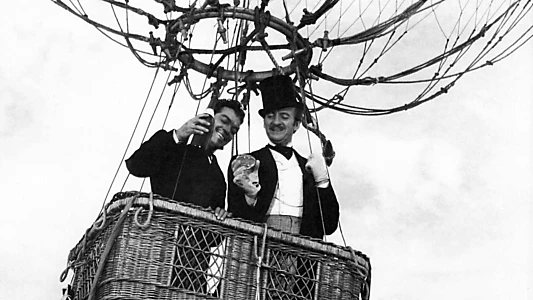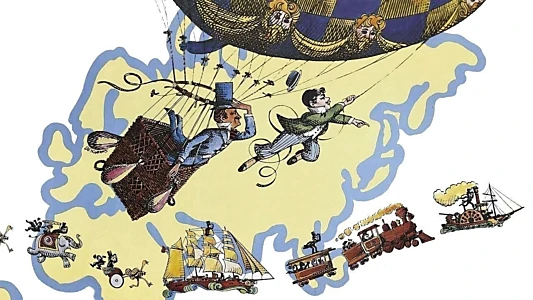 Em formação
.
Data de Lançamento
17 de outubro de 1956
Nombre original
Around the World in Eighty Days
Situação
Lançado
Tempo de execução
3h 2m
Classificação do Conteúdo
G
Orçamento
$6,000,000
Receitas
$42,000,000
Locais de Filmagem
New Mexico · Newport Beach, United States of America · Paris, France · Yokohama, Japan · Bangkok, Thailand · Madrid, Spain · Hong Kong, People's Republic of China · Sylhet, Bangladesh · Hyde Park, United Kingdom
Gênero
Wiki
.
A Volta ao Mundo em 80 Dias (em inglês: Around the World in Eighty Days) é um filme norte-americano de 1956, uma comédia de aventura dirigida por Michael Anderson e John Farrow, com roteiro de S.J. Perelman, James Poe e do próprio Farrow baseado na obra homônima de Júlio Verne.