Frozen: Uma Aventura Congelante
(2013)
Frozen: Uma Aventura Congelante
(2013)
Links Externos & Mídia Social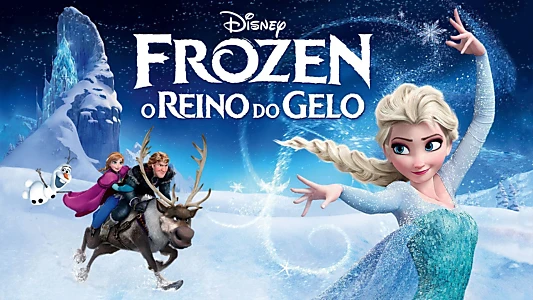 Sinopsis
.
A destemida e otimista Anna sai em uma jornada épica, ao lado de Kristoff e sua leal rena Sven, para encontrar sua irmã Elsa, cujos poderes congelantes aprisionaram o reino de Arendelle em um inverno eterno. Encontrando condições de Everest, trolls místicos e um hilário boneco de neve chamado Olaf, Anna e Kristoff enfrentam obstáculos em uma corrida para salvar o reino.
Onde Assistir
.

Flat
Atualmente Frozen: Uma Aventura Congelante filme completo está disponível para transmissão online, alugar, comprar ou assistir gratuitamente em: Disney Plus
Powered by
Principais Análises
.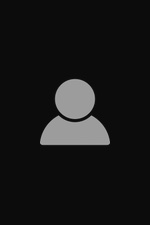 Moviejack
•  jul 31, 2023
1/10
I only hate this movie cause the songs are so annoying
jadeheyn
•  mar 21, 2022
10/10
we have seen and heard it a lot, but it is worth it.
Galeria
.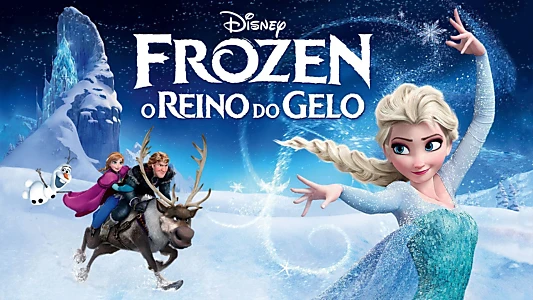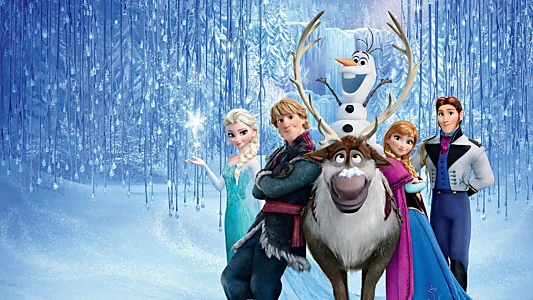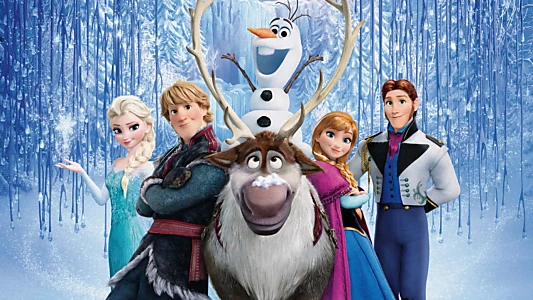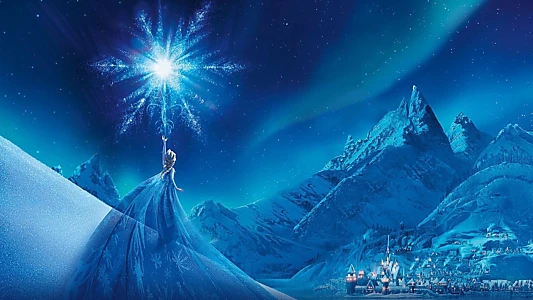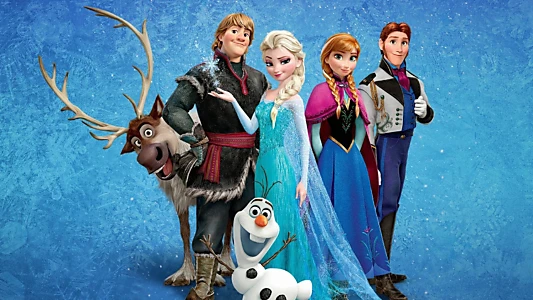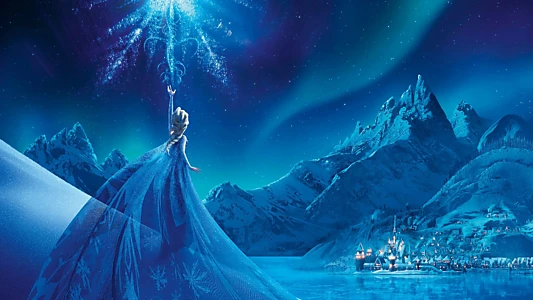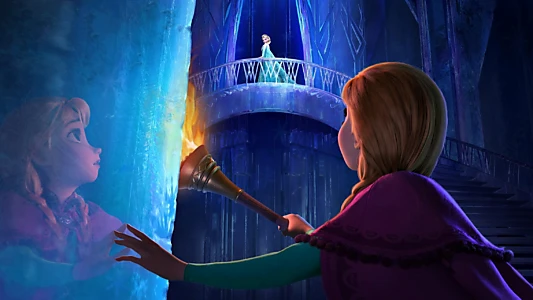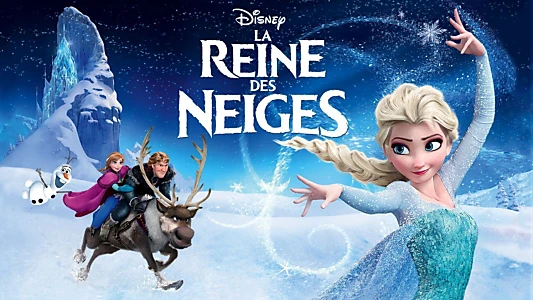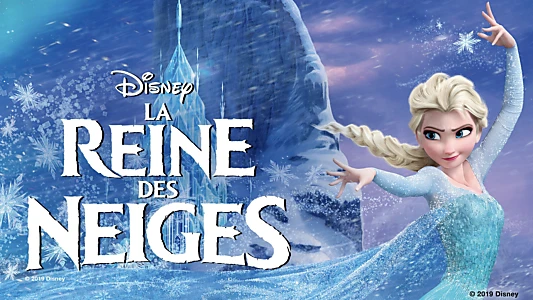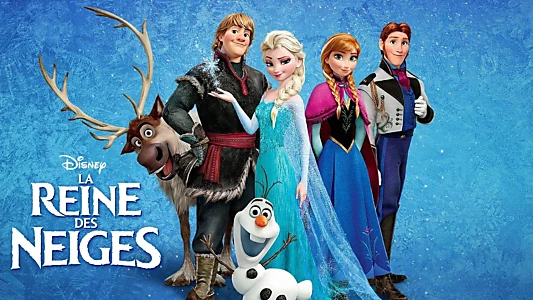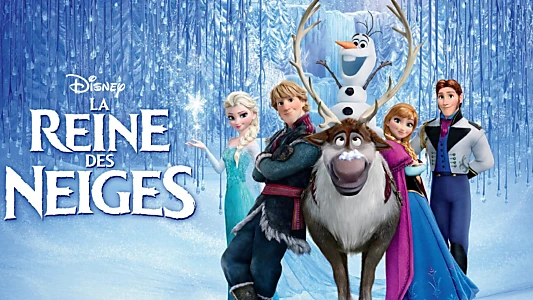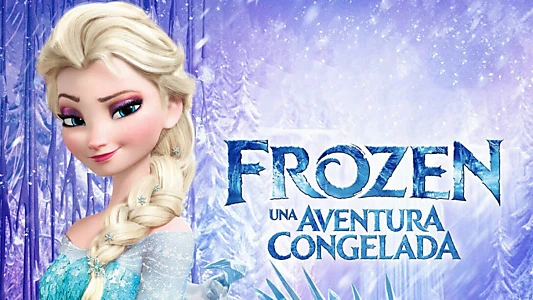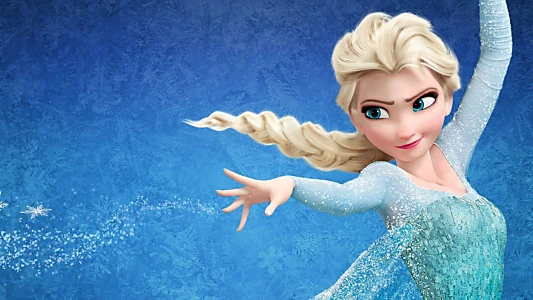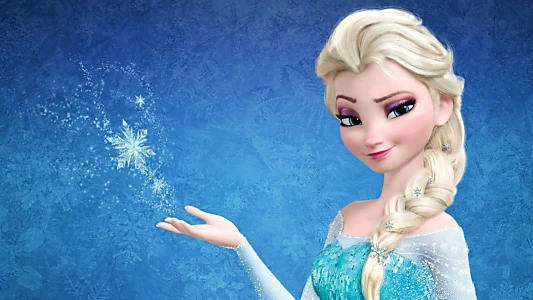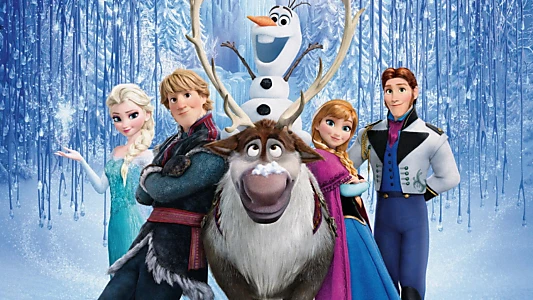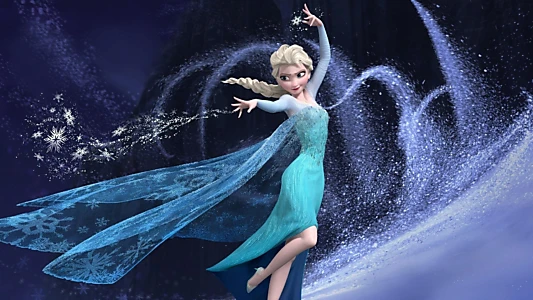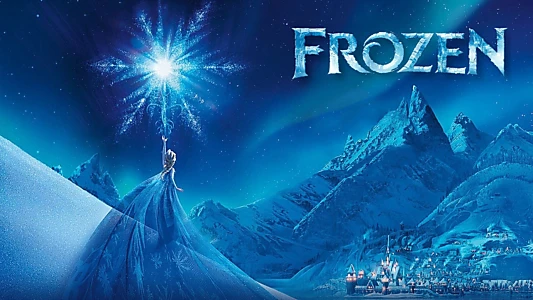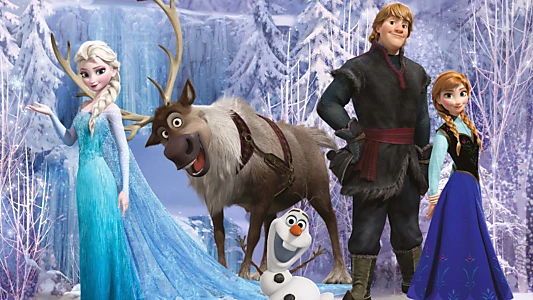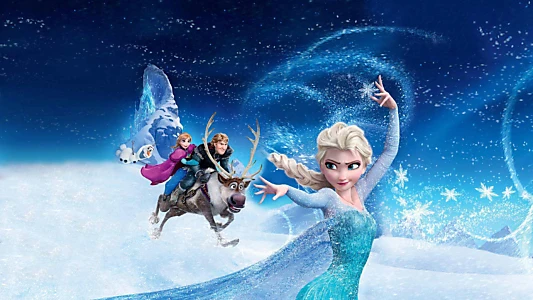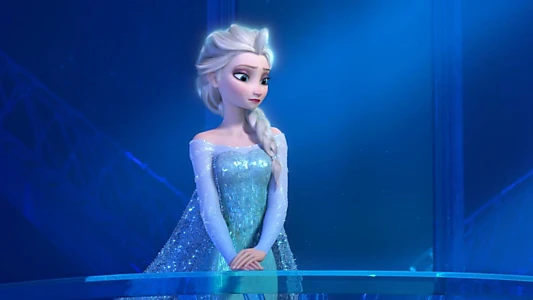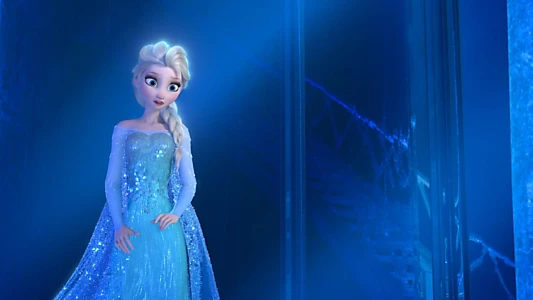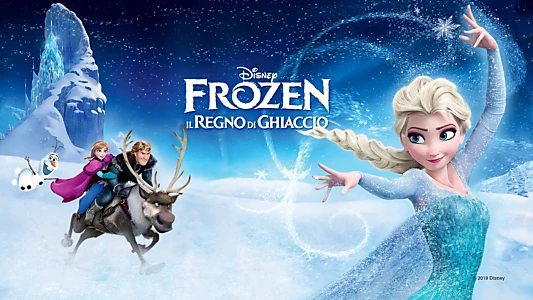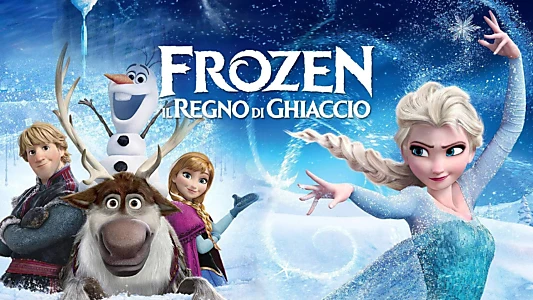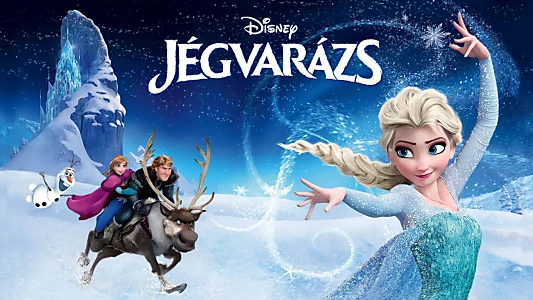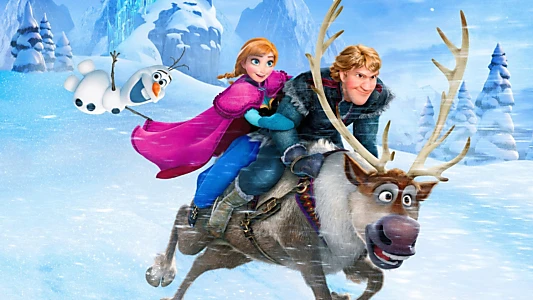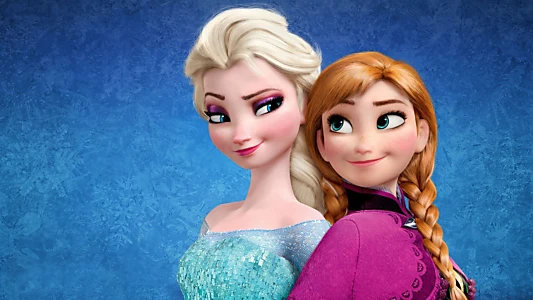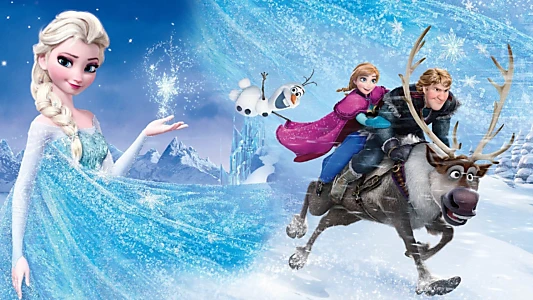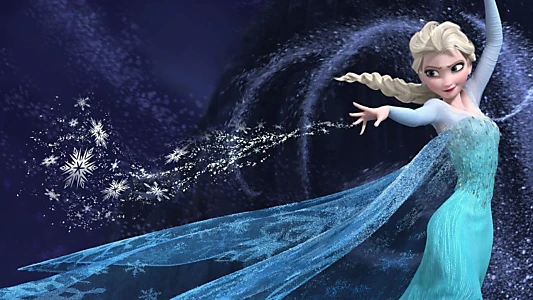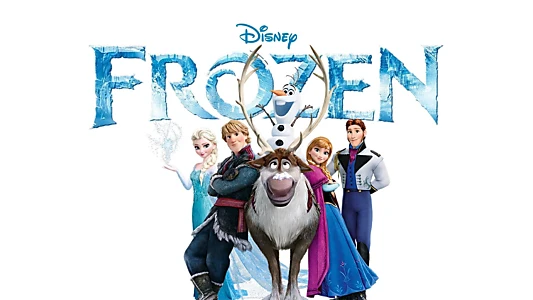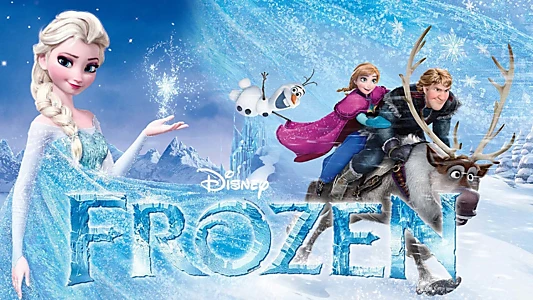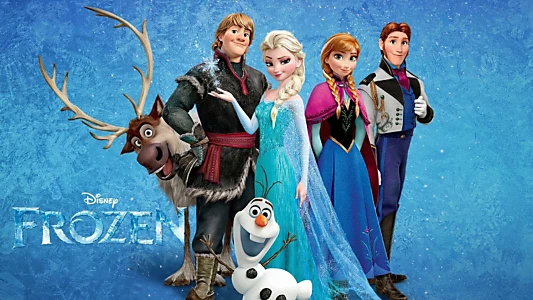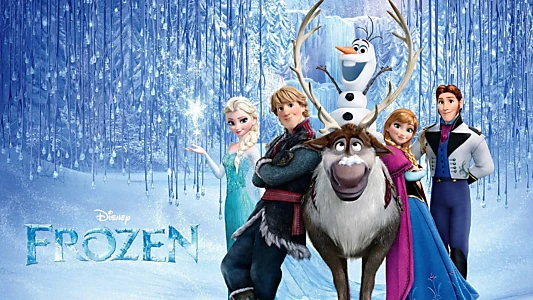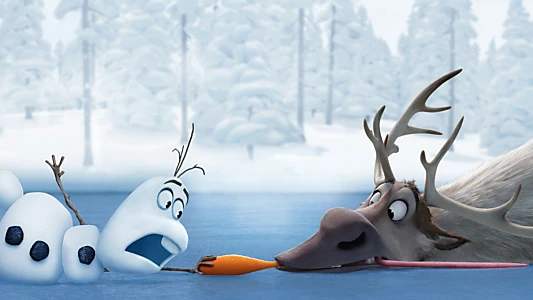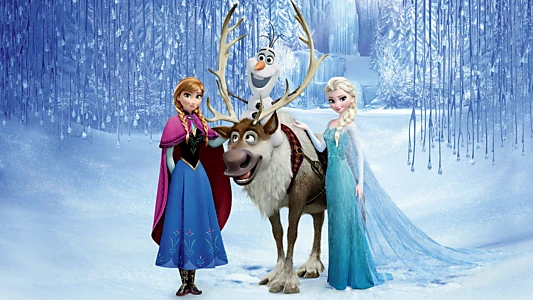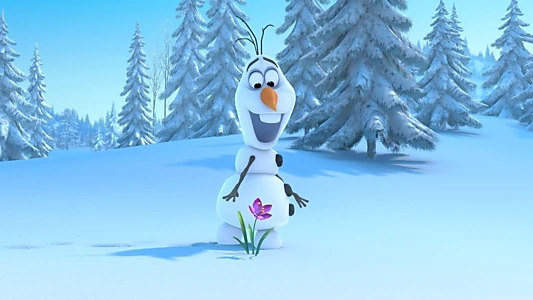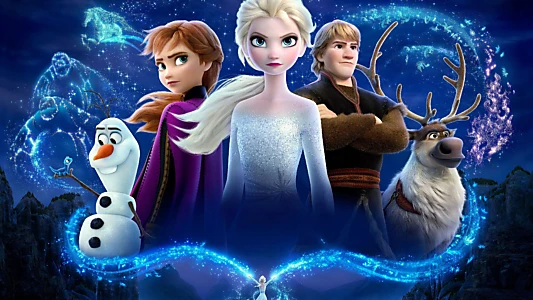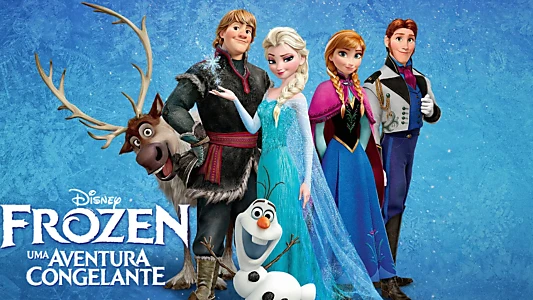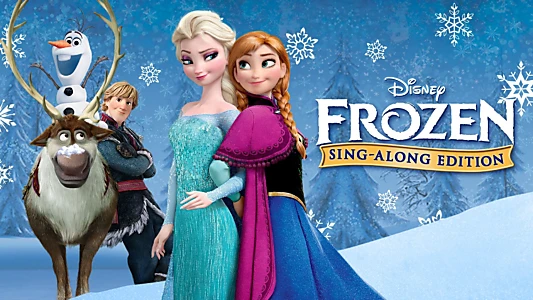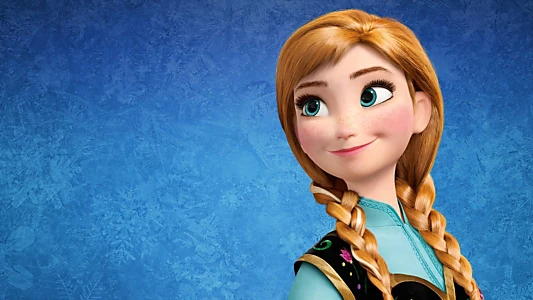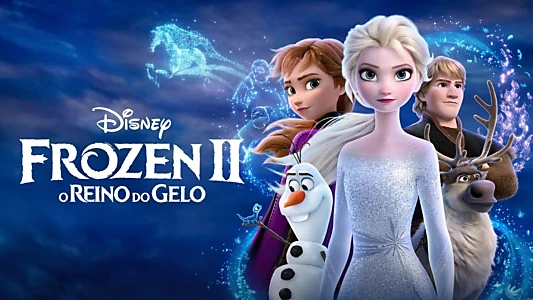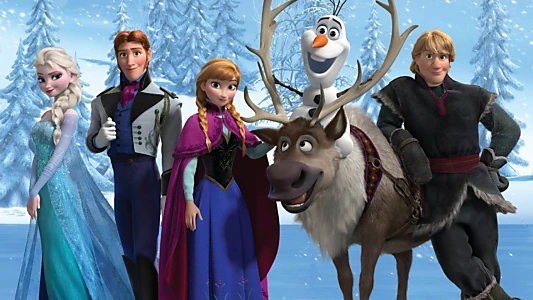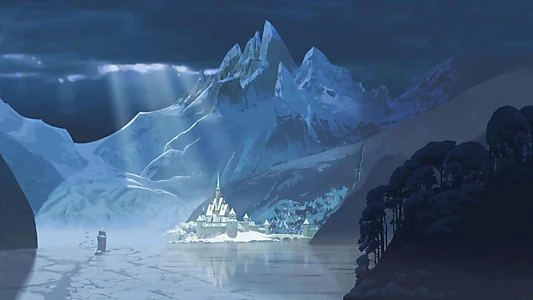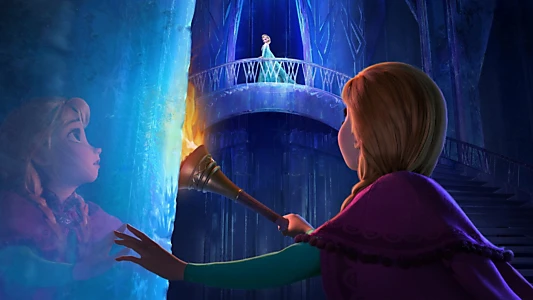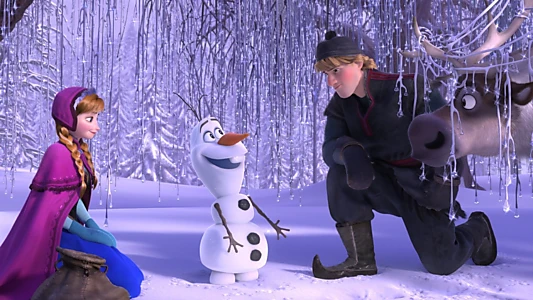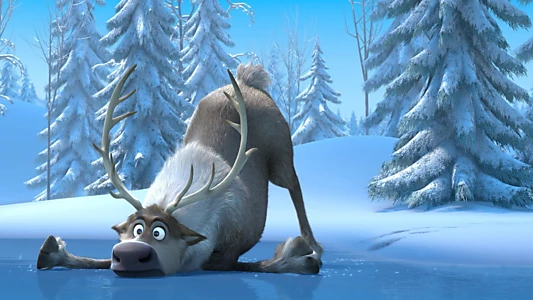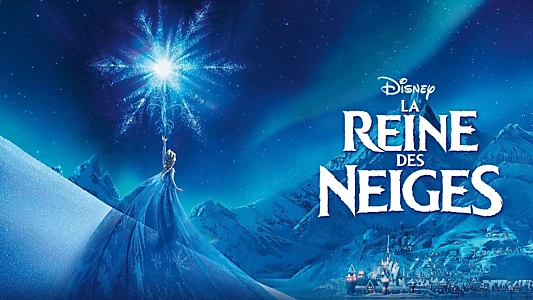 Em formação
.
Data de Lançamento
20 de novembro de 2013
Nombre original
Frozen
Situação
Lançado
Tempo de execução
1h 42m
Classificação do Conteúdo
PG
Orçamento
$150,000,000
Receitas
$1,274,219,009
Gênero
Wiki
.
Frozen (bra: Frozen - Uma Aventura Congelante ou Frozen: Uma Aventura Congelante; prt: Frozen - O Reino do Gelo ou Frozen: O Reino do Gelo) é um filme de animação musical estadunidense de 2013, o 53.º animado dos Clássicos Disney produzido pela Walt Disney Animation Studios e distribuído pela Walt Disney Pictures. Inspirado pelo conto de fadas A Rainha da Neve, de Hans Christian Andersen, narra as desventuras das irmãs reais de Arendelle. A mais jovem, princesa Anna (Kristen Bell), parte em uma jornada com Kristoff (Jonathan Groff), um homem da montanha, sua leal rena de estimação (Sven) e Olaf (Josh Gad), um boneco de neve que sonha em experimentar o verão, para encontrar sua irmã a Rainha Elsa (Idina Menzel), cujos poderes congelantes transformaram o reino onde vive em um inverno eterno.


A história de A Rainha da Neve esteve em desenvolvimento na Disney Animation durante boa parte da sua história: 74 anos, mas nenhuma das versões idealizadas durante este longo período saiu do papel, porque os roteiristas não sabiam como fazer o público se relacionar com os personagens pouco críveis e desenvolver a personalidade abstrata da Rainha da Neve. O projeto foi revitalizado em 2011, quando Chris Buck foi escolhido para a direção e ficou decidido que a Rainha da Neve seria irmã da heroína (Anna), criando uma relação real para as duas personagens principais. Em 2012, Jennifer Lee assumiu o roteiro e codireção, e junto com as canções de Robert Lopez e Kristen Anderson-Lopez, seriam responsáveis por estabelecer uma personalidade humana para a Rainha da Neve, Elsa, que até então era uma vilã unidimensional. No fim deste ano, o título inicial The Snow Queen (A Rainha da Neve) foi alterado para Frozen.


Frozen estreou em 27 de novembro de 2013 e foi recebido com aclamação pela crítica e público em geral. O filme foi considerado a melhor animação do estúdio desde a era do Renascimento da Disney. Arrecadou mais de 1,2 bilhão de dólares nas bilheterias mundiais. É o terceiro filme original (que não é continuação) de maior bilheteria, a terceira maior bilheteria na história do Japão, a maior bilheteria no mundo de 2013, a animação de maior bilheteria de todos os tempos e, até janeiro de 2021, a décima sexta maior bilheteria da história. Entre vários prêmios, venceu o Oscar de melhor filme de animação e melhor canção original ("Let It Go"), o Globo de Ouro de melhor filme de animação, cinco Annie Awards e dois Grammy Awards de Melhor Trilha Sonora Compilada para uma Mídia Visual e Melhor Canção Escrita para uma Mídia Visual ("Let It Go").


O filme gerou uma franquia de sucesso, com livros, jogos, quadrinhos, um show da Broadway com estreia para 2018, um spin-off em curta-metragem, Frozen Fever (2015), e uma sequência em longa-metragem chamada Frozen II foi lançada em novembro de 2019.