À Espera de um Milagre
(1999)
À Espera de um Milagre
(1999)
Links Externos & Mídia Social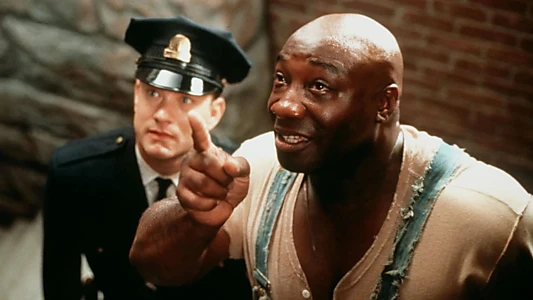 Sinopsis
.
Milagres acontecem em lugares inesperados, mesmo no bloco de celas para o corredor da morte na Penitenciária Cold Mountain. Lá, John Coffey, um gentil e gigante prisioneiro com poderes sobrenaturais, traz um senso de espírito e humanidade aos seus guardas e colegas de cela.
Onde Assistir
.

Flat

Comprar

Alugar

Alugar

Alugar

Flat
Atualmente À Espera de um Milagre filme completo está disponível para transmissão online, alugar, comprar ou assistir gratuitamente em: Amazon Prime Video, Apple TV, Google Play Movies, Amazon Video, Microsoft Store, NOW
Powered by
Principais Análises
.
Greg
•  jul 12, 2022
10/10
If you don't like this movie you don't exist
Galeria
.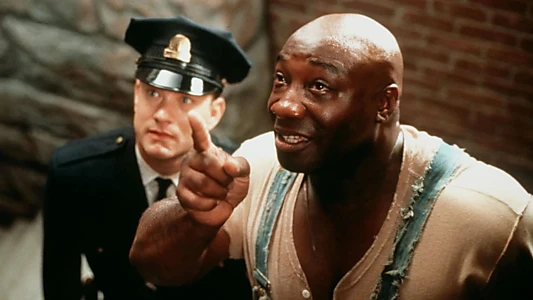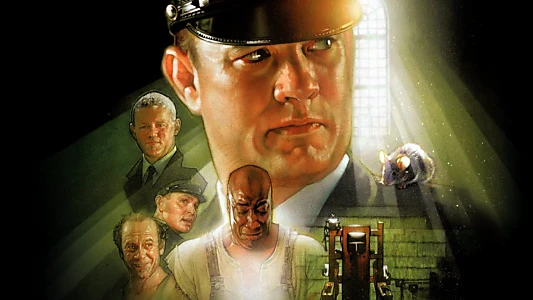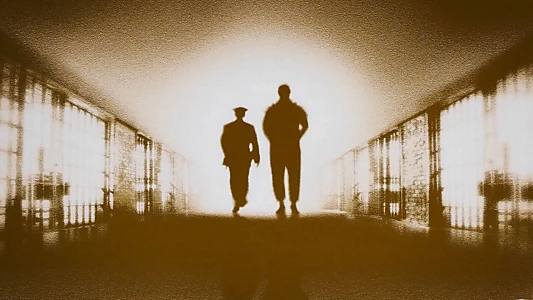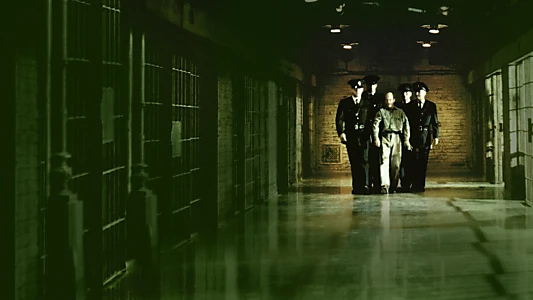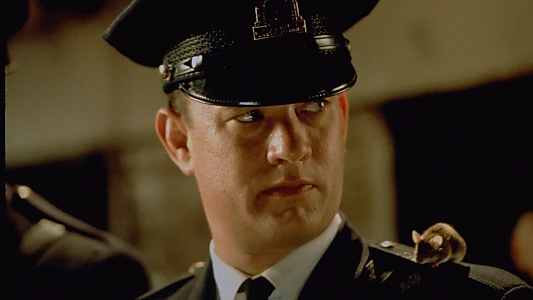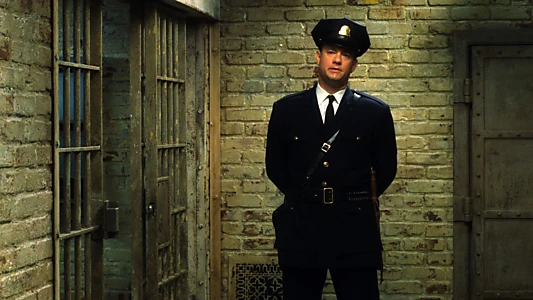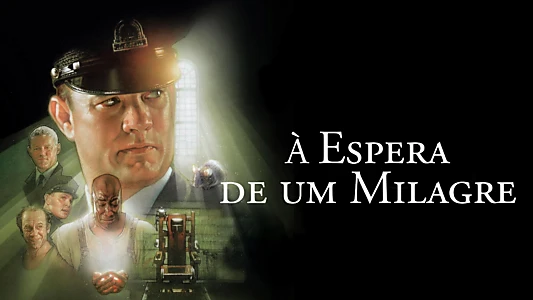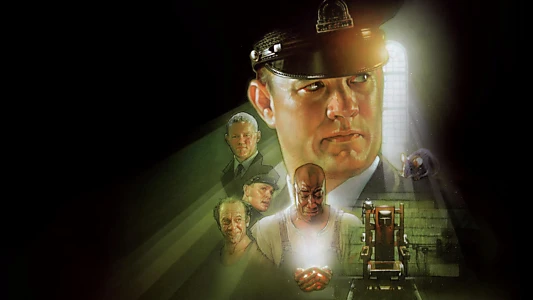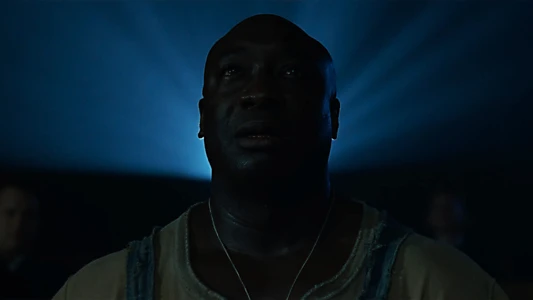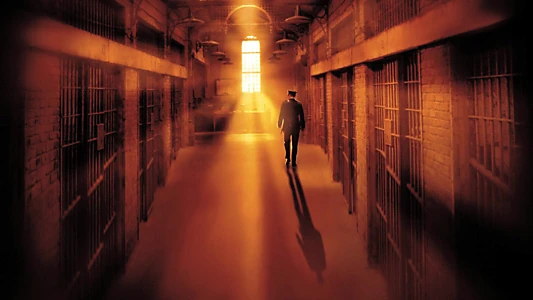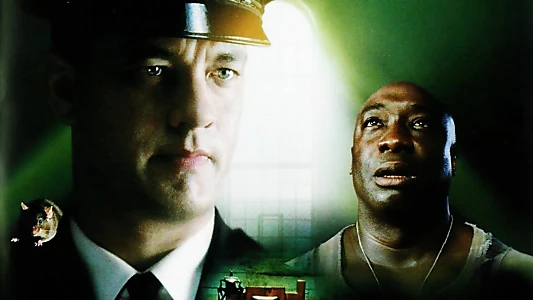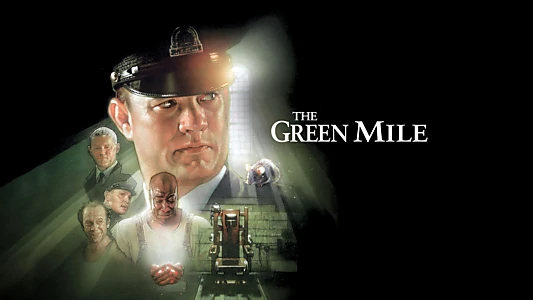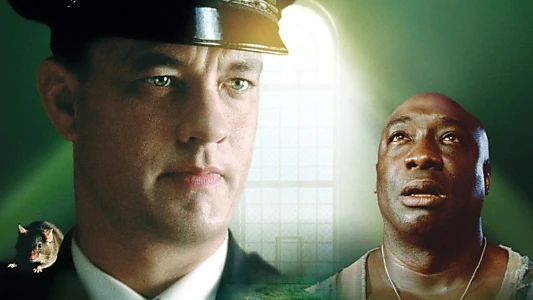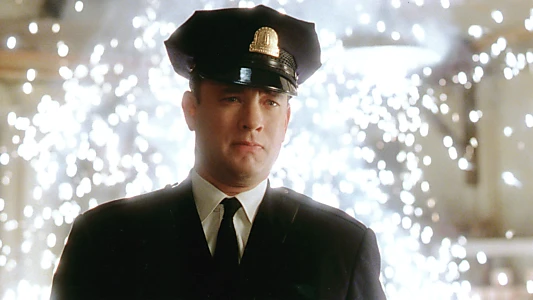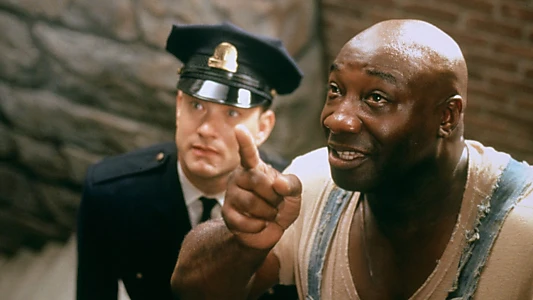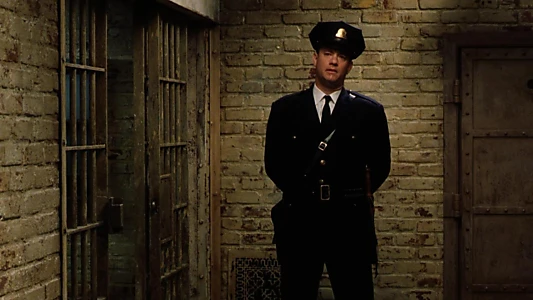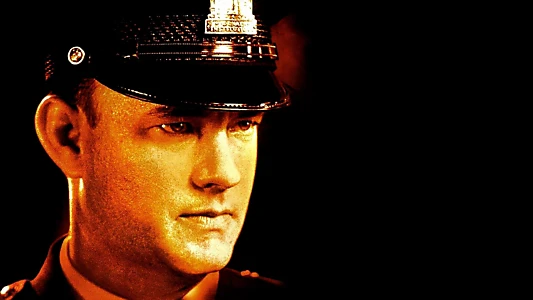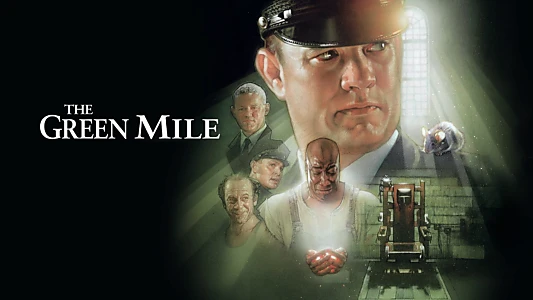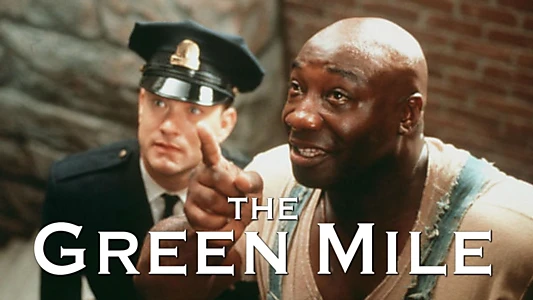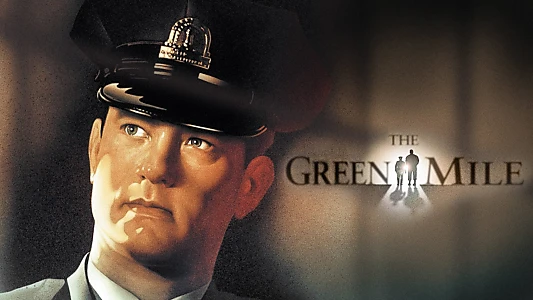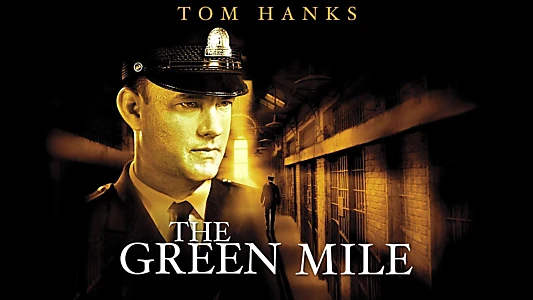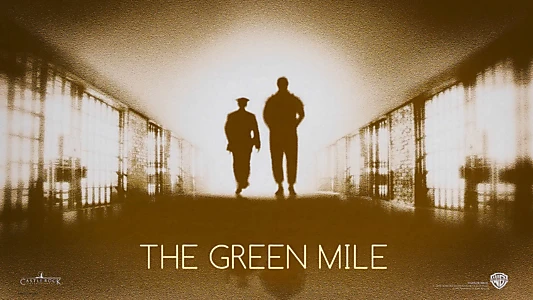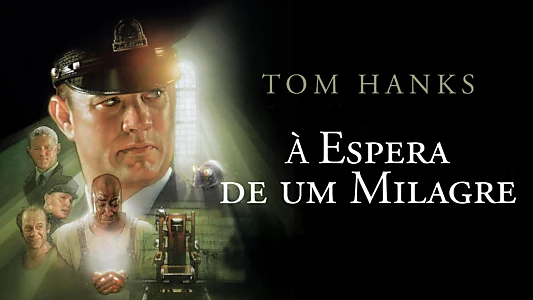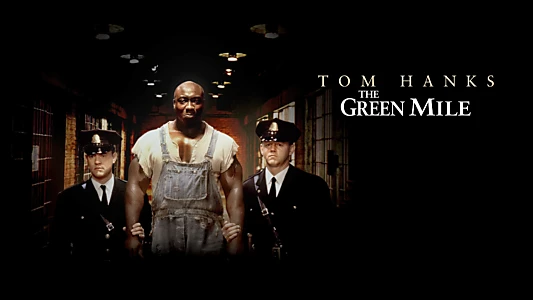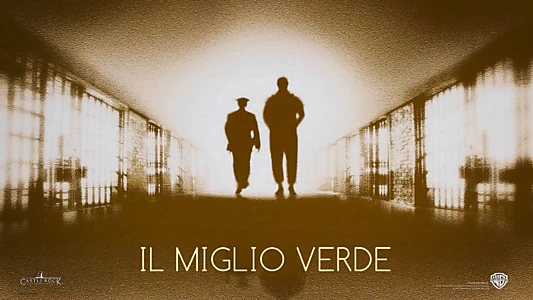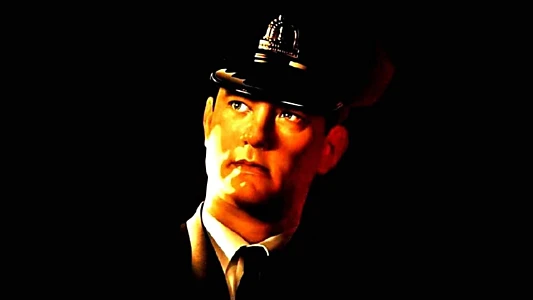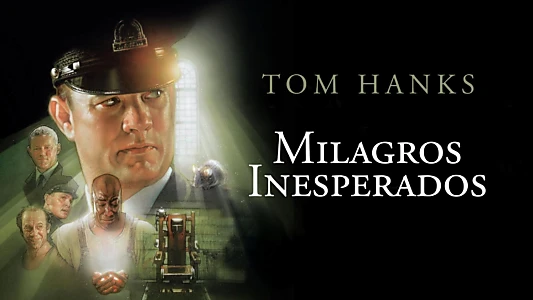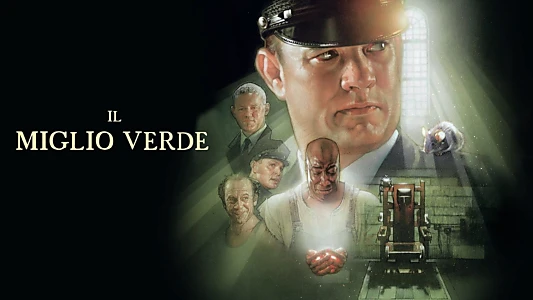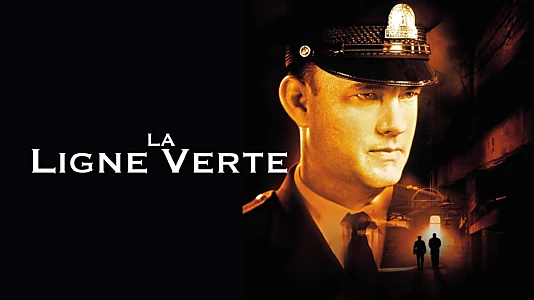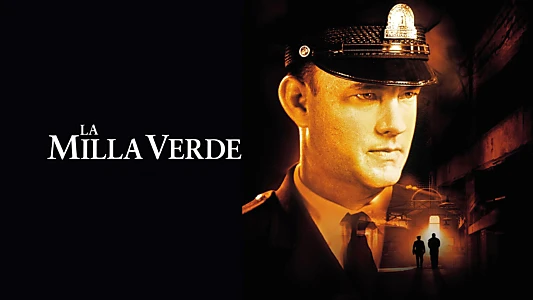 Em formação
.
Data de Lançamento
10 de dezembro de 1999
Nombre original
The Green Mile
Situação
Lançado
Tempo de execução
3h 9m
Orçamento
$60,000,000
Receitas
$286,801,374
Locais de Filmagem
North Carolina · California, United States of America
Gênero
Wiki
.
The Green Mile (prt/bra: À Espera de um Milagre) é um filme norte-americano de 1999, dos gêneros drama, policial e fantasia, dirigido e roteirizado por Frank Darabont, com base no livro homônimo de Stephen King, lançado em 1996.


O filme é narrado em flash-back e estrelado por Tom Hanks como Paul Edgecomb e Michael Clarke Duncan como John Coffey, narrando a história de Paul e de sua vida como agente penitenciário do corredor da morte durante a Grande Depressão e os eventos sobrenaturais por ele presenciados.


O filme recebeu quatro indicações ao Oscar, nas categorias de Melhor Filme, Melhor ator coadjuvante para Michael Clarke Duncan, Melhor som e Melhor roteiro adaptado.