Contos de um Verão Negro
(2020)
Contos de um Verão Negro
(2020)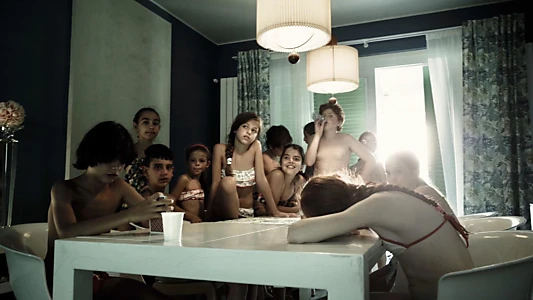 Sinopsis
.
Vencedor do Ouro de Prata no Festival de Berlim em 2020, este filme dos gémeos italianos D'Innocenzo, que co-escreveram "Dogman", de Matteo Garrone, centra-se em várias famílias disfuncionais de um subúrbio romano de classe trabalhadora, durante a recta final de um verão com um calor abrasador. Tem uma visão muito pouco romântica e bastante pessimista da juventude. É o segundo filme de Damiano e Fabio D'Innocenzo como realizadores, depois de "La terra dell'abbastanza", de 2018.
Onde Assistir
.

Comprar

Comprar

Comprar

Livre

Ads

Comprar

Comprar
Atualmente Contos de um Verão Negro filme completo está disponível para transmissão online, alugar, comprar ou assistir gratuitamente em: Google Play Movies, Amazon Video, Vudu, Kanopy, Tubi TV, YouTube, Apple TV
Streaming in:
🇺🇸 Estados Unidos
Powered by
Elenco e Equipa Técnica
.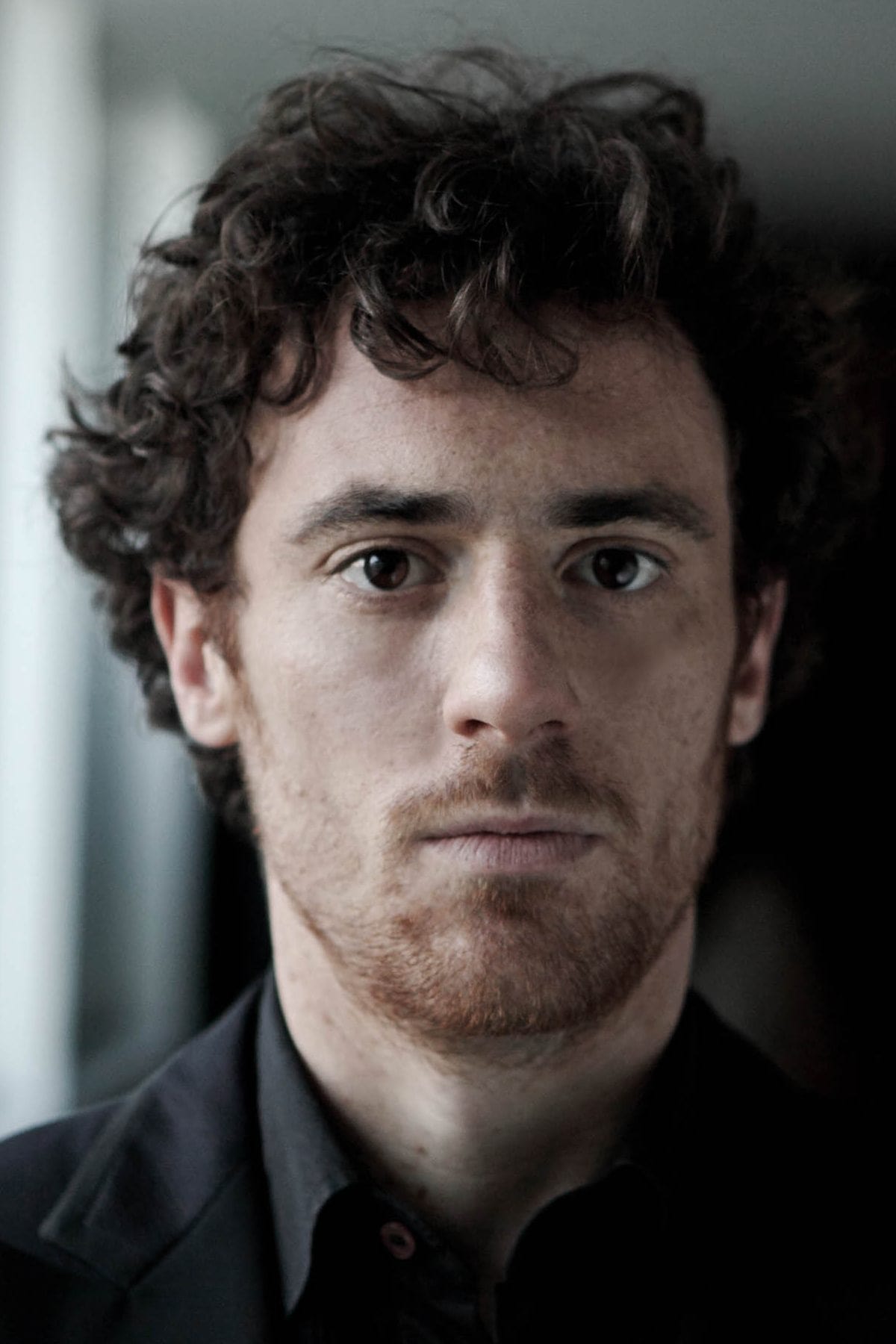 Elio Germano
Bruno / Dalila's husband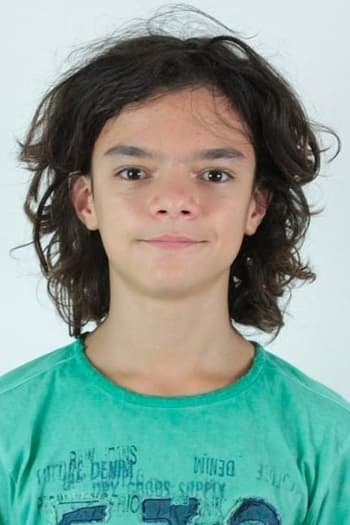 Tommaso Di Cola
Dennis / Bruno and Dalila's son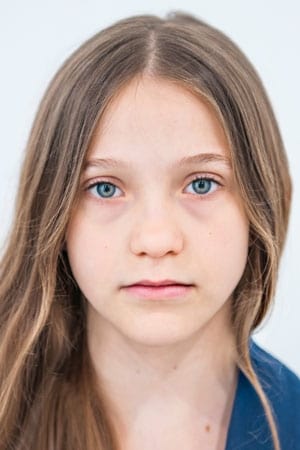 Giulietta Rebeggiani
Alessia / Bruno and Dalila's daughter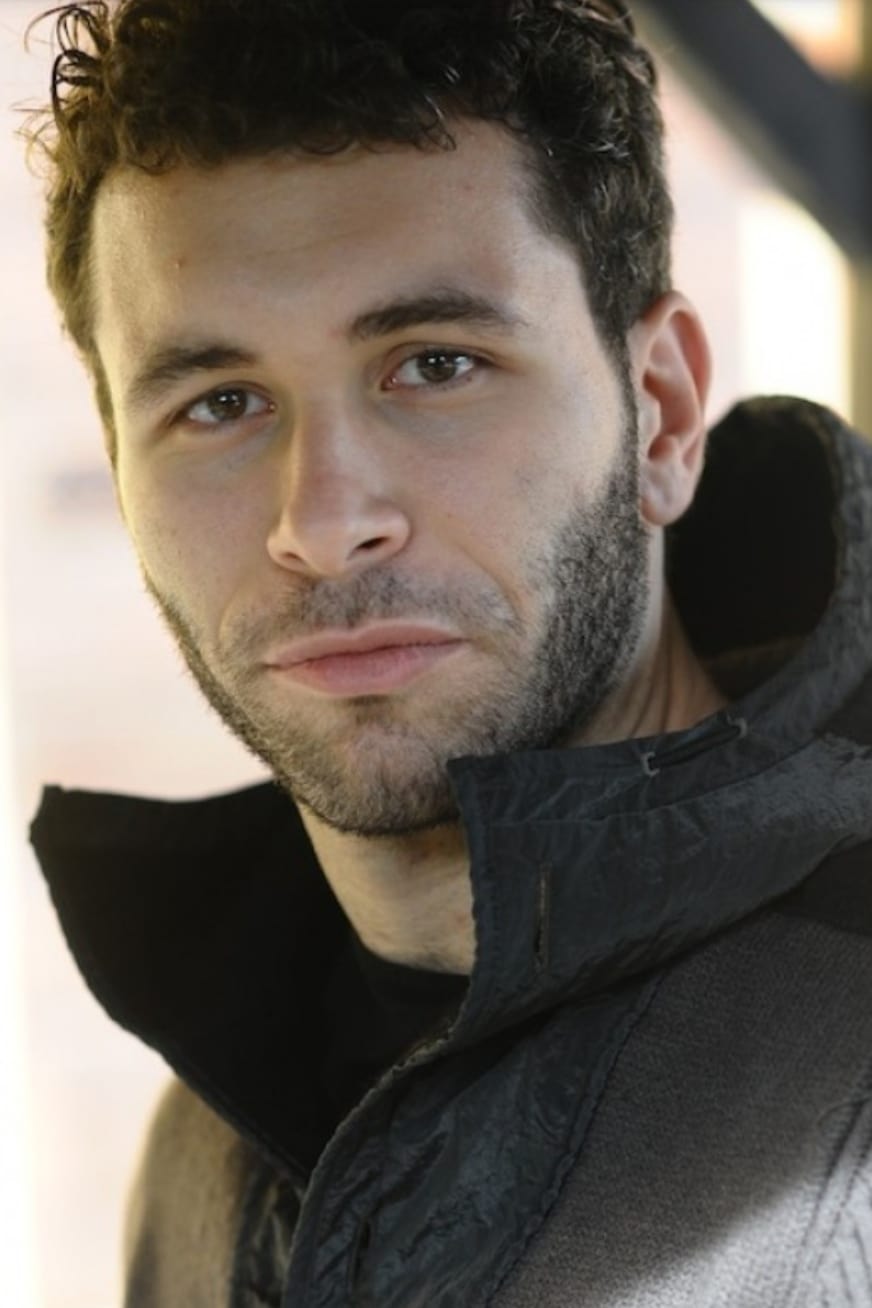 Gabriel Montesi
Amelio Guerrini
Barbara Chichiarelli
Dalila / Bruno's wife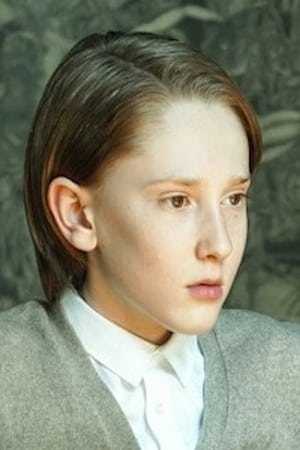 Justin Alexander Korovkin
Geremia Guerrini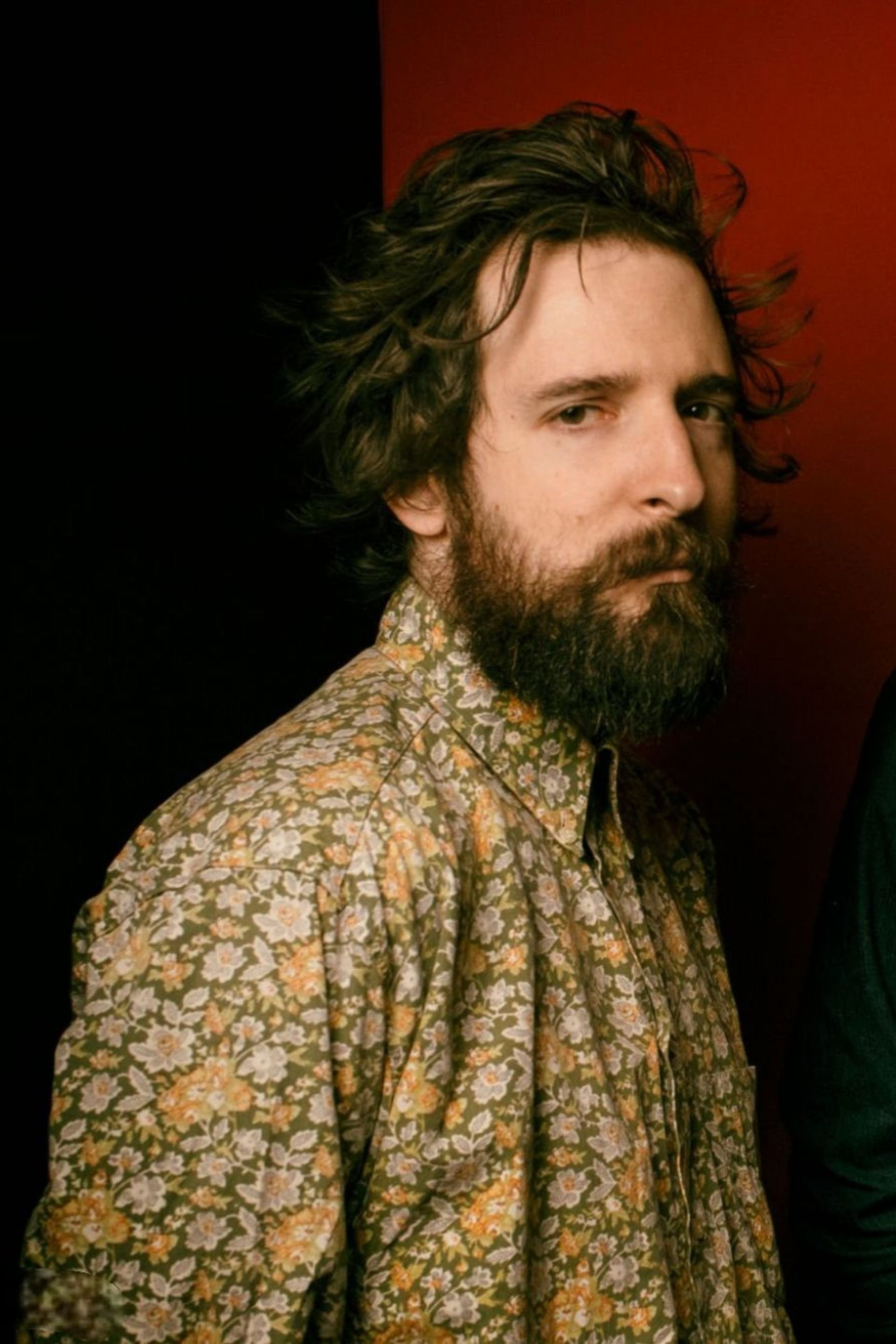 Damiano D'Innocenzo
Director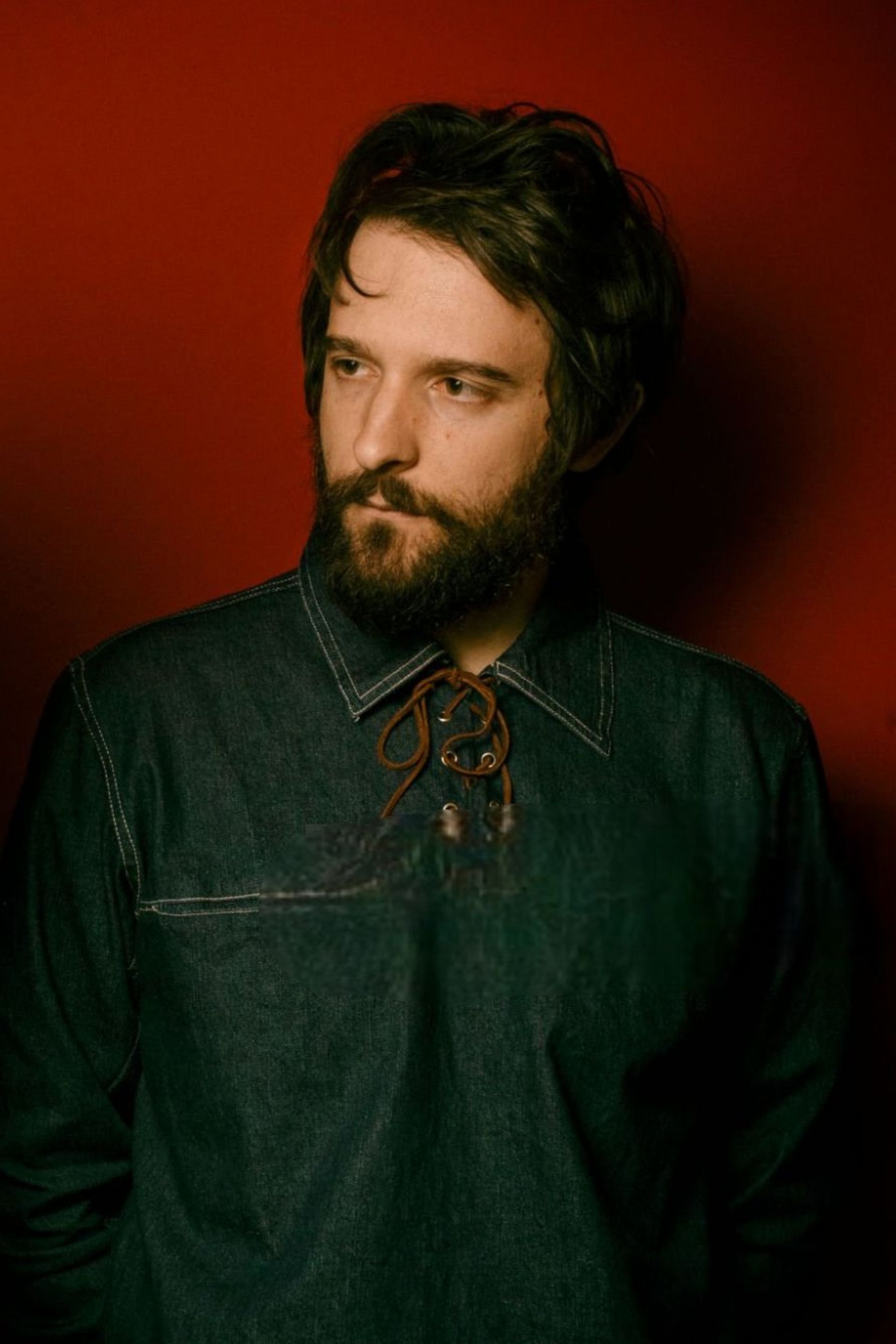 Fabio D'Innocenzo
Director
Galeria
.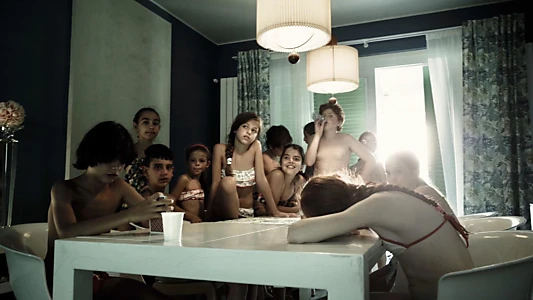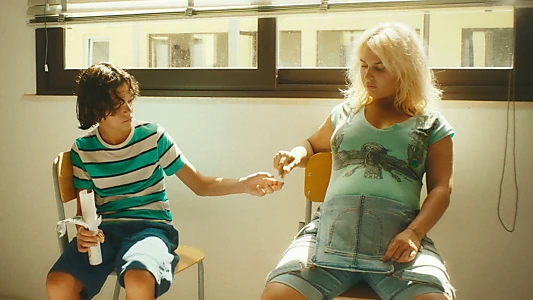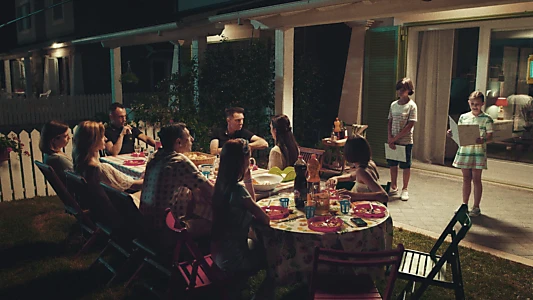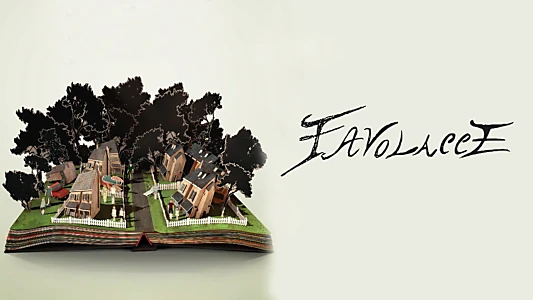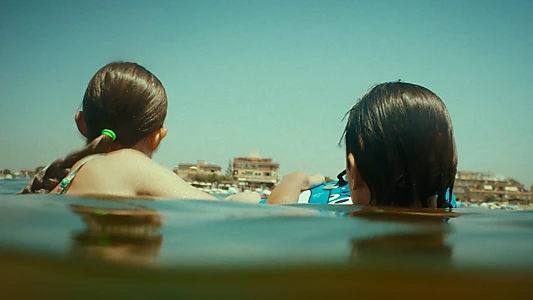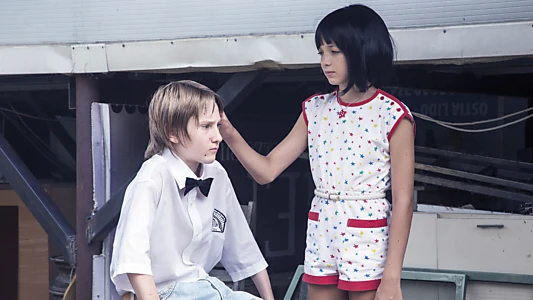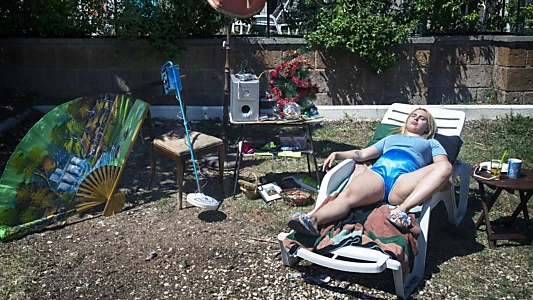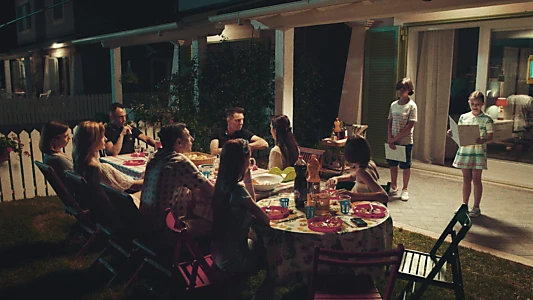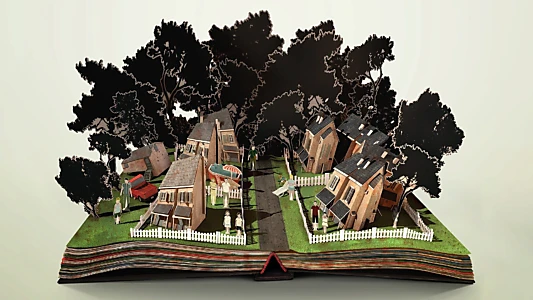 Em formação
.
Data de Lançamento
15 de junho de 2020
Nombre original
Favolacce
Situação
Lançado
Tempo de execução
1h 38m
Gênero