Aves de Rapina: Arlequina e sua Emancipação Fantabulosa
(2020)
Aves de Rapina: Arlequina e sua Emancipação Fantabulosa
(2020)
Links Externos & Mídia Social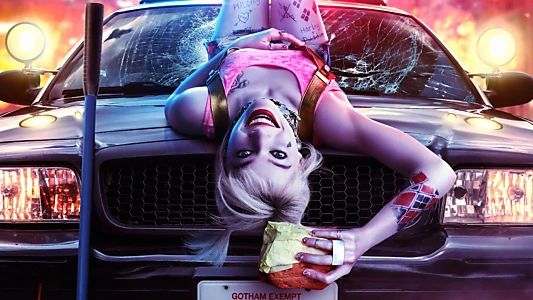 Sinopsis
.
Arlequina, Canário Negro, Caçadora, Cassandra Cain e a policial Renée Montoya formam um grupo inusitado de heroínas. Quando um perigoso criminoso começa a causar destruição em Gotham, as cinco mulheres precisam se unir para defender a cidade.
Onde Assistir
.

Flat

Flat

Comprar

Comprar

Comprar
Flat

Flat
Atualmente Aves de Rapina: Arlequina e sua Emancipação Fantabulosa filme completo está disponível para transmissão online, alugar, comprar ou assistir gratuitamente em: Amazon Prime Video, HBO Max, Apple TV, Google Play Movies, Microsoft Store, Telecine Play, Oi Play
Powered by
Galeria
.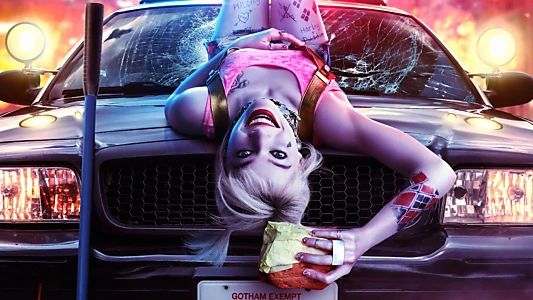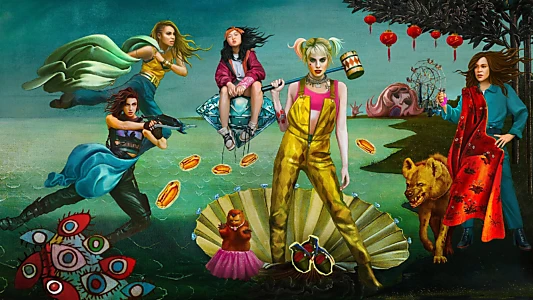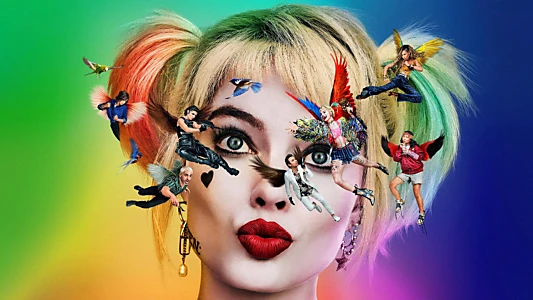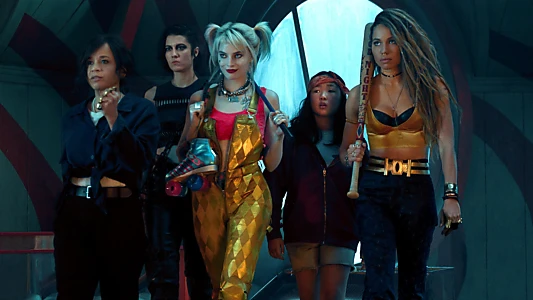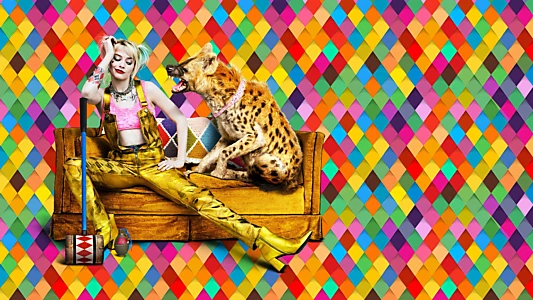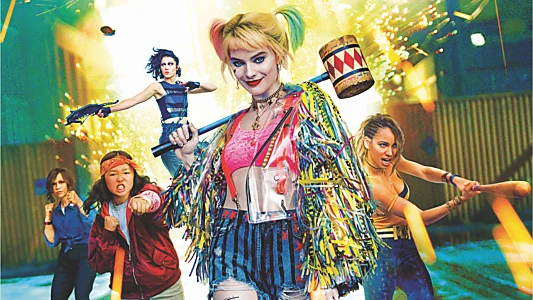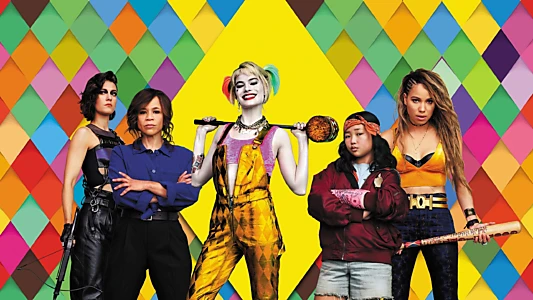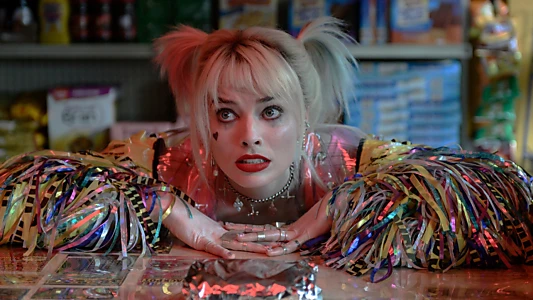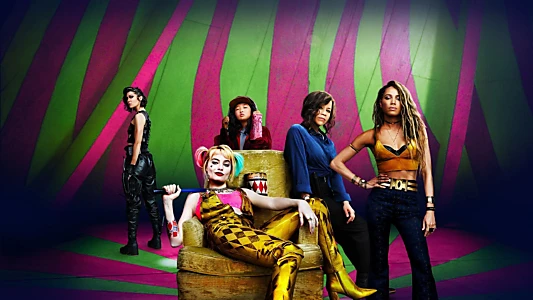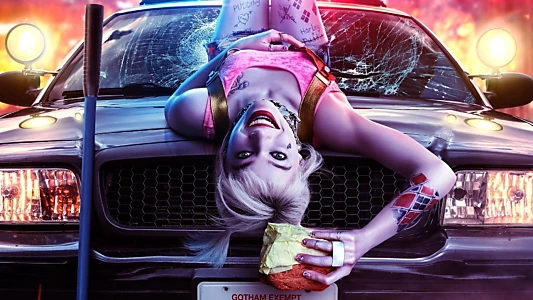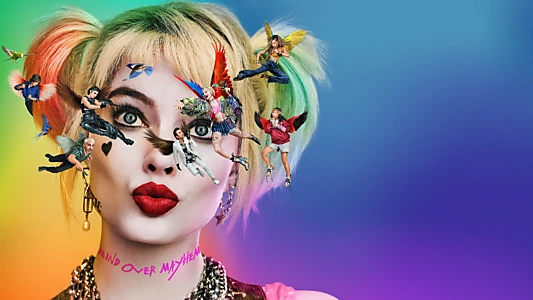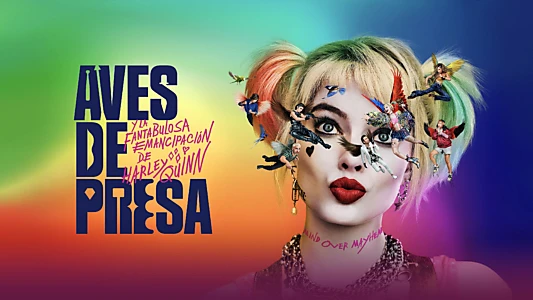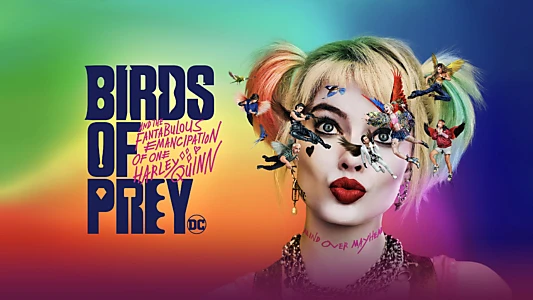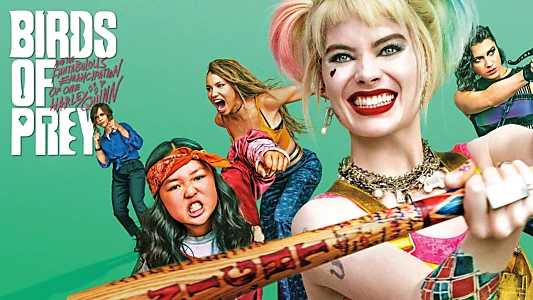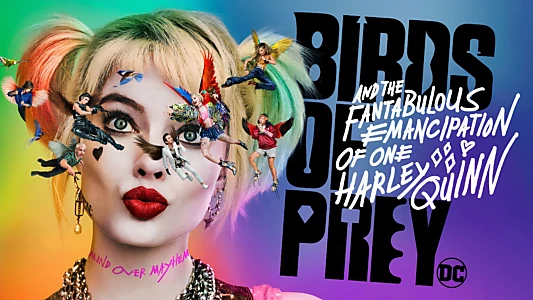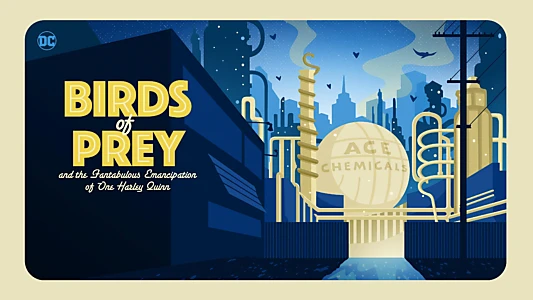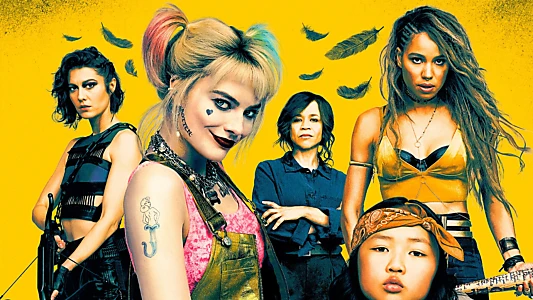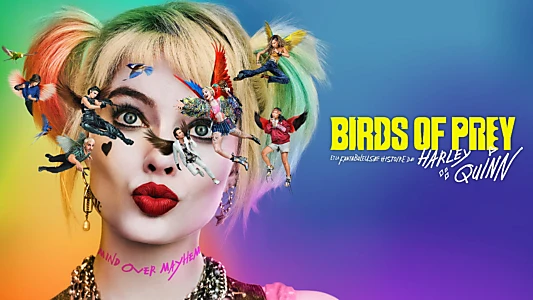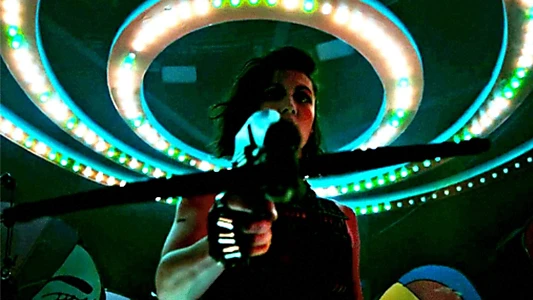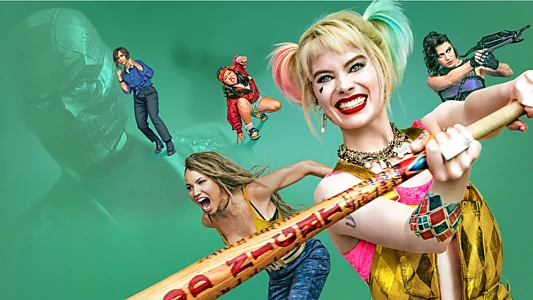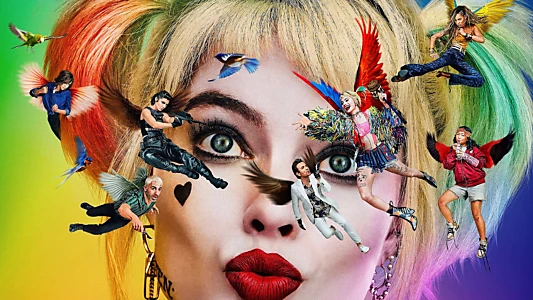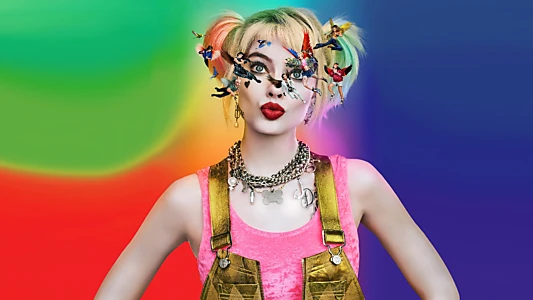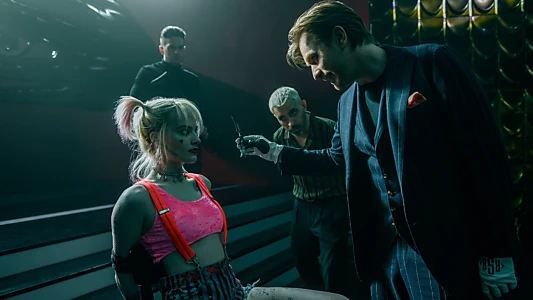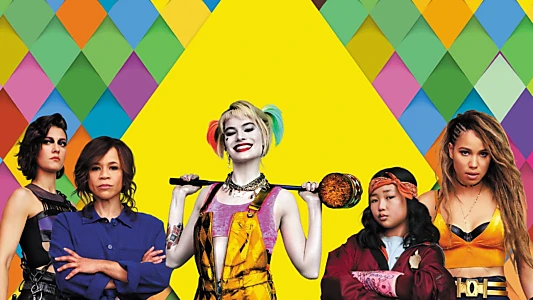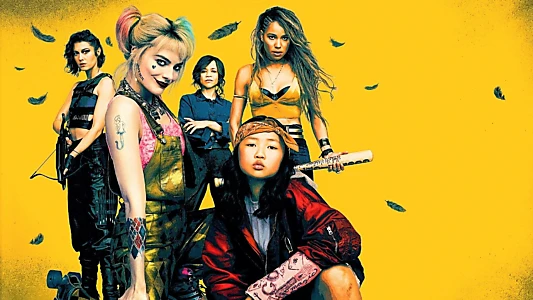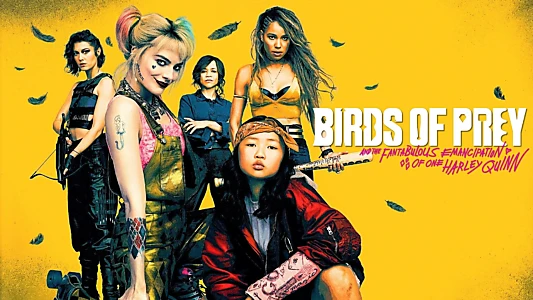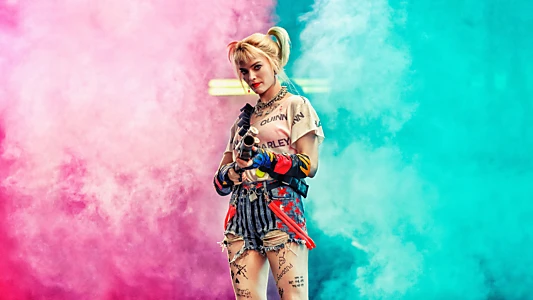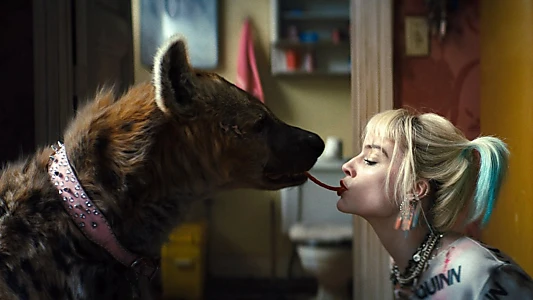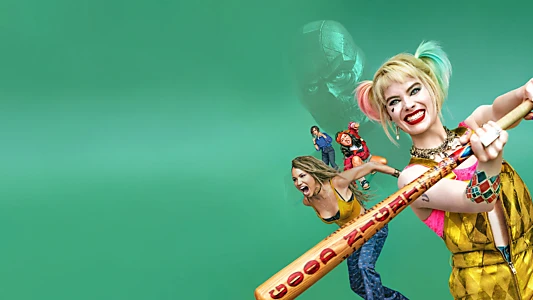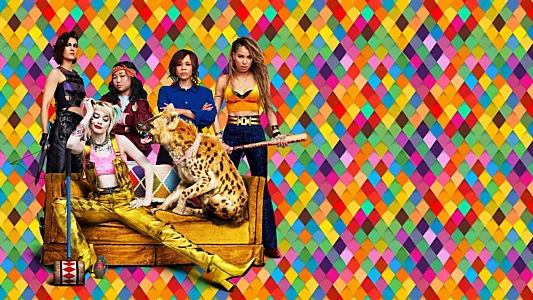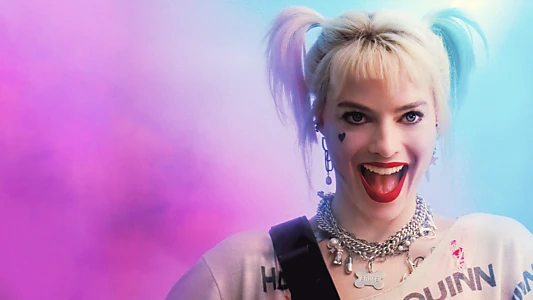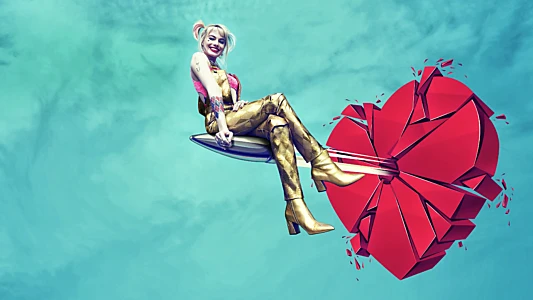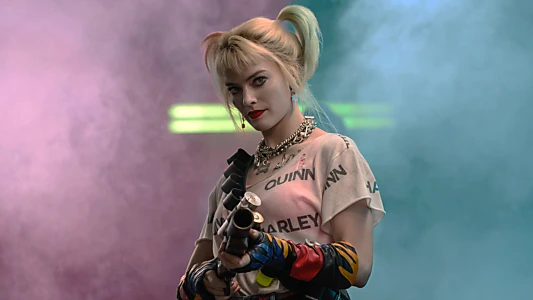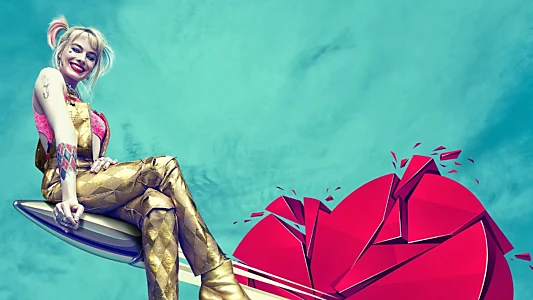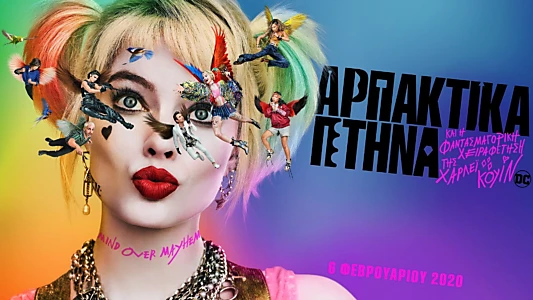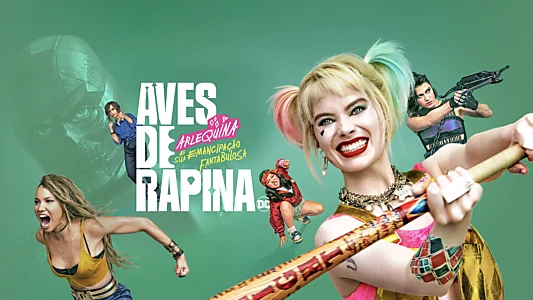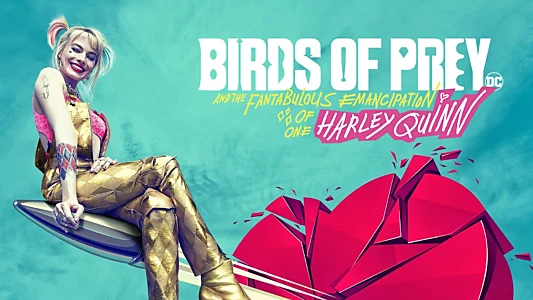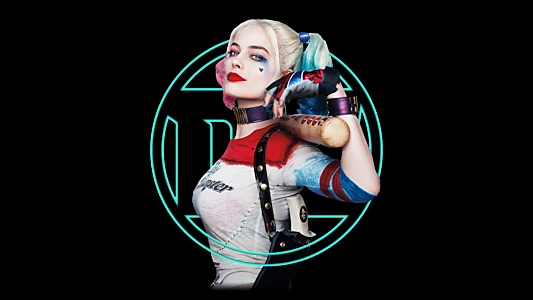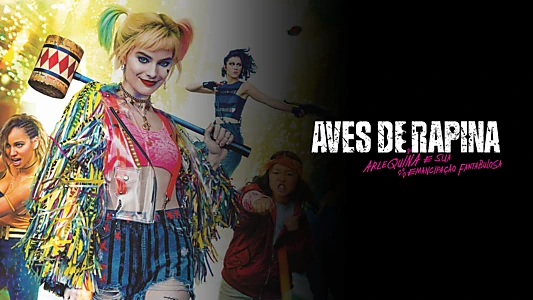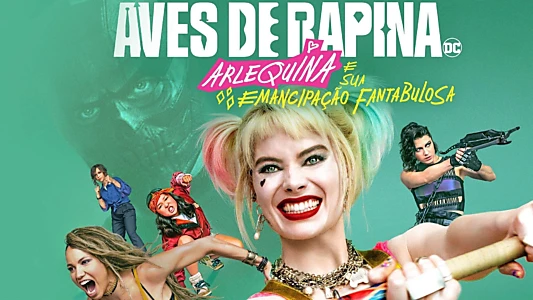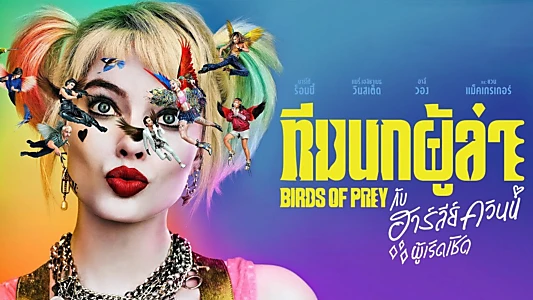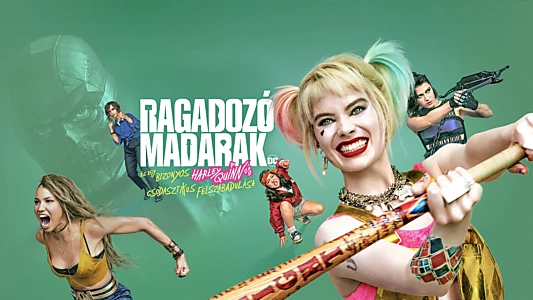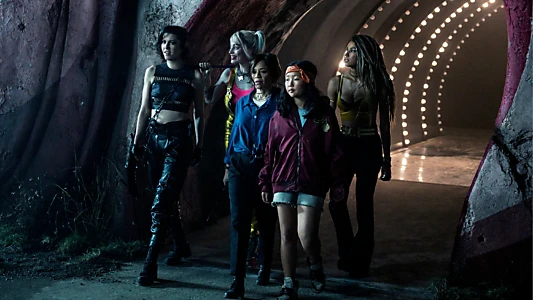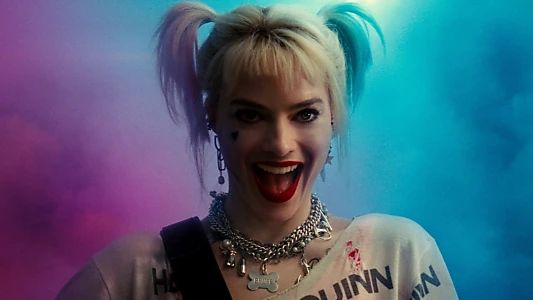 Em formação
.
Data de Lançamento
5 de fevereiro de 2020
Nombre original
Birds of Prey (and the Fantabulous Emancipation of One Harley Quinn)
Situação
Lançado
Tempo de execução
1h 48m
Classificação do Conteúdo
R
Orçamento
$75,000,000
Receitas
$205,372,791
Gênero
Wiki
.
Birds of Prey (and the Fantabulous Emancipation of One Harley Quinn) (bra: Aves de Rapina: Arlequina e Sua Emancipação Fantabulosa; prt: Birds of Prey (e a Fantabulástica Emancipação de Uma Harley Quinn)) é um filme estadunidense de super-heroínas de 2020, baseado no grupo Aves de Rapina da DC Comics e uma continuação do filme Esquadrão Suicida, de 2016. É o oitavo filme do Universo Estendido da DC, após o adiamento de Mulher Maravilha 1984 para junho de 2020, sendo dirigido por Cathy Yan, com o roteiro de Christina Hodson e estrelado por Margot Robbie, Mary Elizabeth Winstead, Jurnee Smollett-Bell, Rosie Perez, Chris Messina, Ella Jay Basco, Ali Wong e Ewan McGregor.Margot Robbie, que também serve como produtora, lançou a ideia do longa a Warner Bros. Pictures em 2015. O filme foi anunciado em maio de 2016, com Christina Hodson contratada para escrever o roteiro em novembro, enquanto Cathy Yan foi contratada em abril de 2018 para dirigir o filme. A maioria do elenco e equipe técnica foram confirmados em dezembro de 2018. A fotografia principal durou de janeiro a abril de 2019, e aconteceu no Centro de Los Angeles, em partes do bairro de Arts District, Los Angeles, e palcos sonoros da Warner Bros. Studios, em Burbank, Califórnia. É o primeiro filme do universo estendido lançado nos cinemas com classificação para maiores (R-rated). Com isso, Aves de Rapina se junta a Coringa (2019) na lista de filmes da DC rotulados pela MPAA com um "R".


Suicide Squad Collection
.