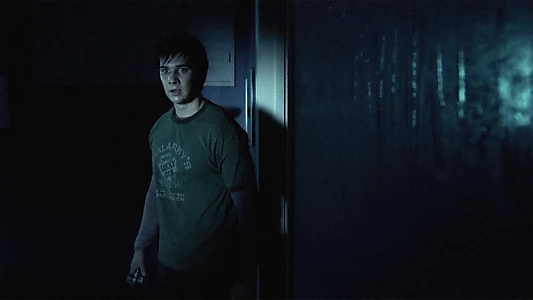 Onde Assistir
.
Nenhuma ofertas de streaming encontrada
Galeria
.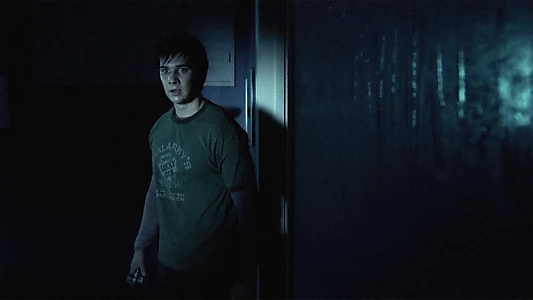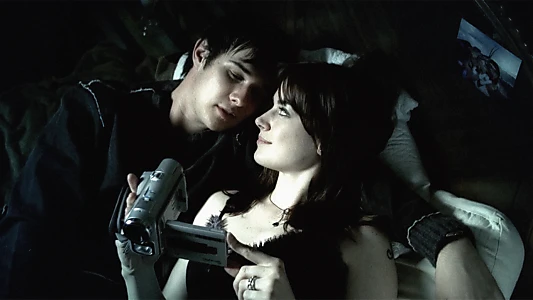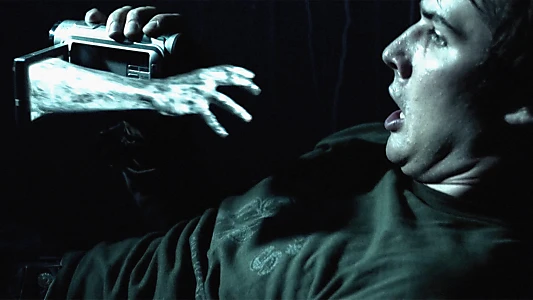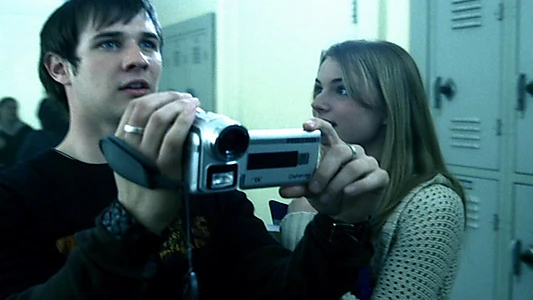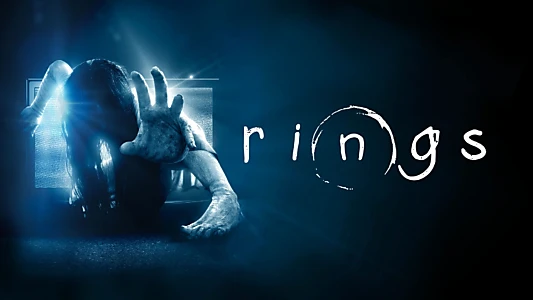 Em formação
.
Data de Lançamento
8 de março de 2005
Nombre original
Rings
Situação
Lançado
Tempo de execução
16m
Classificação do Conteúdo
PG-13
Gênero
Wiki
.
Rings (Brasil: Círculos ) é um curta-metragem de terror americano de 2005. Foi lançado inicialmente como um disco extra com um relançamento do The Ring em DVD. Os eventos em Rings levam à sequência de The Ring Two no DVD Rings também está incluído como recurso de bônus.


Veja os outros títulos que podem lhe interessar