Links Externos & Mídia Social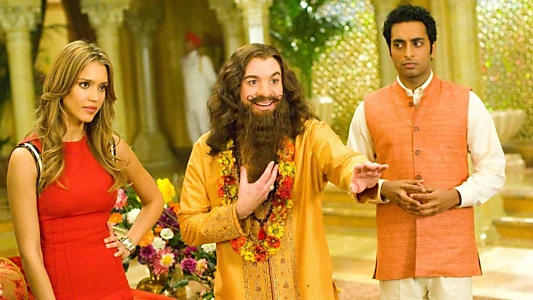 Sinopsis
.
O guru Pikta (Mike Myers) é um canadense que foi criado em uma pequena cidade da Índia. Anos depois, ele se mudou para os Estados Unidos, onde trabalha como um guru de auto-ajuda, que apoia casais com problemas de relacionamento. Sonhando em aparecer no programa da Oprah, ele aceita aconselhar um famoso jogador de hóquei, que deseja reconquistar a mulher e enfrentar a mãe.
Onde Assistir
.

Alugar
Atualmente Guru do Amor filme completo está disponível para transmissão online, alugar, comprar ou assistir gratuitamente em: Rakuten TV
Powered by
Galeria
.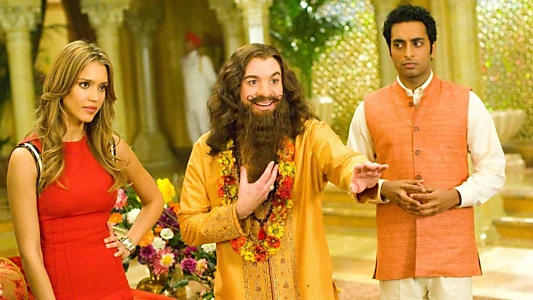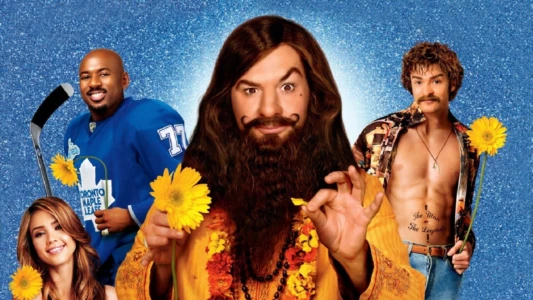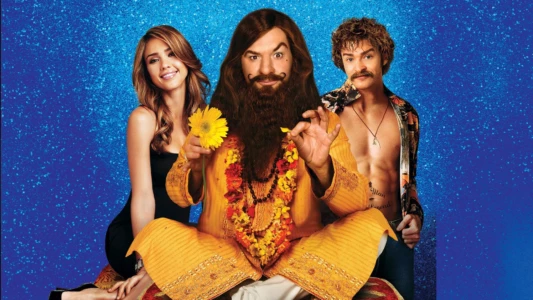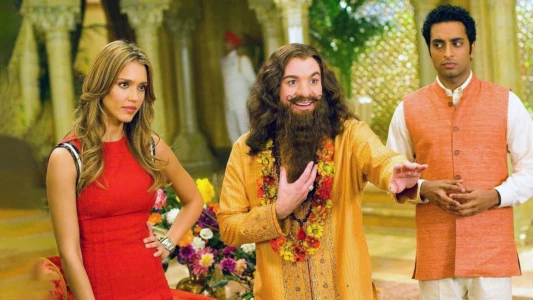 Em formação
.
Data de Lançamento
20 de junho de 2008
Nombre original
The Love Guru
Situação
Lançado
Tempo de execução
1h 27m
Classificação do Conteúdo
PG-13
Orçamento
$62,000,000
Receitas
$40,854,735
Locais de Filmagem
Toronto, Canada
Gênero
Wiki
.
The Love Guru ((título no Brasil e em Portugal) O Guru do Amor) é um filme americano de comédia lançado em 2008, dirigido por Marco Schnabel e estrelando Mike Myers, Jessica Alba e Justin Timberlake.