O Massacre da Serra Elétrica
(2003)
O Massacre da Serra Elétrica
(2003)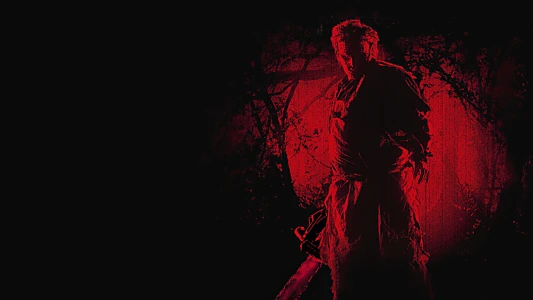 Sinopsis
.
Um grupo de jovens está em meio a uma viagem do Texas para o México, até enfrentarem um problema: a gasolina do carro chega ao fim. Eles param bem em frente a um matadouro, onde começam a procurar desesperadamente por um telefone. Porém o que eles não sabem é que ali vive uma família de canibais, incluindo um homem que mata usando uma serra elétrica.
Onde Assistir
.

Alugar

Alugar

Alugar

Alugar

Alugar

Flat

Flat

Alugar

Alugar

Comprar
Atualmente O Massacre da Serra Elétrica filme completo está disponível para transmissão online, alugar, comprar ou assistir gratuitamente em: Apple TV, Google Play Movies, Amazon Video, Microsoft Store, YouTube, Max Amazon Channel, Max, Vudu, DIRECTV, AMC on Demand
Streaming in:
🇺🇸 Estados Unidos
Powered by
Galeria
.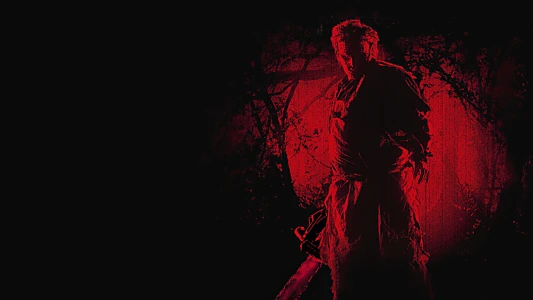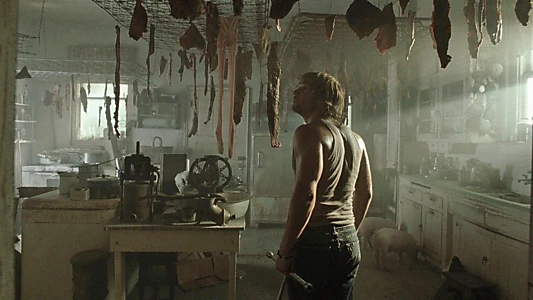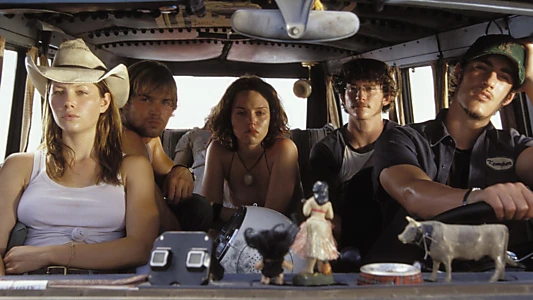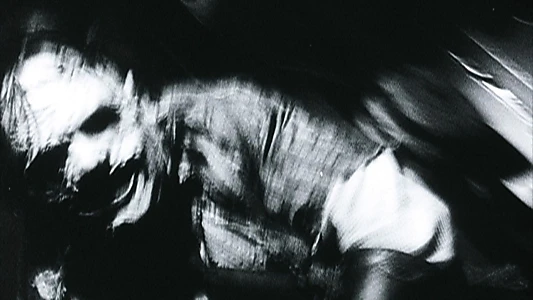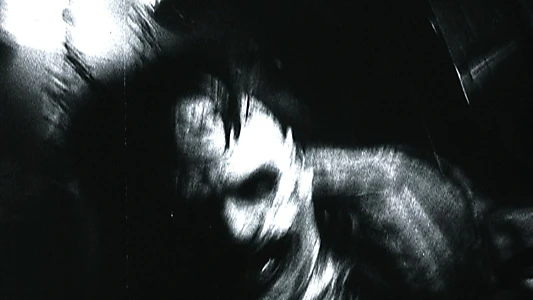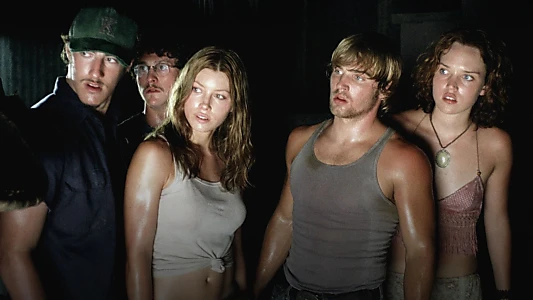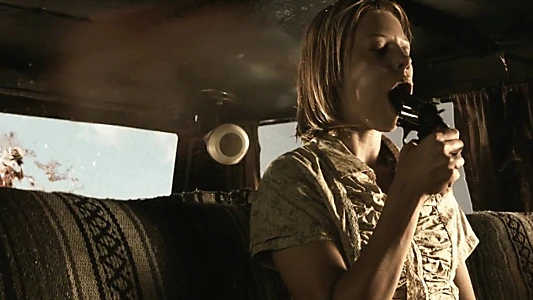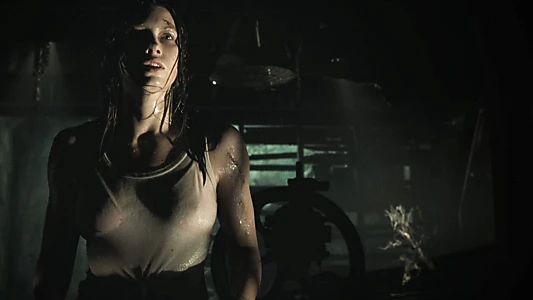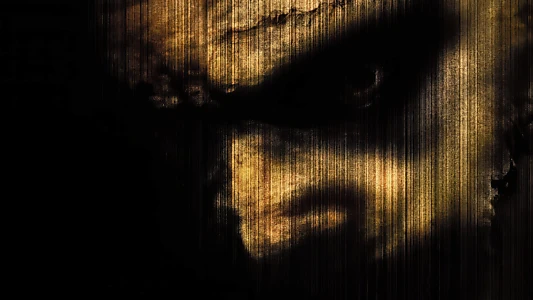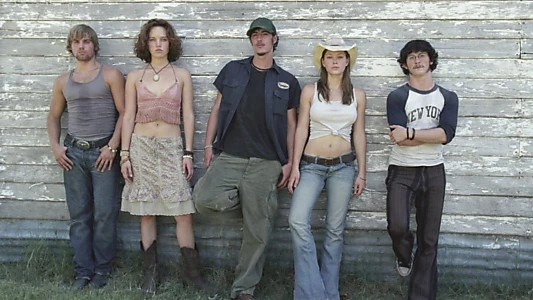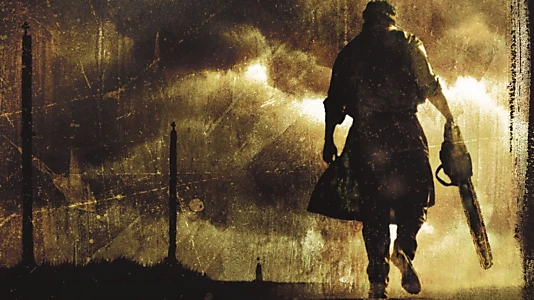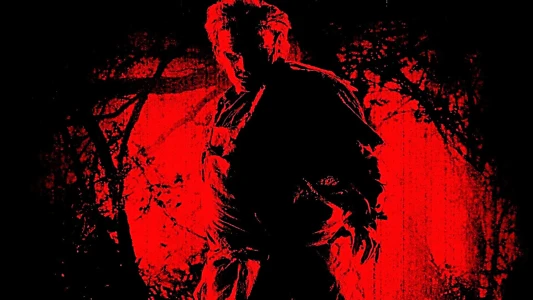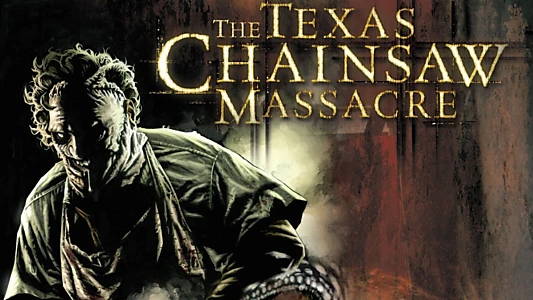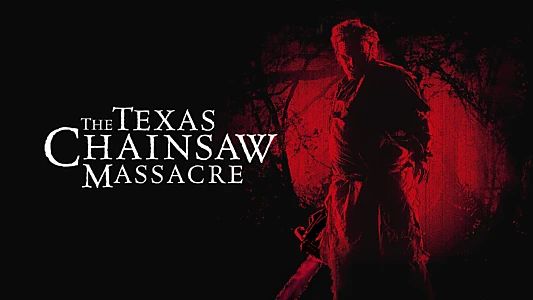 Em formação
.
Data de Lançamento
21 de maio de 2003
Nombre original
The Texas Chainsaw Massacre
Situação
Lançado
Tempo de execução
1h 38m
Orçamento
$9,500,000
Receitas
$107,363,905
Gênero
Wiki
.
The Texas Chainsaw Massacre (bra: O Massacre da Serra Elétrica; prt: Massacre no Texas) é um filme de terror norte-americano de 2003, uma refilmagem do filme The Texas Chain Saw Massacre (1974). Foi dirigido por Marcus Nispel, escrito por Scott Kosar, produzido por Michael Bay e coproduzido por Kim Henkel e Tobe Hooper, cocriadores do filme original.O enredo segue a mesma premissa da obra original, inclusive é ambientado na mesma época em que a primeira versão foi lançada, mostrando o destino trágico de um grupo de jovens que, durante uma viagem pelo interior do Texas, acabam se tornando vítimas de uma família de psicopatas, entre eles o maníaco Leatherface, que os persegue implacavelmente com uma motosserra. No entanto, enquanto o filme de 1974 apresenta uma estética ligeiramente documental, a refilmagem apresenta um estilo mais convencional de filmagem. O filme recebeu avaliações geralmente negativas da crítica especializada e chegou a ser indicado ao Framboesa de Ouro na época de seu lançamento, embora também tenha recebido alguns prêmios, como o Teen Choice Awards, e reconhecimento em festivais de cinema por sua direção de arte e trilha sonora.The Texas Chainsaw Massacre foi a primeira de várias refilmagens produzidas pela companhia Platinum Dunes, fundada pelo cineasta Michael Bay. A companhia também lançou as refilmagens de The Amityville Horror, The Hitcher, Sexta-Feira 13 e A Nightmare on Elm Street. O filme ficou em primeiro lugar nas bilheterias da América do Norte em sua semana de estreia e arrecadou mundialmente mais de US$ 107 milhões contra um orçamento de pouco mais de US$ 9 milhões, tornando-se assim o filme mais rentável da franquia. Uma pré-sequência, intitulada The Texas Chainsaw Massacre: The Beginning, foi lançada em 2006.


Texas Chainsaw (Reboot) Collection
.