Tempestade de Gelo
(1997)
Tempestade de Gelo
(1997)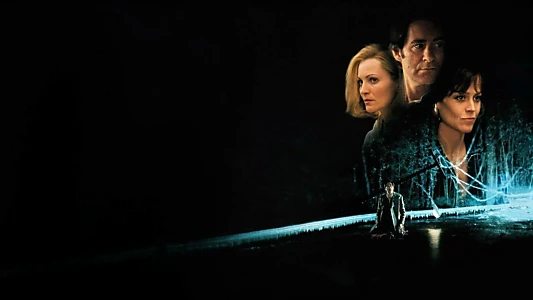 Sinopsis
.
Uma repentina tempestade de gelo prende grande parte das pessoas em casa. Dentro de casa, a família passa a encarar todas as suas contradições e seus problemas, formando um melancólico retrato de uma família burguesa nos anos 70.
Onde Assistir
.

Flat
Atualmente Tempestade de Gelo filme completo está disponível para transmissão online, alugar, comprar ou assistir gratuitamente em: Filmin
Powered by
Galeria
.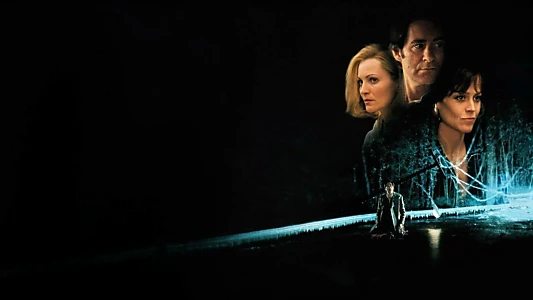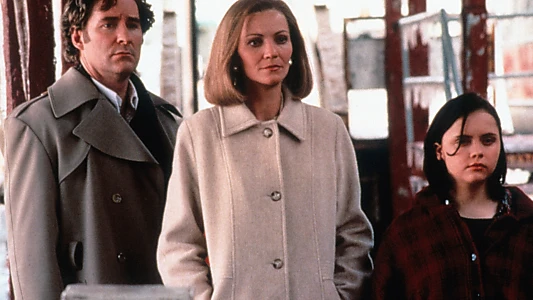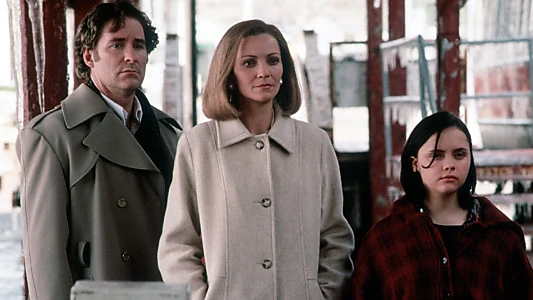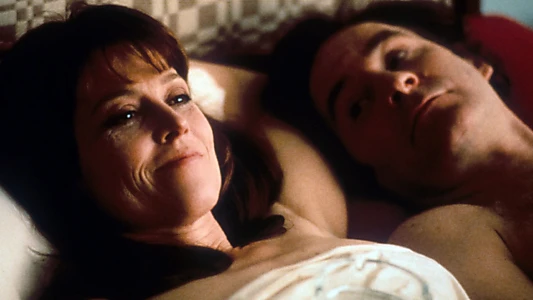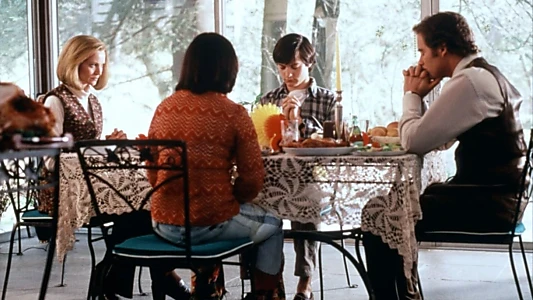 Em formação
.
Data de Lançamento
5 de fevereiro de 1997
Nombre original
The Ice Storm
Situação
Lançado
Tempo de execução
1h 52m
Orçamento
$18,000,000
Receitas
$8,038,061
Locais de Filmagem
Connecticut, United States of America
Gênero
Wiki
.
The Ice Storm (Brasil: Tempestade de Gelo / Portugal: A Tempestade de Gelo) é um filme de drama estadunidense de 1997 , dirigido por Ang Lee, baseado no romance de Rick Moody, de 1994, com o mesmo nome.


O filme apresenta Kevin Kline, Joan Allen, Tobey Maguire, Christina Ricci, Elijah Wood, Katie Holmes, Glenn Fitzgerald, Jamey Sheridan, e Sigourney Weaver. Situada durante o Dia de Ação de Graças de 1973, The Ice Storm é sobre duas famílias disfuncionais de New Canaan, Connecticut, que estão tentando lidar com mudanças sociais tumultuadas do início dos anos 1970 e seu escapismo por álcool, adultério e experimentação sexual.


O filme estreou nos Estados Unidos em 26 de setembro de 1997. Seu lançamento limitado arrecadou US$8 milhões em um orçamento de US$18 milhões. Um conjunto especial de DVDs com dois discos foi lançado como parte da The Criterion Collection em 18 de março de 2008.