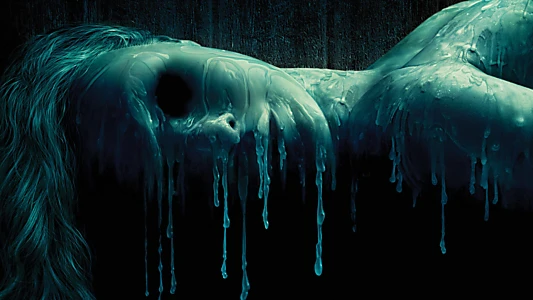 Sinopsis
.
Um grupo de amigos da faculdade está a caminho de um jogo de futebol quando, em uma cidade fantasma, o carro quebra e são obrigados a procurar auxílio no único lugar que está aberto: o museu de cera local. Eles ficam impressionados com a perfeição das esculturas e logo percebem a razão de tanto realismo. Aterrorizados, fogem para não se transformarem em peças de museu.
Onde Assistir
.

Flat

Alugar

Alugar

Alugar

Alugar
Atualmente A Casa de Cera filme completo está disponível para transmissão online, alugar, comprar ou assistir gratuitamente em: HBO Max, Apple TV, Google Play Movies, Amazon Video, Microsoft Store
Powered by
Galeria
.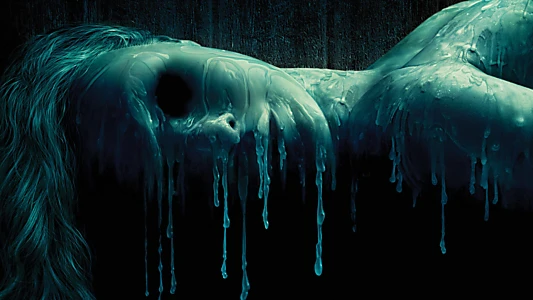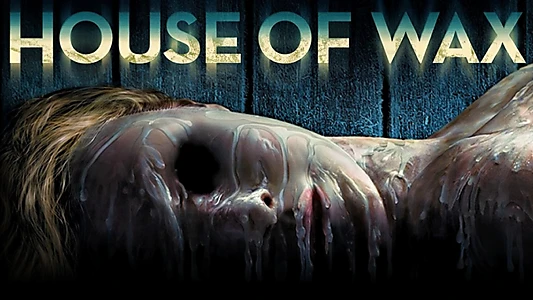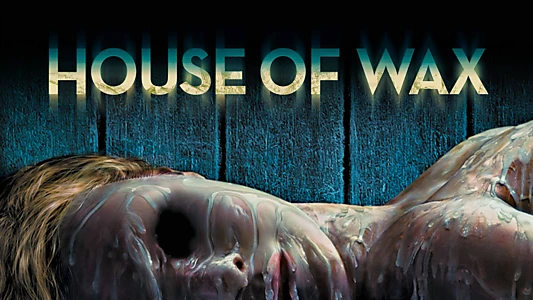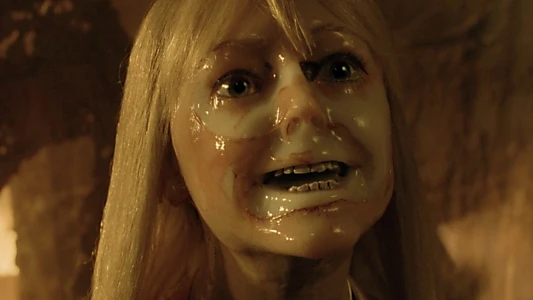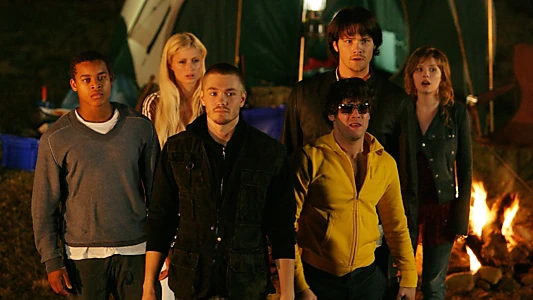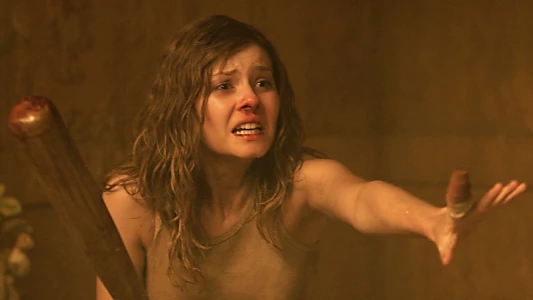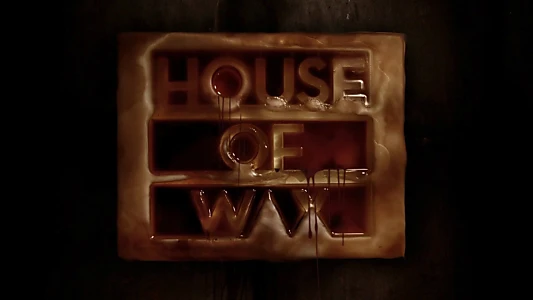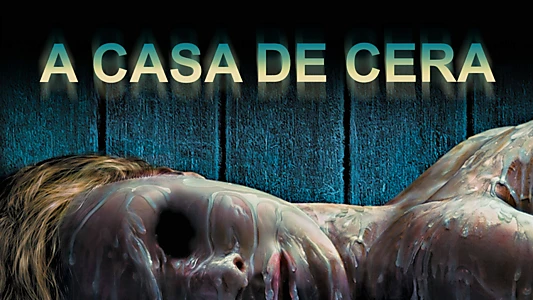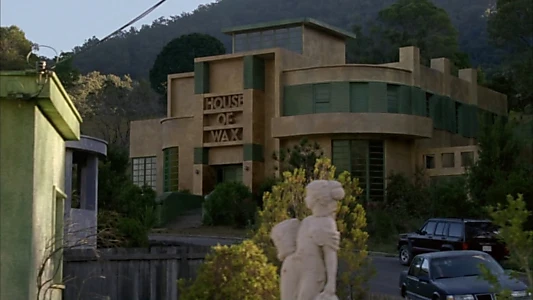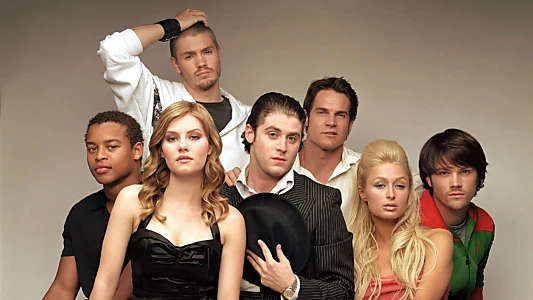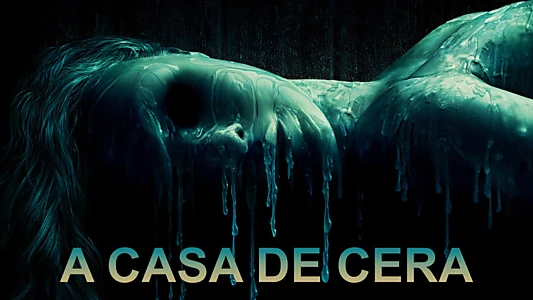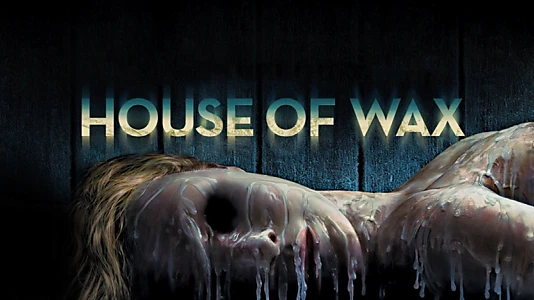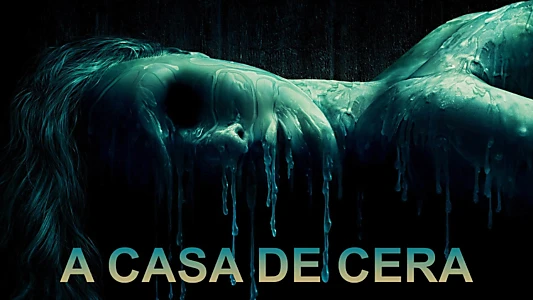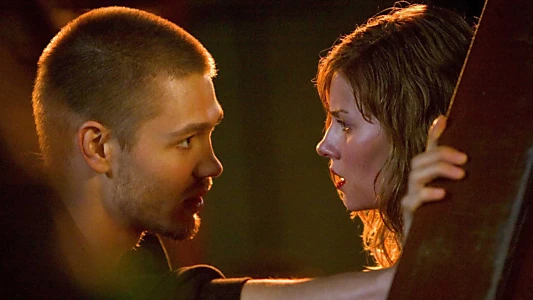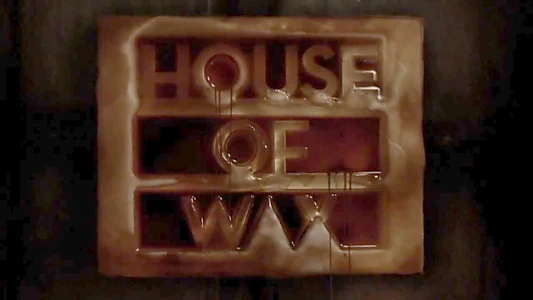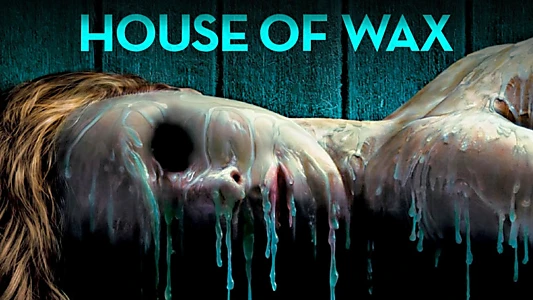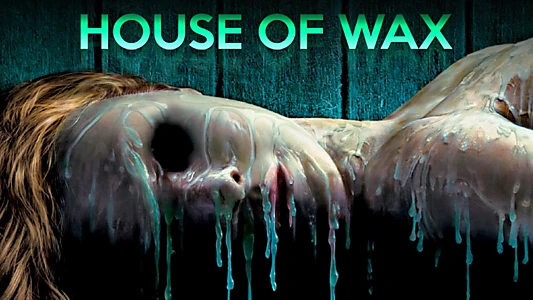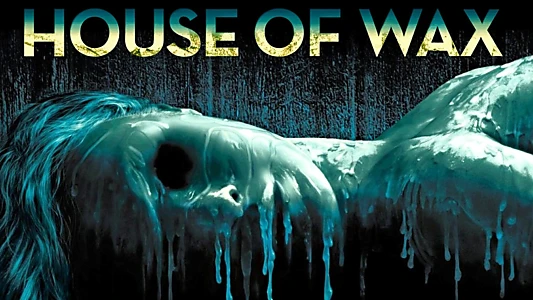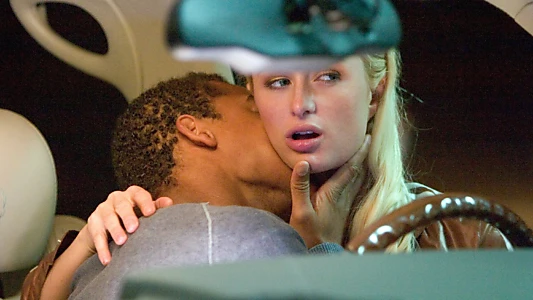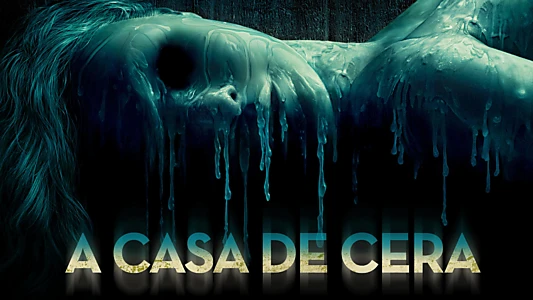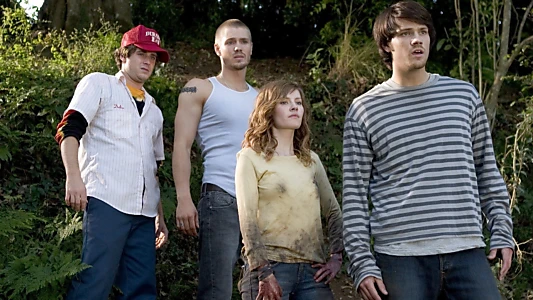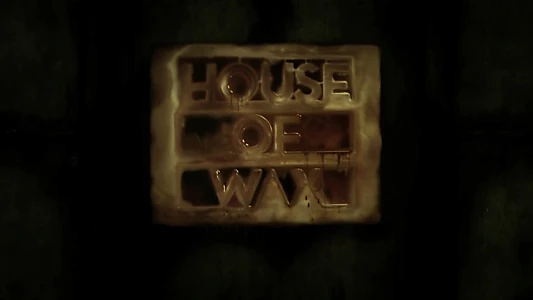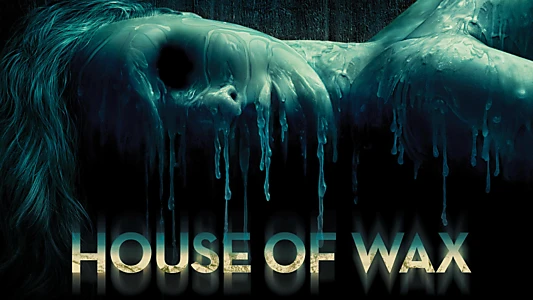 Em formação
.
Data de Lançamento
5 de maio de 2005
Nombre original
House of Wax
Situação
Lançado
Tempo de execução
1h 53m
Orçamento
$40,000,000
Receitas
$68,766,121
Locais de Filmagem
Australia
Gênero
Wiki
.
House of Wax (bra/prt: A Casa de Cera) é um filme de terror australiano-americano de 2005 dirigido por Jaume Collet-Serra e estrelado por Elisha Cuthbert, Chad Michael Murray, Brian Van Holt, Paris Hilton, Jared Padalecki, Jon Abrahams, e Robert Ri'chard.


É às vezes chamado de um remake do filme de 1953 de mesmo nome, que era em si um remake do filme Mystery of the Wax Museum de 1933, mas o enredo do filme de 2005 é completamente diferente da história contada pelos dois filmes anteriores. Foi produzido pela Village Roadshow Pictures juntamente com a Dark Castle Entertainment e distribuído pela Warner Bros. Pictures.


O filme estreou no Festival de Cinema de Tribeca e foi lançado nos cinemas norte-americanos em 6 de maio de 2005. A produção, que marcou a estreia de Collet-Serra como diretor de cinema, entrou na lista dos melhores filmes de terror adolescente já feitos.House of Wax recebeu críticas mistas em geral após seu lançamento. O elenco é geralmente elogiado, especialmente Cuthbert. O filme arrecadou mais de 12 milhões de dólares em seus três primeiros dias de estreia. e mais tarde viria a arrecadar mais de 70 milhões de dólares mundialmente, contra um orçamento de 40 milhões. Tornou-se o sétimo filme de terror de maior bilheteria em 2005, ficando entre as 100 maiores bilheteria do ano. Atualmente ocupa a 30ª posição na lista das maiores bilheterias do mercado doméstico americano de todos os tempos do gênero horror – slasher, segundo o Box Office Mojo, e está entre as maiores bilheterias do gênero de todos os tempos. O filme passou a desenvolver um culto de seguidores. Foi indicado ao MTV Movie Awards e ao Teen Choice Awards em sete categorias, vencendo três prêmios, incluindo Melhor Filme de terror e Melhor cena de grito do ano, obtendo 15 indicações e cinco prêmios.